Thank you! You are now subscribed.
Airvis Ltd
- Covert Drone Surveillance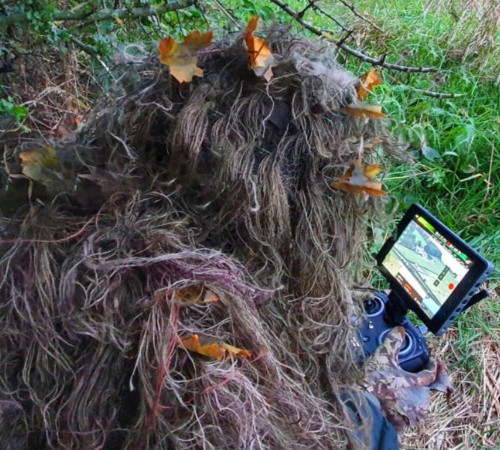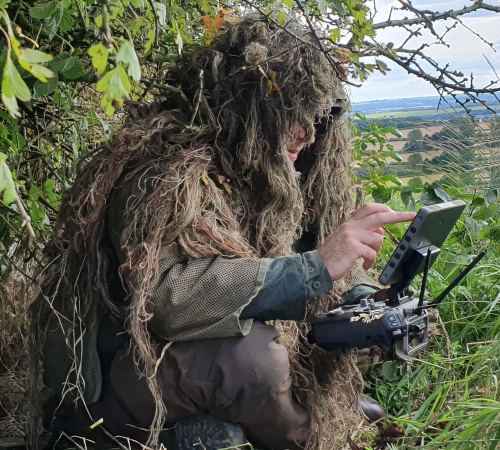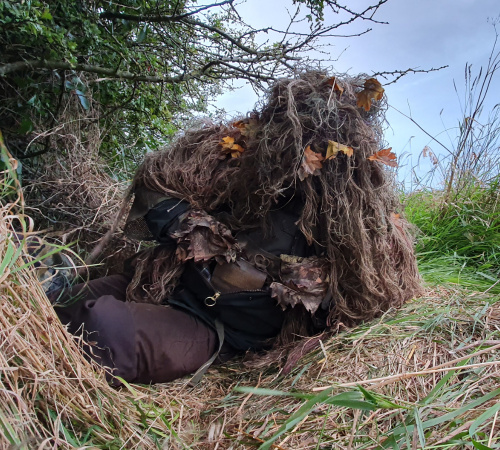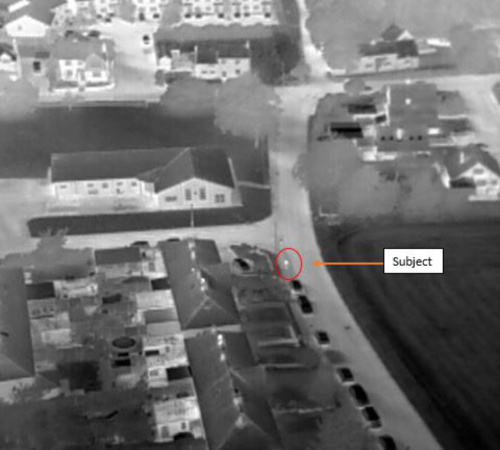 Airvis Ltd
- Covert Drone Surveillance
---
CALL FOR ASSISTANCE
The deployment of a drone in a surveillance role offers a huge strategic advantage when conducting observations on rural and/or surveillance aware subjects and locations. Operating during the day from up to 2.5km away or at night using thermal imagery from 1km away, our assets are undetectable by the subject's senses.
The detail
Read More..

Gather intelligence more effectively from an advantageous aerial perspective
Remain covert whilst observing subjects within areas usually inaccessible by traditional means
Reduce the risk of compromise to agents and maintain observations on surveillance aware subjects
Provide HD video and imagery from an aerial perspective – defeating physical obstructions and barriers
Provide overwatch and monitor areas in depth during Close Target Reconnaissance  (CTR's)
Gather intelligence at night using thermal imagery
---
DISCOVER...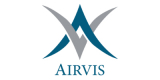 Featured articles, products and much more...
VIEW PROFILE
---