Thank you! You are now subscribed.
Airvis Ltd
- Drone Security Services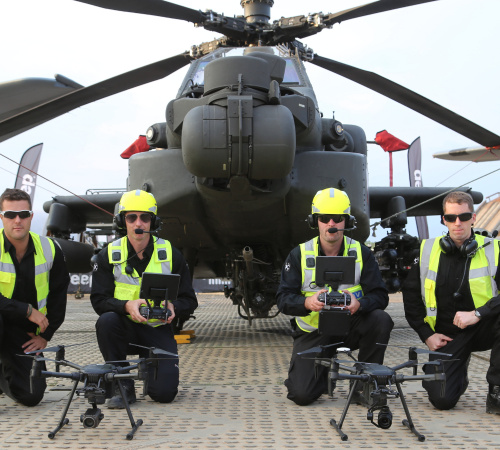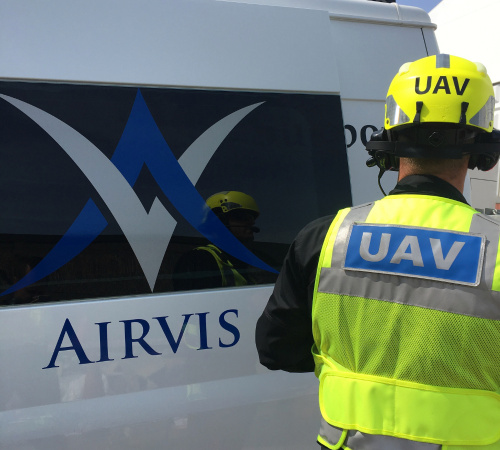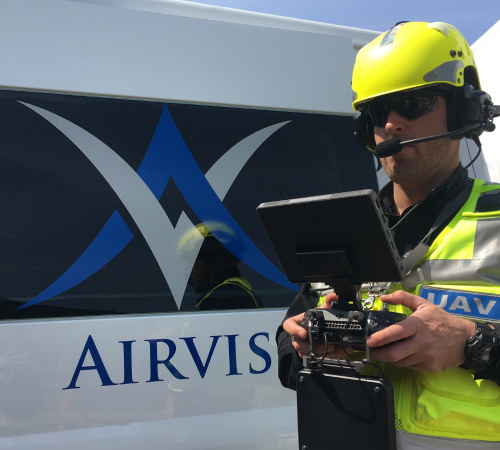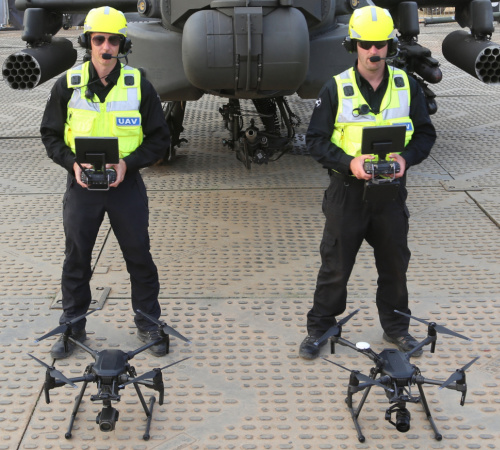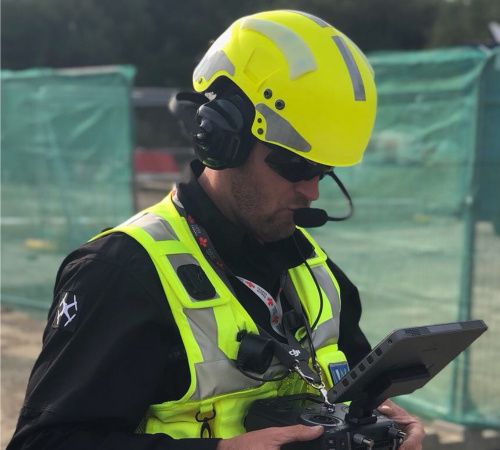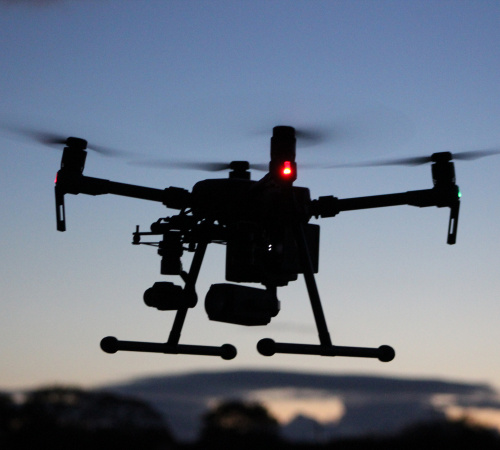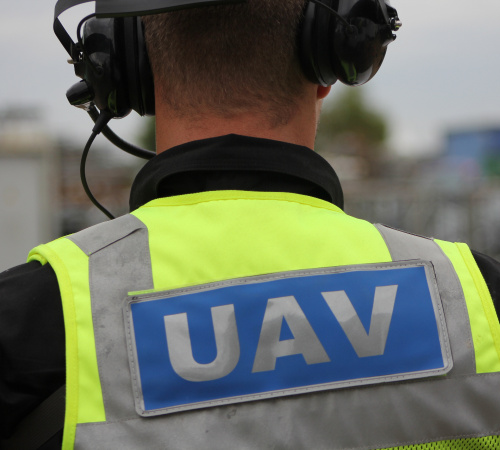 Airvis Ltd
- Drone Security Services
---
CALL FOR ASSISTANCE
Our drone security teams can provide live video imagery from the air to control rooms; ensuring that they have access to critical data in real time, enabling them to make informed decisions and take the appropriate responsive action. Drones offer a strategic advantage well beyond a security role, in fact the security function is commonly a secondary mandate.
The detail
Read More..

Improves effective delivery of patrols. Day and night increased detection ranges
Live imagery – Providing intelligence and reducing decision making times
Provide a wide-angle perspective including peripheral approaches
Easily secure large complex areas, unrestricted by terrain or access
Provides business support – Hazardous area, temperature, gas, and 'spills' control, H&S monitoring

 
---
DISCOVER...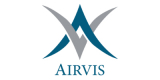 Featured articles, products and much more...
VIEW PROFILE
---