Thank you! You are now subscribed.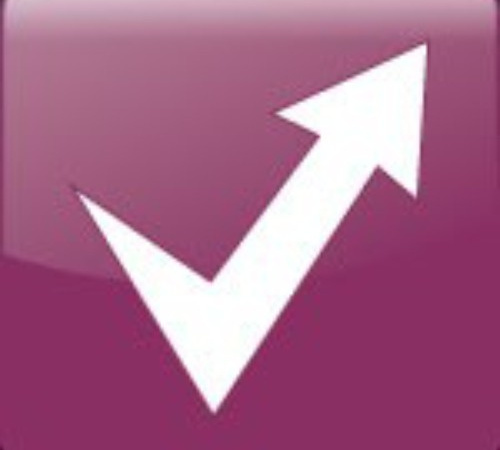 CALL FOR ASSISTANCE
Overview
Tracks all management activities associated with Continued Airworthiness of a fleet of aircraft - manned or unmanned.
Maintains a full audit trail of activity for BS10008 compliance (Legal Admissibility & Evidential Weight)l
Supports CAA/EASA/Air Navigation Order compliances and best practice (this is why people buy it!!! (Saves them time and increases their productivity and effectiveness and makes sure they are fault free basically)
Delivered as a "military level" secured web service with access worldwide.
The detail
Read More..

End to end audit trail of airworthiness (including "do nothing") with history of all changes
Ability to time stamp (so can have a version up to a snapshot point should an Inquiry require a full set of records
Builds a body of knowledge regardless of personnel changes that is not open to repudiation
Worldwide accessible repository of controlled documents and reference material
Allows Google styles "free text" search
Links all related forms and documents – all related activity in individual/collection of issues
Covers most airworthiness forms, including but not limited to:

Safety Occurrence Reports
Communications with Manufacturers
Special instructions (technical) including UI/RTI/SI/STI
Modification embodiment activities
Service Bulletins and Airworthiness Directives
User access controls and permissions
Management reporting functionality
Release to Service
Permit to Fly
Type Certification
---
DISCOVER...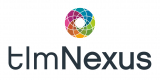 Featured articles, products and much more...
VIEW PROFILE
---
Related Departments