Editorial Feature
---
1.5 Million Reasons to Look at Drone Major
Published November 9th 2017
Words By: Robert Garbett
We are delighted to announce that, since our launch on 27th Sept 2017, Drone Major has offered over £1.5 million of business to our members and we are receiving requests now which will push this figure into the 10's of millions by year-end.
Drone Major was created specifically to connect all stakeholders in in all environments of the global drone industry (Surface, Underwater, Air & Space) together in order to support the growth of the most exciting emerging market mankind has ever witnessed.
We do this by facilitating collaboration, assisting our members to place their products and services with each other and by generating business through our drone technology advisory service. Well, I am very pleased to announce that it is working even better than we dreamed it would!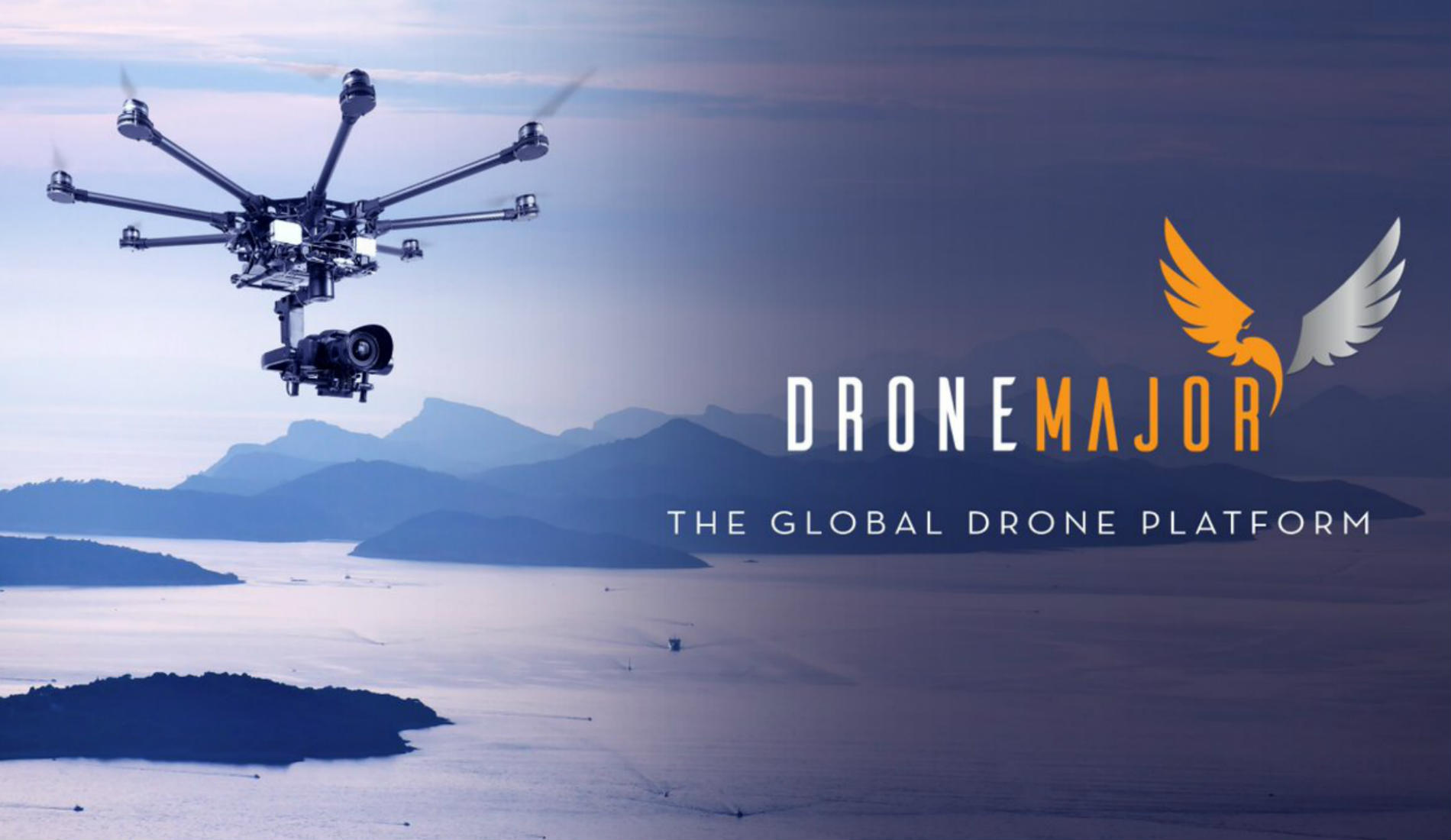 If you are a manufacturer, producer, distributor, inventor, service provider, financier or other business operating in any area of the drone industry (Surface, Underwater, Air or Space), there are now millions of reasons for you to be on the platform. Simply visit the website at www.dronemajor.net and get in touch via chat, phone or apply online.
If you wish to be updated with the latest news and offers from our members, register on the website for free - www.dronemajor.net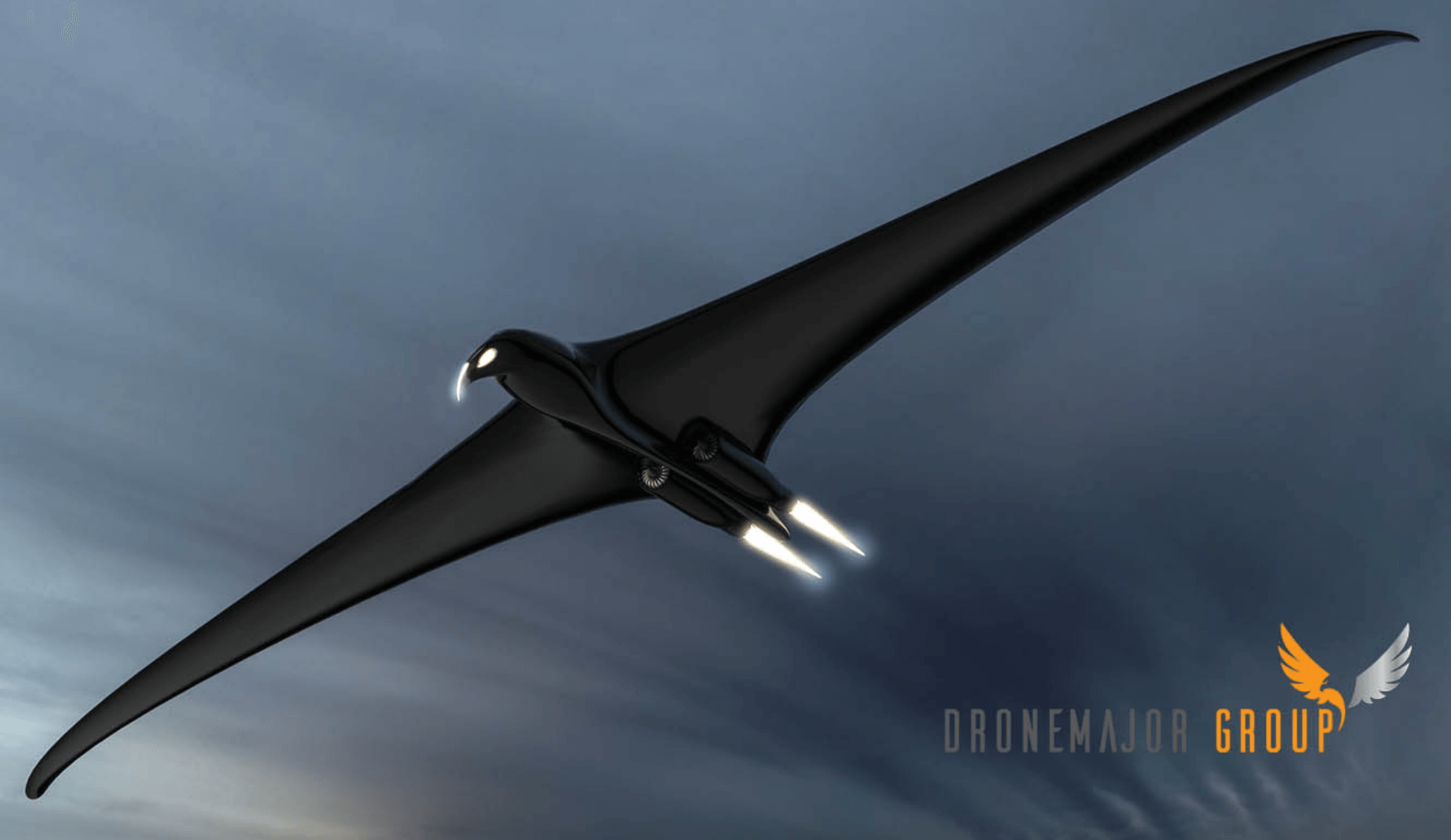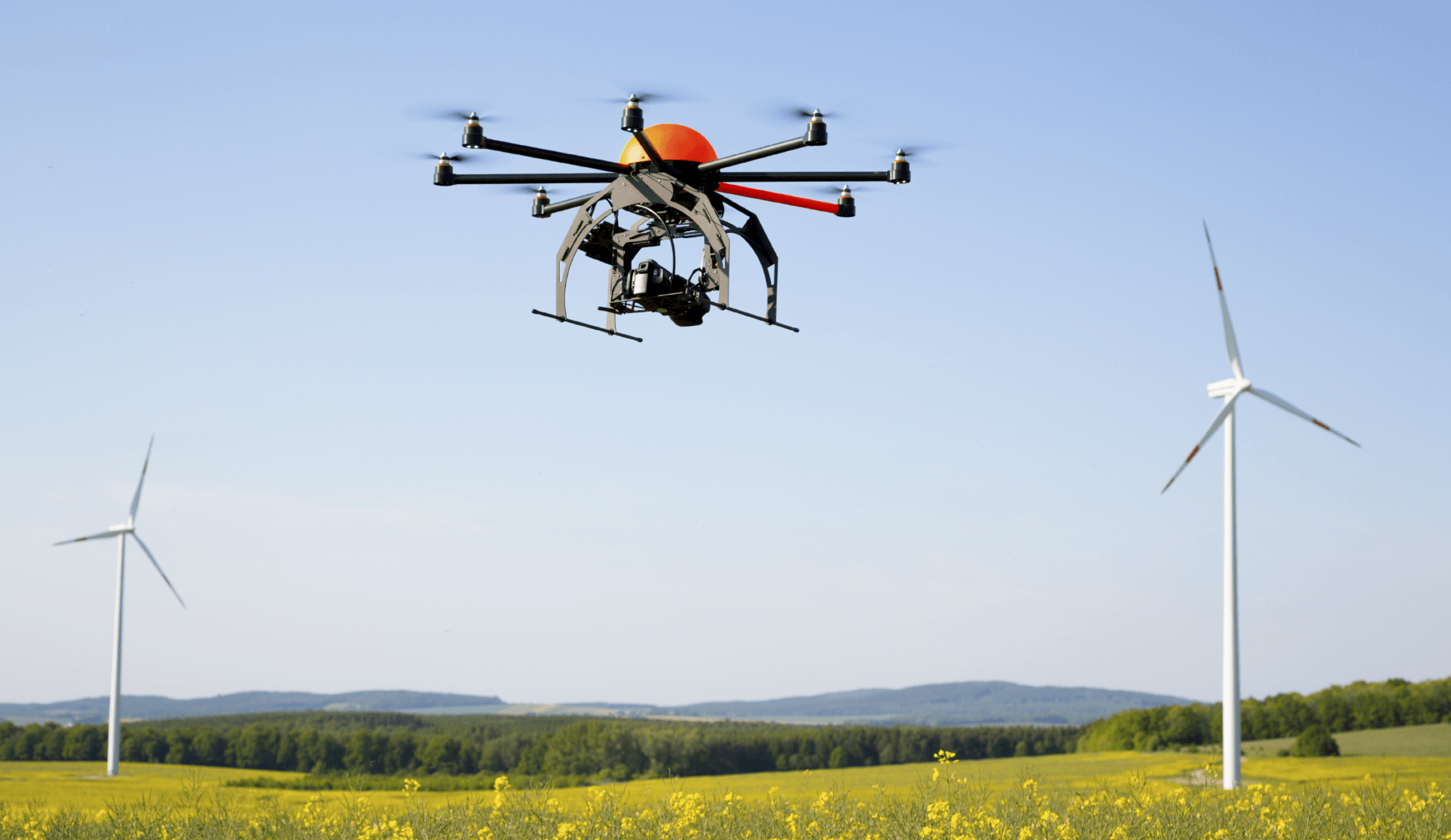 ---