Editorial Feature
---
Adapting to a world of UAVs making data driven decisions in real time
Words By: CAPA Centre for Aviation
AirMap is seeking to make drones part of everyday life by building the airspace services platform to let innovation take flight. The company, co-founded by aviation expert Ben Marcus, who was behind jetAVIVA, the world's largest light business jet sales company, and Dr Gregory S McNeal, an expert in technology, law and public policy, hopes to fully integrate drones into large-scale industrial applications.
To achieve this drones should be capable of making 'data-driven decisions in real time' and the operation should also extend beyond operator's visual line of sight or should be fully autonomous. Once drones are capable of this they could better plan efficient flights (for both route optimisation and airspace safety), avoid obstacles and truly operate with full potential in urban as well as industrial sites.
AirMap is already the world's leading airspace management platform for drones, supporting more than 100,000 drone flights per day. The platform provides real-time airspace information and services needed to fly safely in low-altitude airspace and is now embedded into drones, ground control stations, and flight apps by many of the top drone makers, such as DJI, Intel, senseFly, 3DR, and Aeryon Labs. - expanding the technology's reach throughout the entire drone ecosystem. Read more here.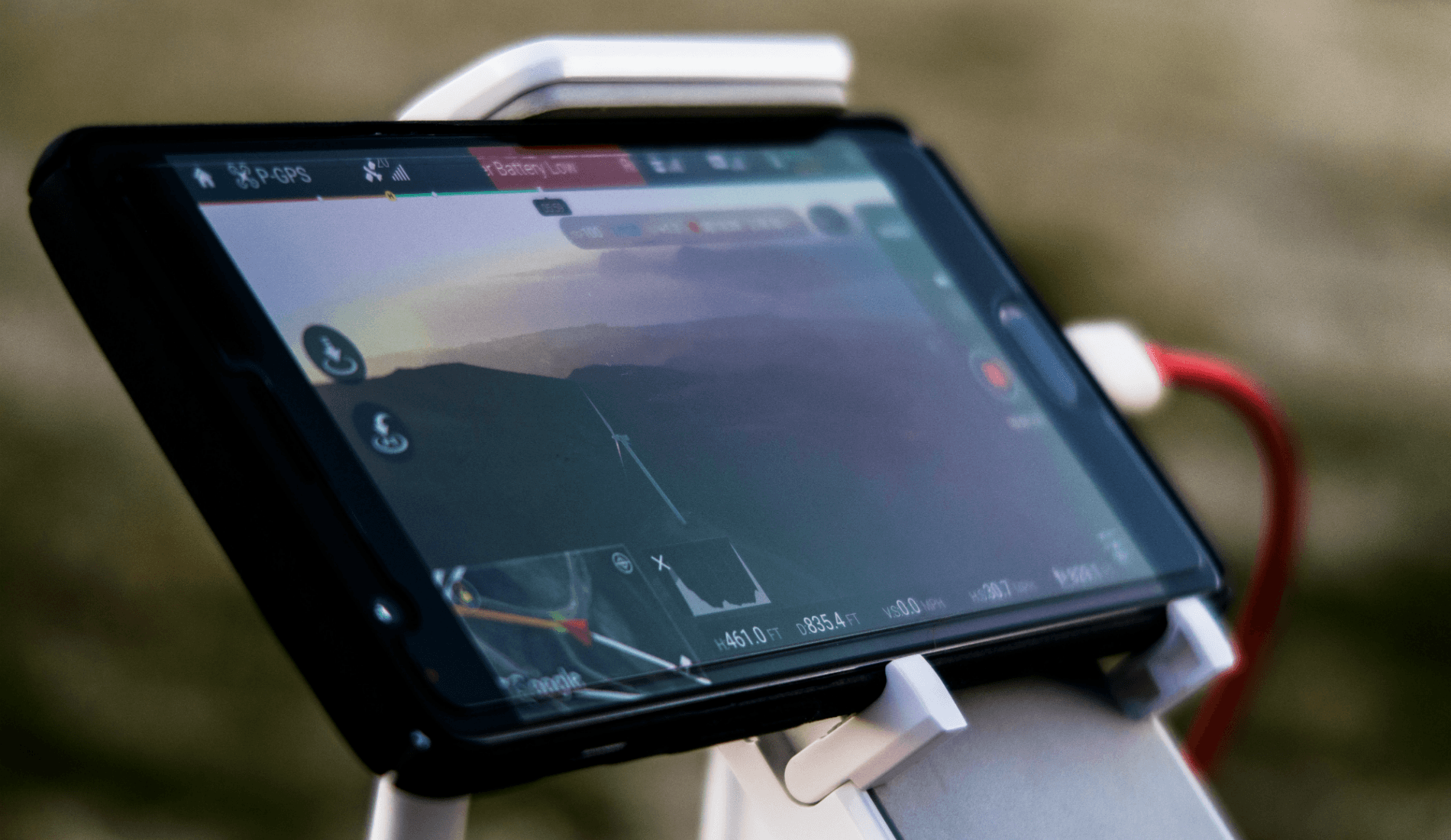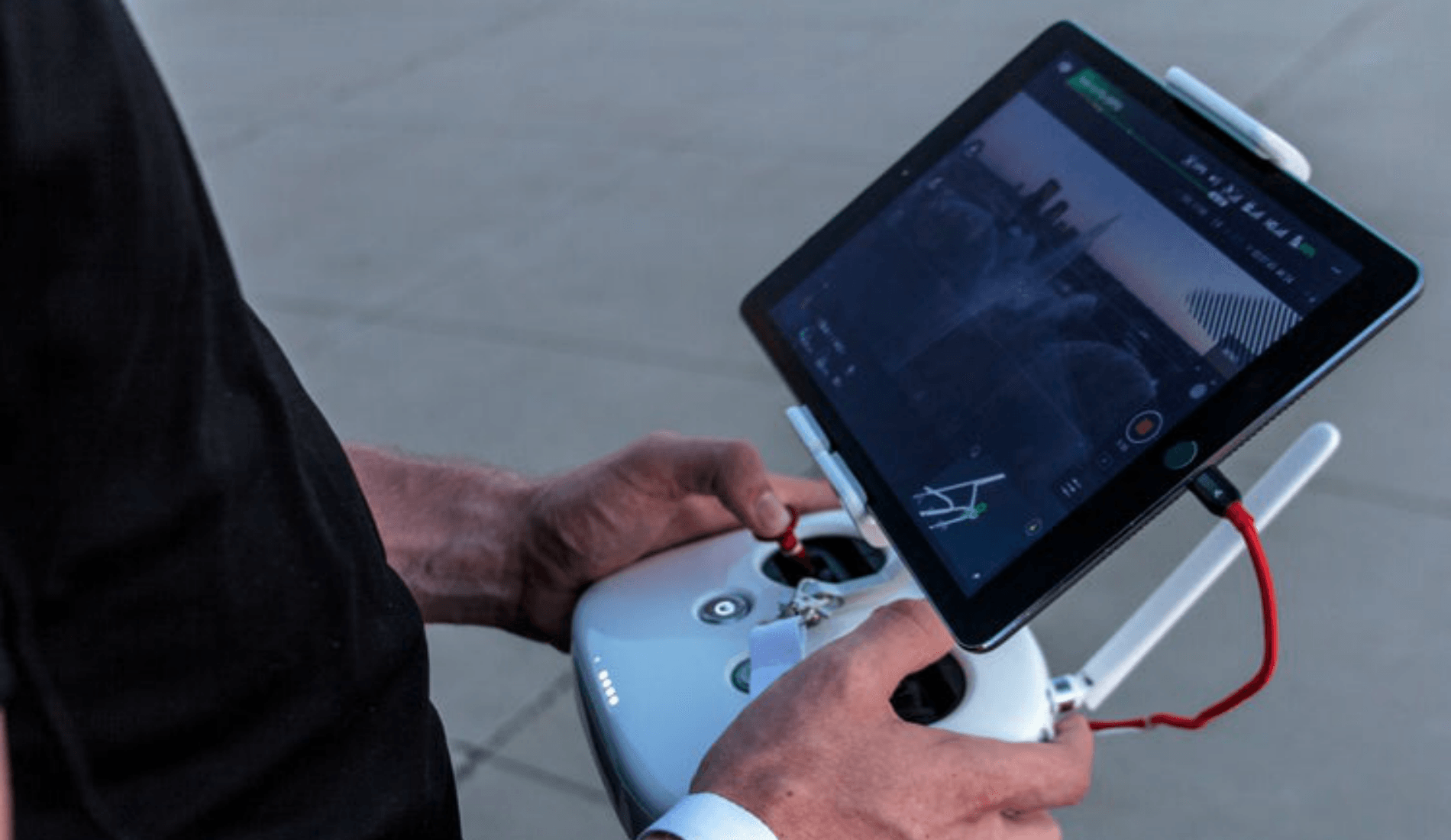 ---