Editorial Feature
---
Approaching 2018: How was the year of 2017 for Scopito?
Published December 13th 2017
Words By: Scopito ©
Approaching a new year, at Scopito we will look back on 2017 as a good year. As a startup that started making software about one year ago, with a background of building drones a couple of years back, and after that shifting to making drone inspections, we know how much can happen in the first year of business.
Our founder, Ken Falk, decided to make software for drone inspections because of he, being a drone inspector himself, felt a lack of a way to handle all the data and images captured on inspections. And even though it took longer than expected to really get the wheels going for our software company, luckily it has become clear that our founder is not the only one who sees the need for software that makes handling the inspection data simple and effective. And at Scopito we actually believe this to be the part of the value chain with the highest potential for profit margins for drone operators.
Here are some of the things we will remember 2017 for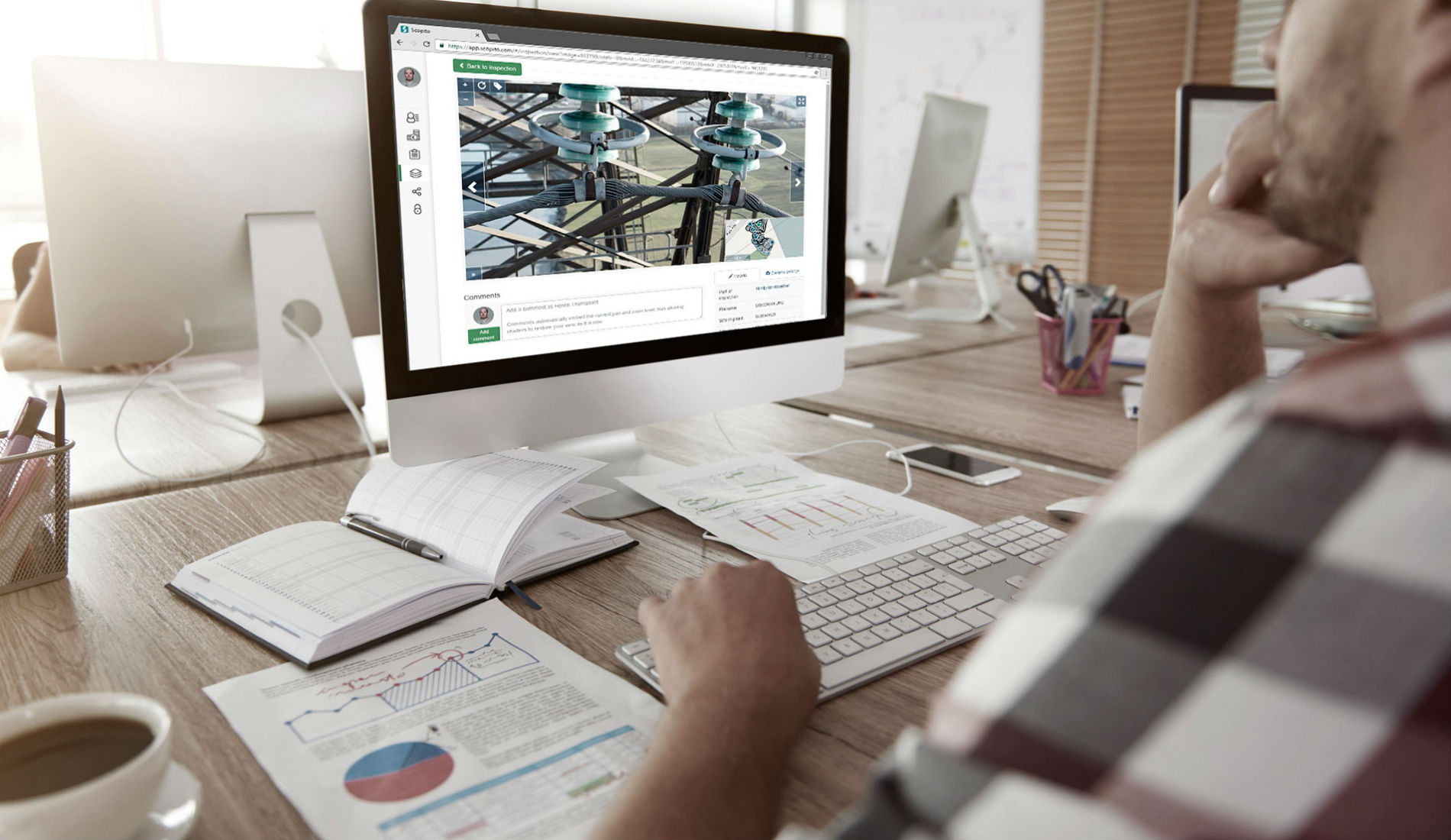 - DroneDeploy contacted us and asked if we wanted to be a part of their app market.
- We multiplied our customers by 10 – and still counting
- We have clients from 14 different countries – and 3 continents.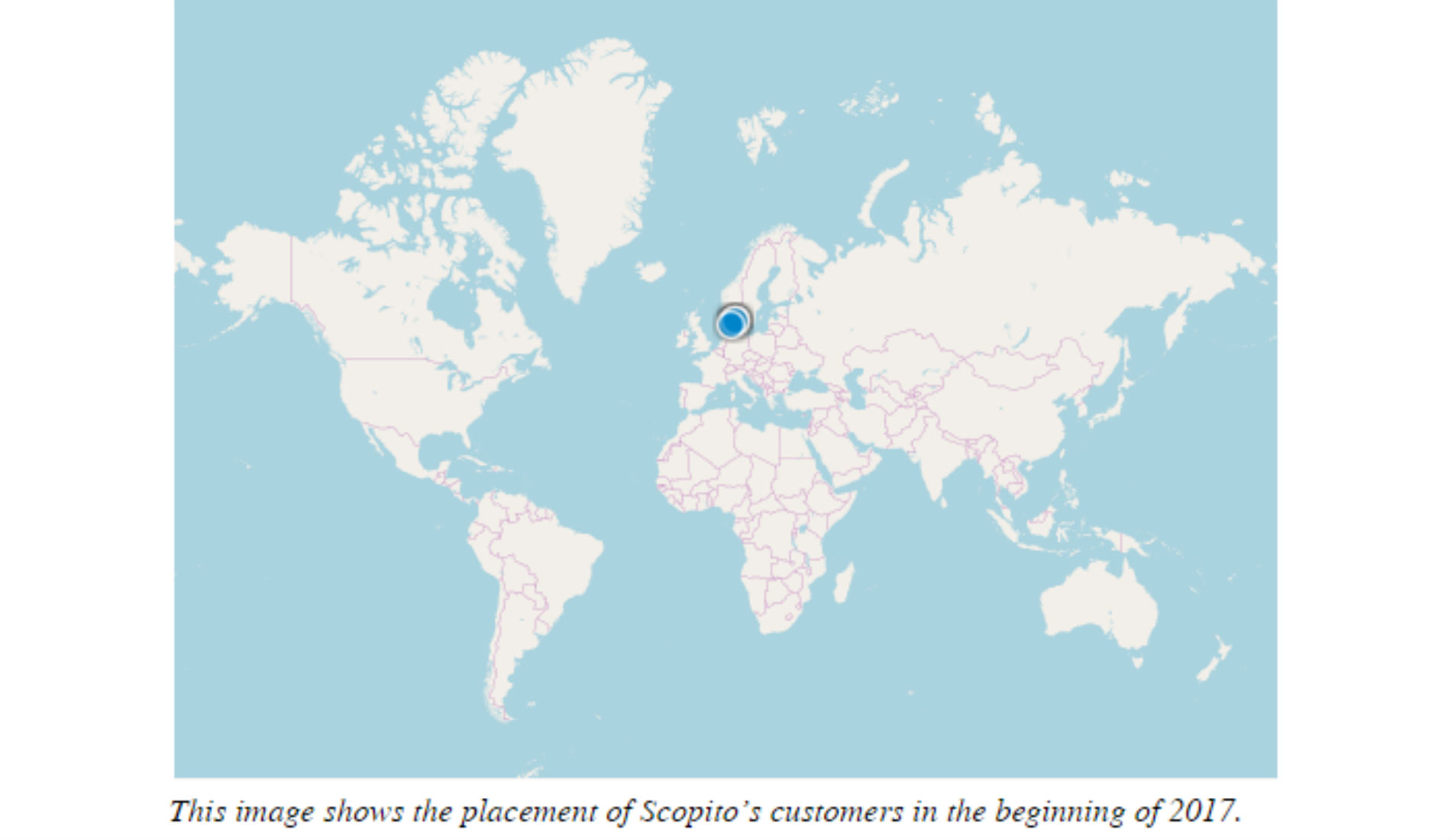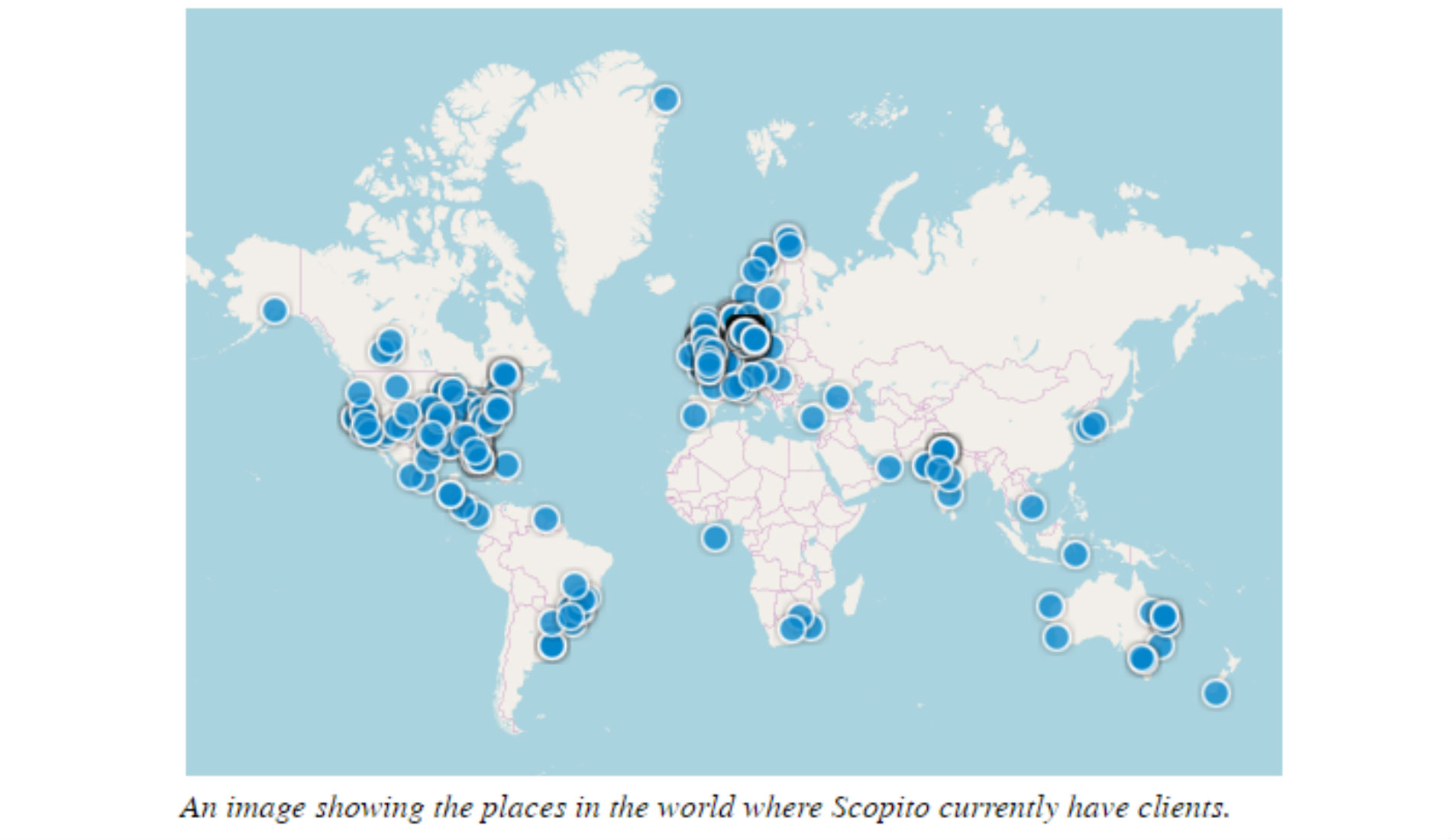 - We helped Enhanced Visual decrease the time they spend on image inspection by 50%. Read about it here.
- We helped Iprosurv to an estimated cost save of 120.000,00 pounds on a hotel roof and envelop inspection.
- We helped Funtek inspect 150 masts in 1 day of work – and 100 images per hour. Read the case study here:
http://scopito.com/news/drone-inspections-power-lines-norway/
We can't wait to find out who we will help save money in 2018!
In 2017 we saw proof that what we are doing is benefitting a lot of drone inspection businesses all over the world. But an exciting challenge, that we will keep working on, is how to make the right people aware that we exist. In this respect, it's no secret that working with well-established people and companies have been of high significance to our yet small business. And for that, we are deeply grateful to Ian Smith, Devon Tackels – and the rest of the team at DroneDeploy for the collaboration and the spotlight!
If anyone else out there is thinking that it could be interesting to work with Scopito – don't be shy!
For Scopito, 2018 will be a year in the name of AI. We will focus more on automating the image analysis process – and all of the data we analyzed in 2017 plays an important role in making this possible.
You can read more about Scopito on https://www.dronemajor.net/brands/scopito or visit scopito.com to register for free.
---