Editorial Feature
---
British Science Week 2018: Tackling plastic pollution with drones
Published March 13th 2018
Words By: Drone Major
As covered in The Sussex Newspaper, Design Products & Applications, Green Energy News, Electronic Specifier, Electronic Product Design & Test, Maritime Journal and Greenport.
Drone technology completely transforms the data collection process providing scientists with a new way to effectively and efficiently survey areas that are contaminated by plastic.
Commenting on the use of drones in the marine environment, Robert Garbett, CEO of Drone Major Group, said: "With the announcement that British Science Week is launching a citizen science partnership in 2018 with The Plastic Tide, I was reminded of a recent trip to Thailand. It was on Ko Phi Phi that I met a group called the 'Beach Front Divers' who are using drone technology to survey the island's beaches and coral reefs for plastic contamination, the state of coral decline and fish stocks from the air. I was so alarmed by what I saw that I decided to help the team by sourcing a dedicated air drone and an underwater drone (ROV) to enable the completion of beach surveys with a much greater level of precision."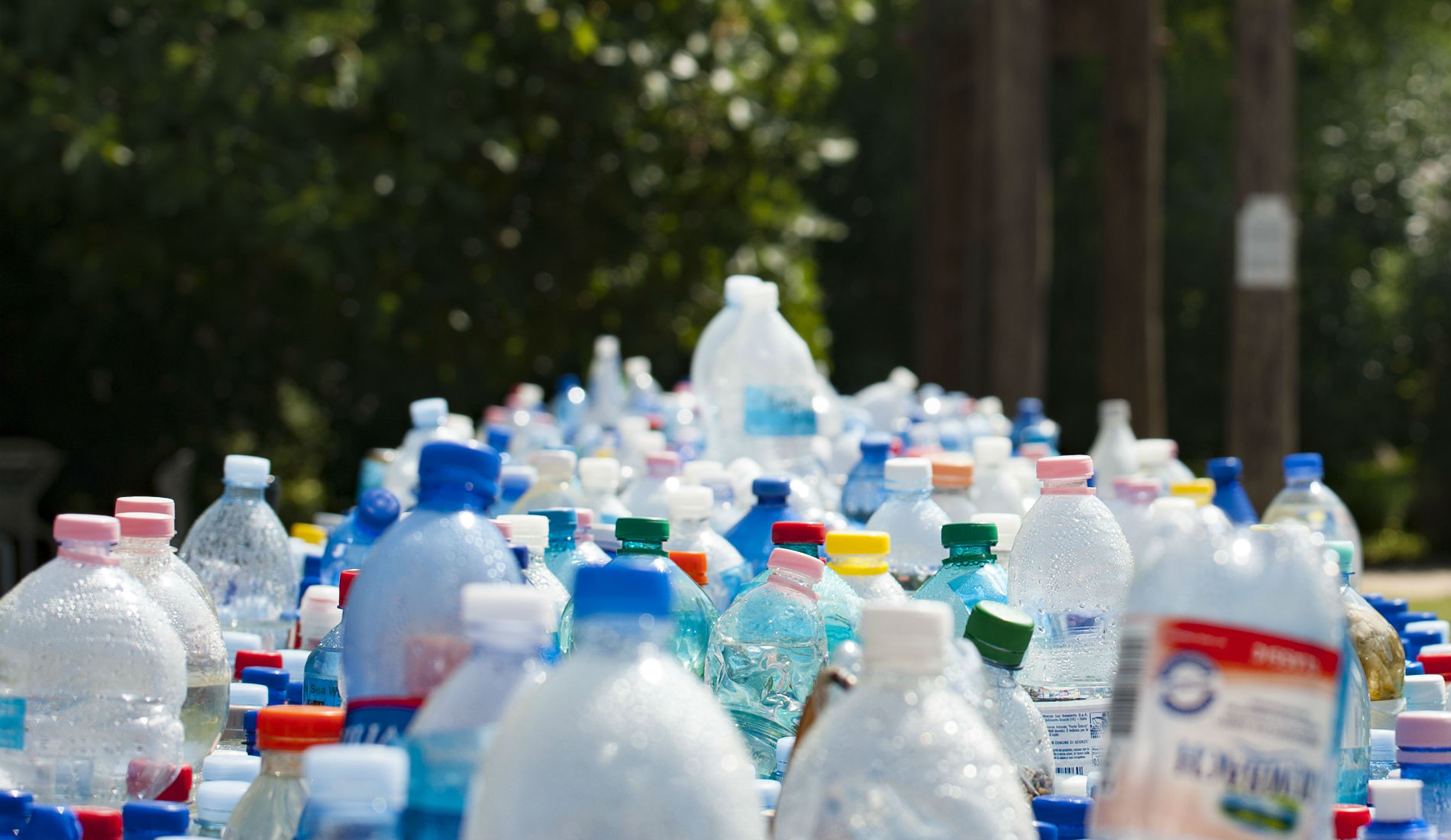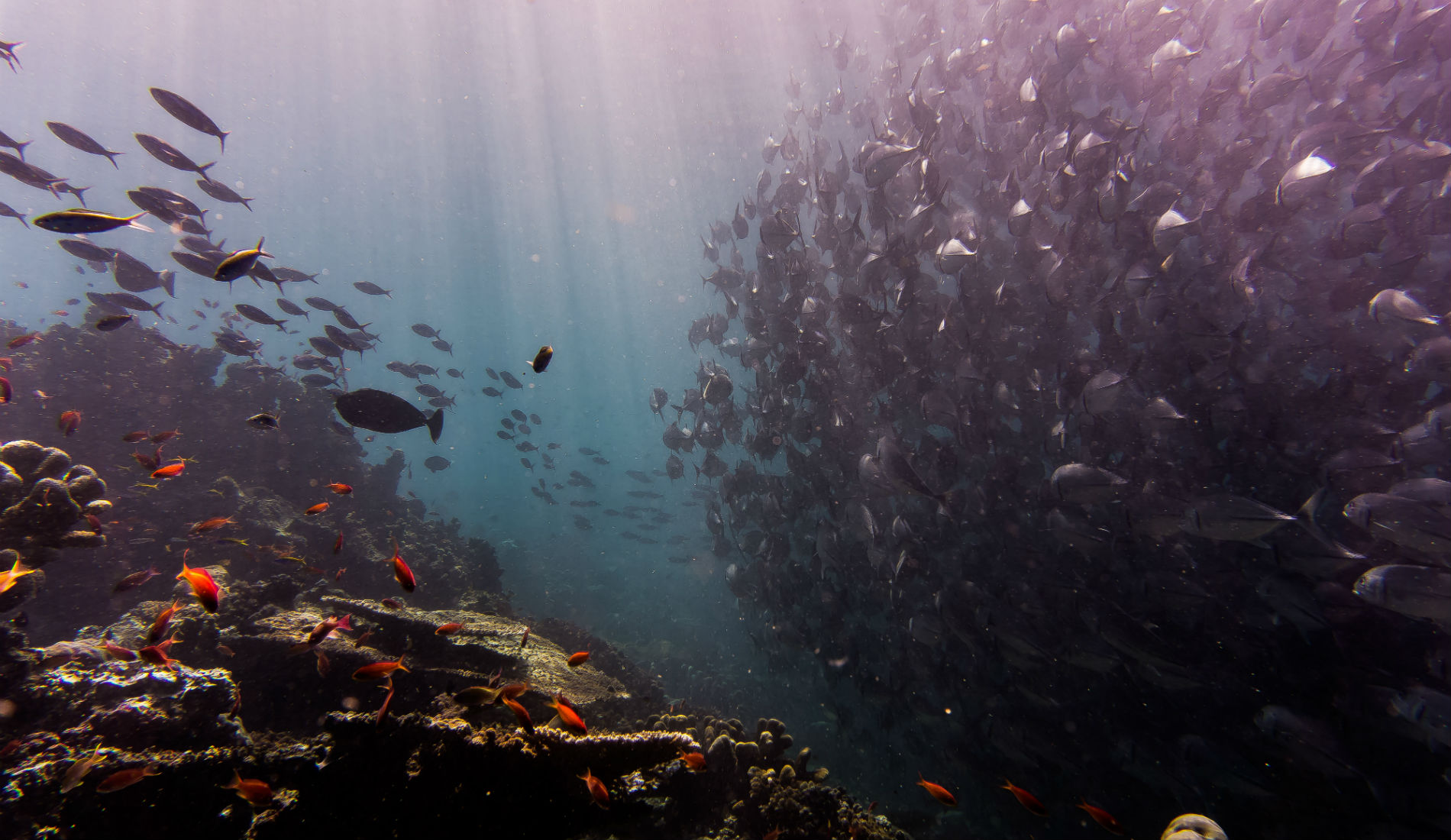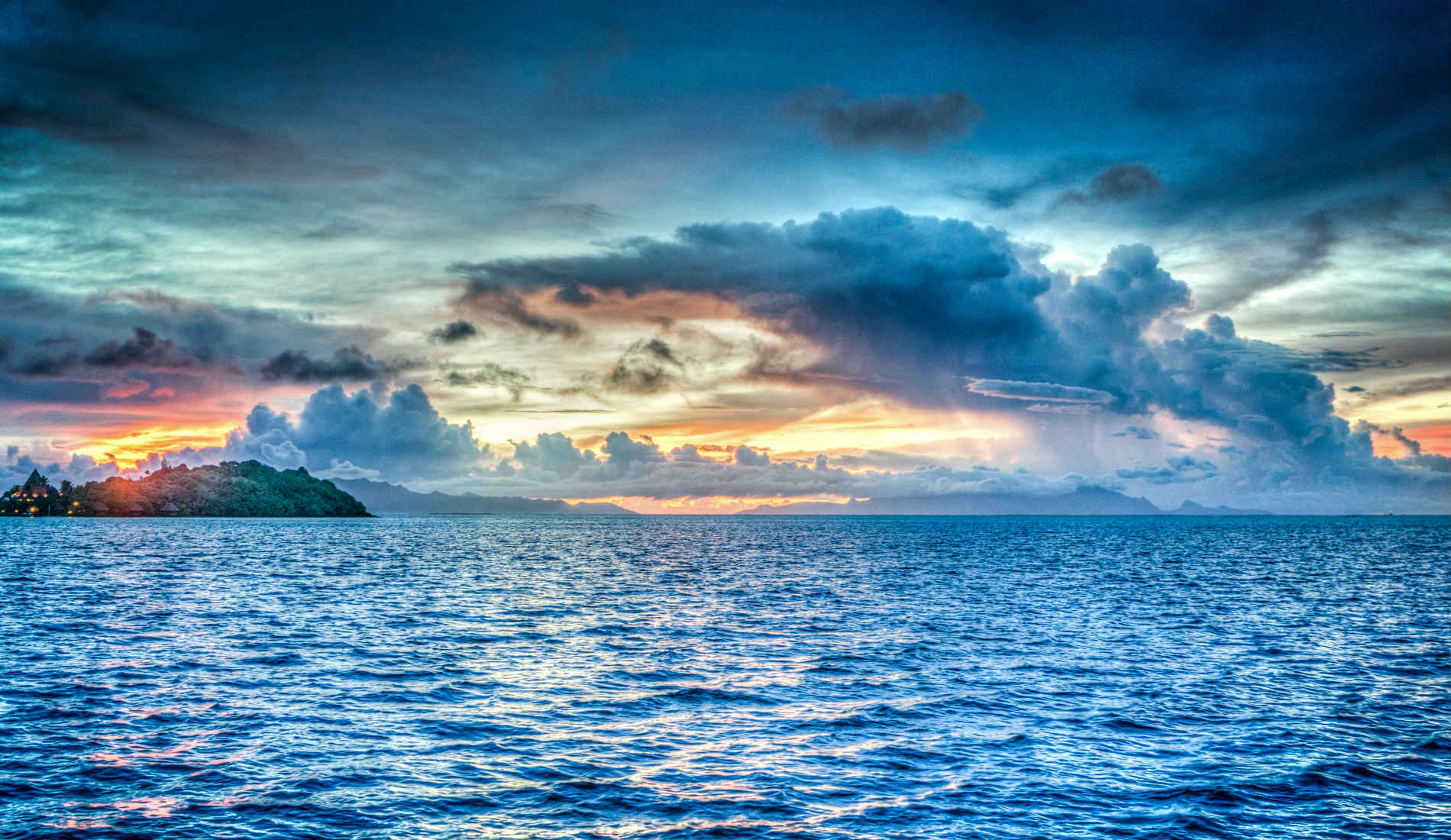 ---