Editorial Feature
---
Caelus Drones
Published June 20th 2018
Words By: Caelus Drones
Caelus Drones was formed to provide high-quality aerial services with a mission to become the one stop shop for all things drone. We want our clients to feel comfortable that all of their requirements are taken care of and that they have a supplier who will work extremely hard to ensure they get the best service and products possible. We have spent the last 4 months developing a retail site which means you can now choose from the following services:
Buy a Drone
Hire a Drone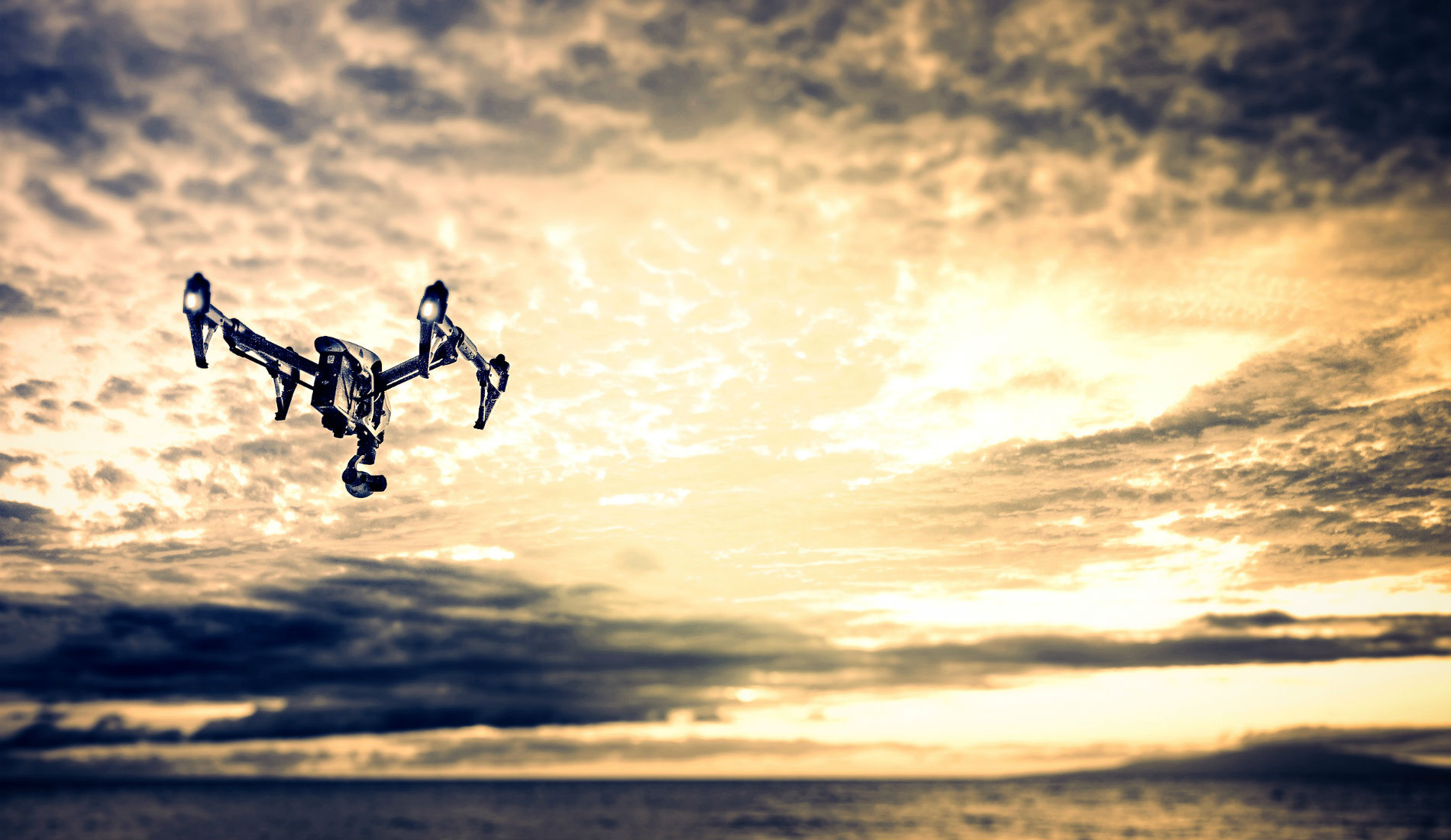 Hire a Drone and Pilot
Find a Drone
At Caelus we pride ourselves on offering a unique bespoke service for our clients. We have recently sourced drones for clients across the world, engaged with new drone suppliers across the world so we can offer systems from a broad range of manufacturers (not just your mainstream ones). We pride ourselves on offering a diverse and niche range of products from the ALTI Transition to the Mars Parachutes to the drone LED cube lights. As many clients are building their own in-house teams we can package up the training with the right equipment and even get our clients discounts on drone insurance or provide finance, so you only need to deal with one company. We partner with many organisations, so you don't have to!
We can offer bespoke drone contracts such as emergency call outs, construction progress tracking, offshore aerial drone work and many more.
We currently have the following special offers:
Free delivery on orders over £500
Flexible Finance options for up to 12 months
Save £10 on orders over £150
£100 off the DJI Mavic Pro Platinum
£50 DJI Spark Fly More Bundle
£300 off the PowerVision PowerRay Multi-copter
Free 64GB Micro SD Card with all Enterprise Drone Sales
Social media competition to win a DJI Osmo Mobile 2
We are also pleased to announce that we are now selling the full range of Parrot Enterprise Drones and Sensors, from the amazing Parrot Disco Pro AG to the BeBop Thermal, we have products for all types of drone work.
So, what's next?  We believe that we need to support the future of the drone world by encouraging and educating the next generation of pilots/users. As such we are currently developing a program for schools. Initially aiming at primary school children, we aim to educate them about the prospects of drones and how they will fit in with their lives. Not only will this create a drone culture that is widely accepted in the community, but we expect it to harness the creativity of the young minds of the future!  We have recently found a fantastic supplier that will allow us to build a drone in class and fly it with full FPV capability, so the kids will really enjoy and engage with this! In the future, we will develop a program for secondary schools and include some practical flight training within that program along with the opportunity to work with us as an apprentice at the end of their school life! We can't wait to get into the classroom!!
---