Editorial Feature
---
ClearSky Consulting Announce Strategic Partnership with UANet
Published May 20th 2018
Words By: Clearsky Consulting
ClearSky Consulting announces a strategic and operational partnership with Unmanned Advisory Net (UANet) to provide high-quality consulting services to the unmanned aviation industry.  
Craig Lippett, Managing Director of ClearSky, said 'a link up between ClearSky and UANet is a natural fit with our respective multi-disciplinary skillsets complementing each other very well.  With a similar level of experience in this embryonic industry, ClearSky and UANet are well positioned to deliver quality advisory services to a range of industry clients.'
Perran Bonner, Managing Director of UANet continued, ' with a vast range of consulting capability in our collective armoury, we are a responsive, cost-effective and agile option to assist our clients in a range of services that are a focus for drone businesses of all types on the international stage.  With a safety focus at our core, we can develop operational, training and safety case solutions developed over many years of operational experience.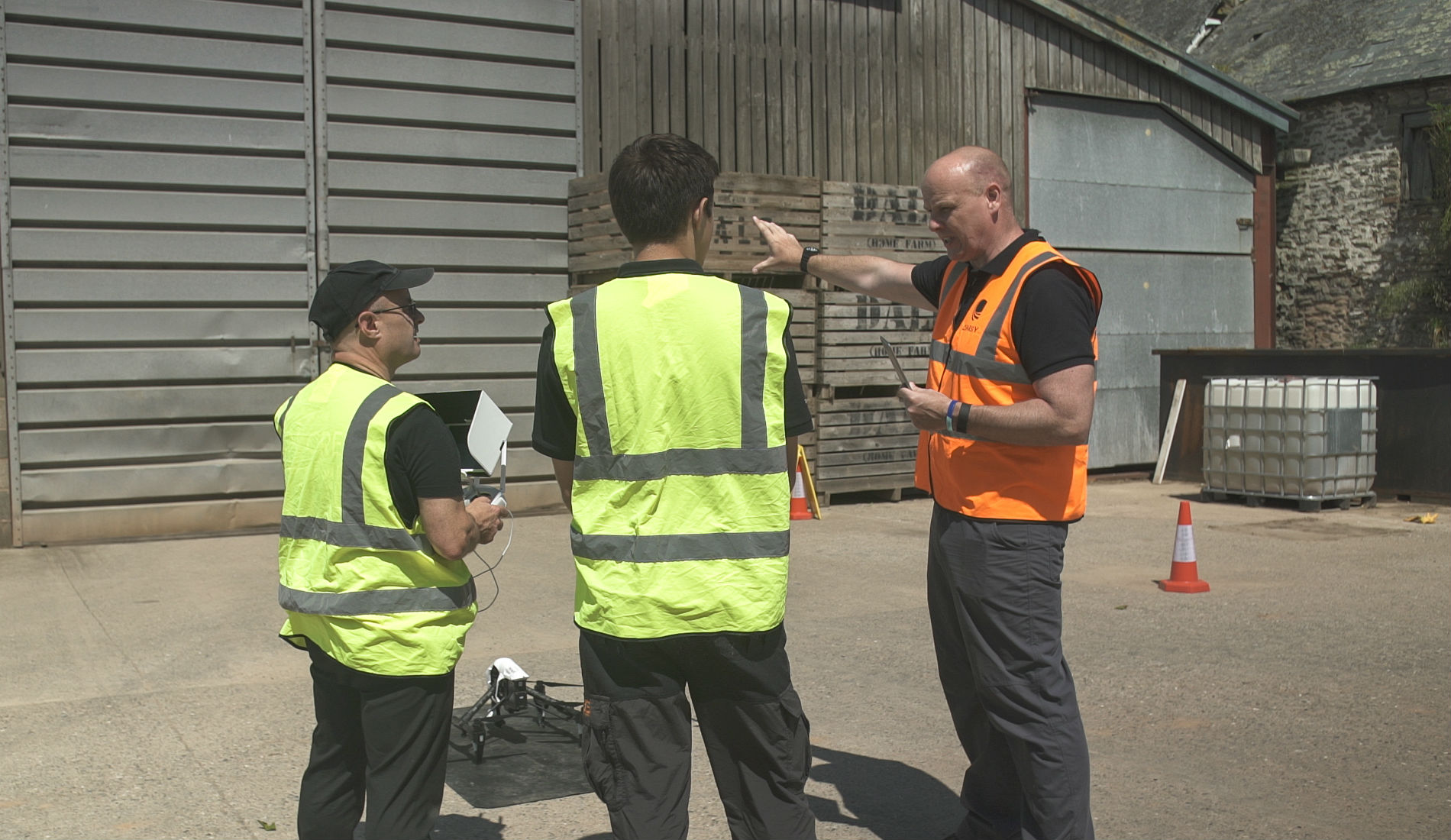 ClearSky and UANet offer a range of services including:
Operations Management 
Training Development & Delivery 
Safety Case Generation 
Emergency Services 
BVLOS 
International Permission Service (IPS)
ClearSky and UANet have previously been involved in many aspects of the Unmanned Aviation industry. As practitioners of Aviation Safety Management Systems (ASMS), both businesses have recently led the generation of a comprehensive BVLOS Safety Case which led to the issue of a CAA exemption within the United Kingdom for the operation of a 50kg Fixed Wing (FW) unmanned aircraft configured for Intelligence Surveillance Reconnaissance (ISR) and wide area search operations.  The exemption was issued for a specific project environment within serrated airspace but is symptomatic of the type of activity that is starting to gather pace in this exciting industry.
ClearSky and UANet are the perfect partners to facilitate a successful evolution for your drone business.  If you would like to discuss further, please contact Drone Major at [email protected] or talk to us through our live chat at dronemajor.net.
---