Editorial Feature
---
DJI and SkyPixel launch 2017 drone photography competition
Published November 9th 2017
Words By: Drone Major
Drones are opening up a whole new type of photography, and DJI is celebrating this by launching their 2017 photo competition in collaboration with SkyPixel, giving you the chance to win prize packages worth up to $90,000!
To be in with a chance of winning, you have to submit your best drone images in one of the three classifications; Landscape, Portrait and Story. Submissions in each of these categories must have been taken in 2017.
Entry submission will close on the 29th December at 1.59pm CST (China Standard Time), which is 5.59am GMT. So if you haven't yet snapped that perfect shot, there's still time. If you're after an upgrade, check out our aerial imaging platforms, and if you need some help finding the right one for you, why don't you give us a call or chat with us online and our team of drone experts will point you in the right direction.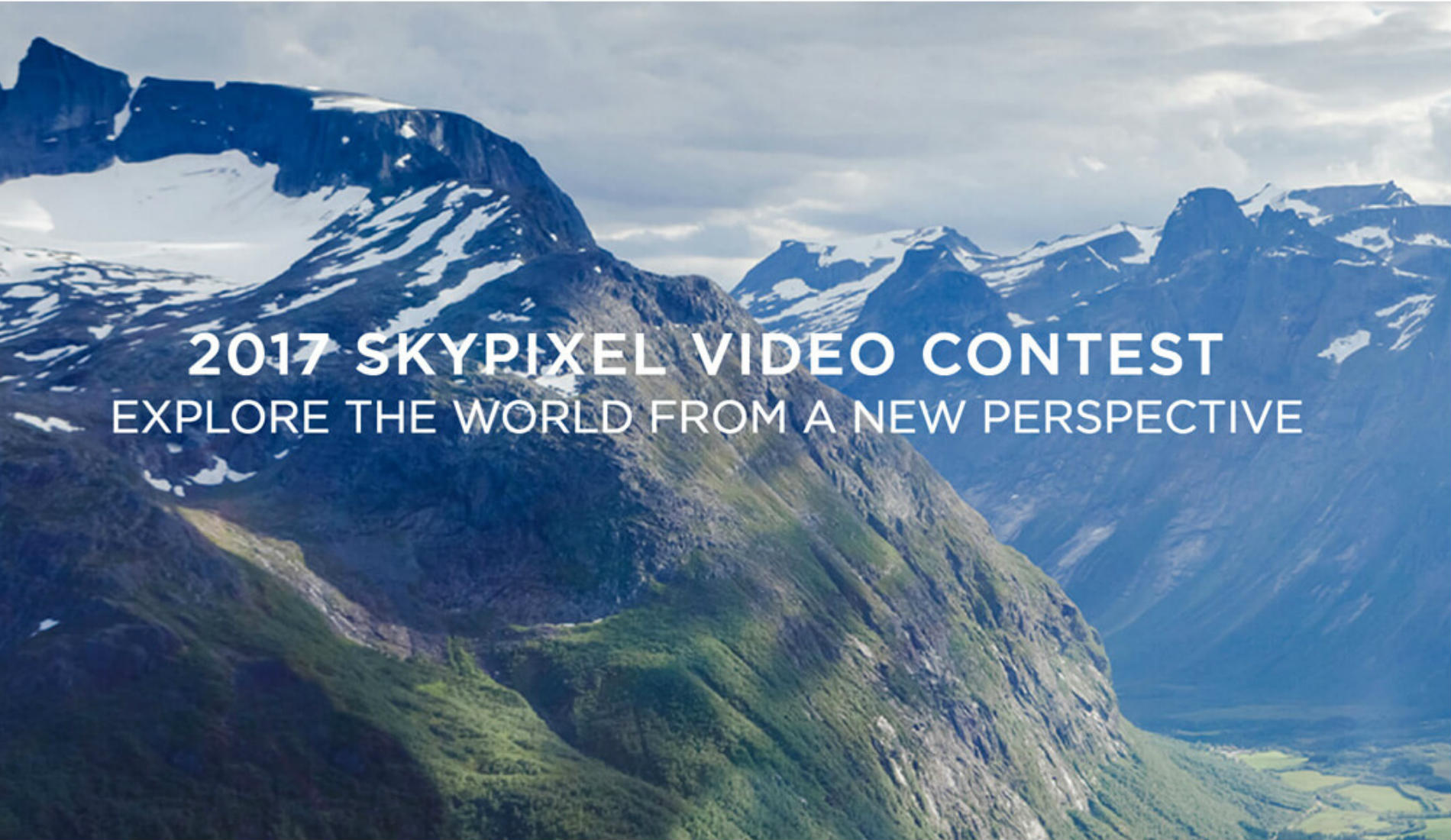 Landscape and portrait submissions must be single image submissions, captured on an aerial platform, of either landscapes or people, whilst the new category of a story changes the playing field a little. Each submission for the story category is required to consist of 5 or more images that together present a story. To add a new level of complexity, story submissions can include those made on regular cameras too.
The competition is open to all drone operators with a different category each for professionals and enthusiasts. So, to be in with your chance to win a DJI Zenmuse X7 camera, Nikon D850, iPhone X, and more; click here and upload your submission.
To see the quality of images you're up against, last year's winners can be found in the SkyPixel contest gallery on their website.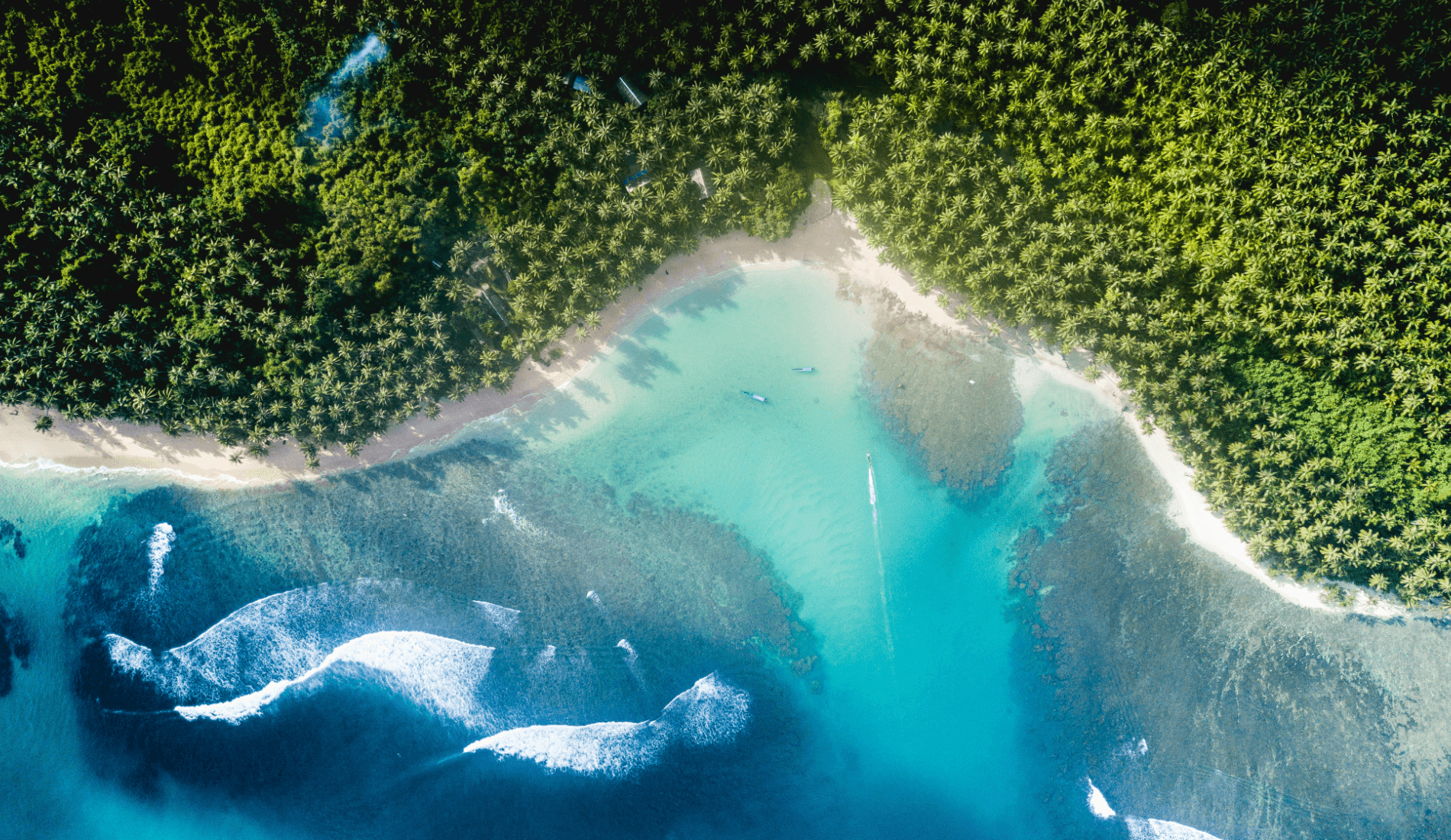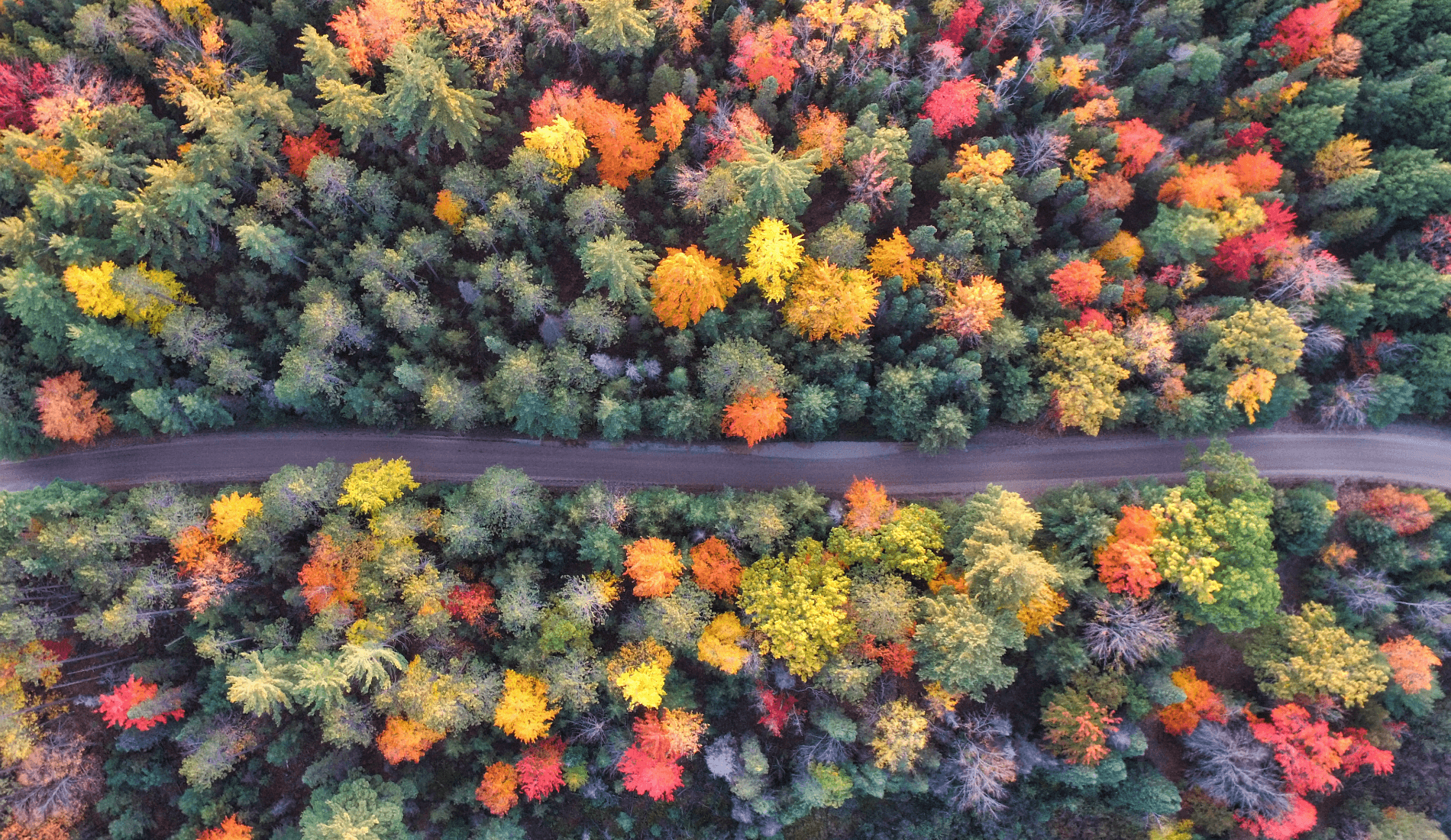 This year's winners will be announced on January 31, 2018. Good luck!
---