Editorial Feature
---
Do robots or humans make better drone pilots?
Published November 28th 2017
Words By: Drone Major
This was a question that was vexing researchers from NASA two years ago. After 24 months of hard work, culminating in a head-to-head challenge on one of the toughest courses imaginable, they may finally be close to an answer.
The challenge saw world-class drone pilot Kevin Loo take on an AI-powered drone to see who was faster and more accurate over a set period of time.
Loo averaged 11.1 seconds for the dense circuit designed by NASA researchers, whilst the autonomous drone was a whole 2.8 seconds slower, completing the loop in 13.9 seconds.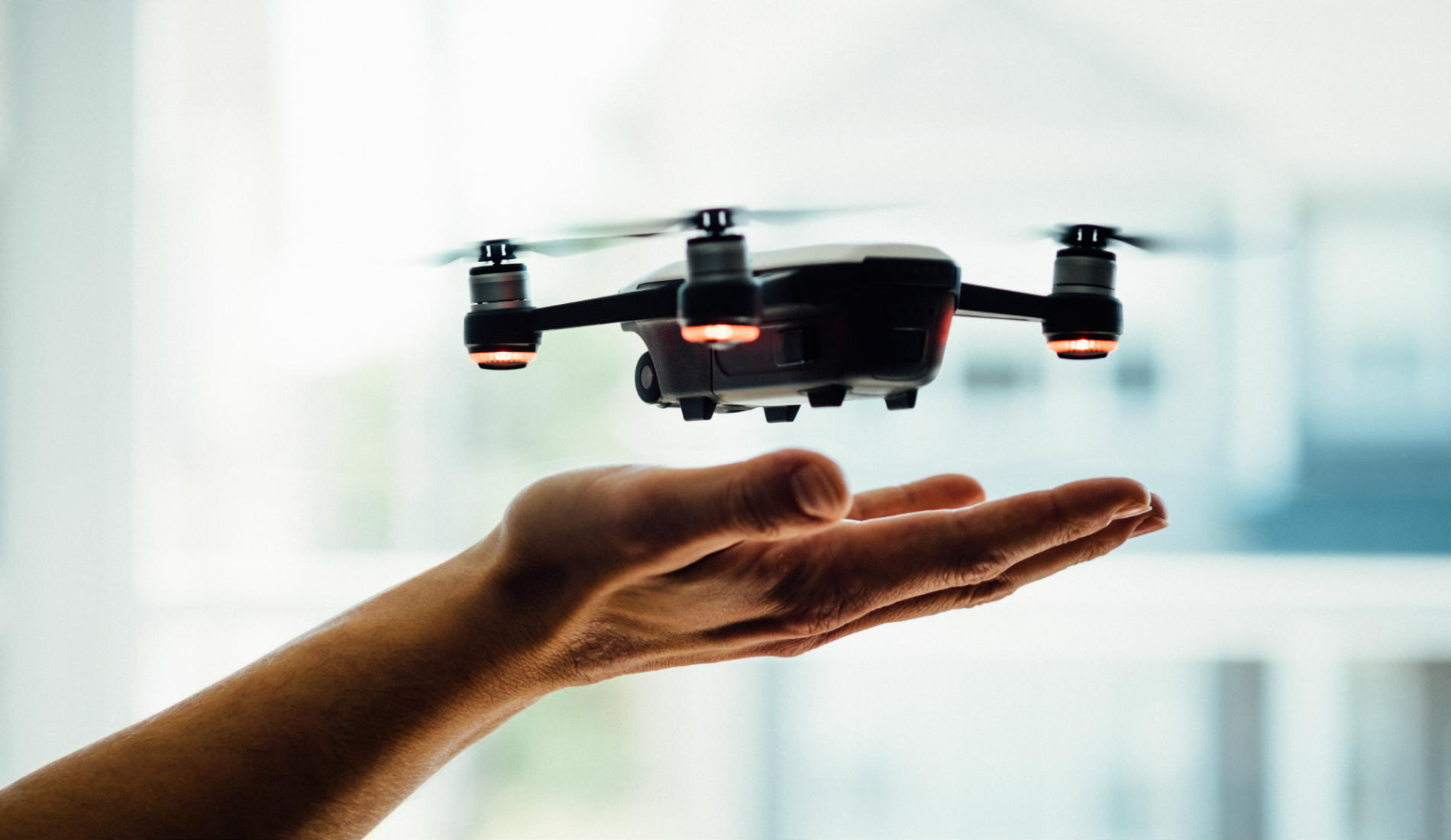 However, when the performances of both drones were analysed, the robot drone maintained a more consistent speed and a more accurate course.
Over the 2 years, NASA researchers at NASA's Jet Propulsion Laboratory in Pasadena, California, developed 3 AI drones: Batman, Joker and Nightwing, funded by Google.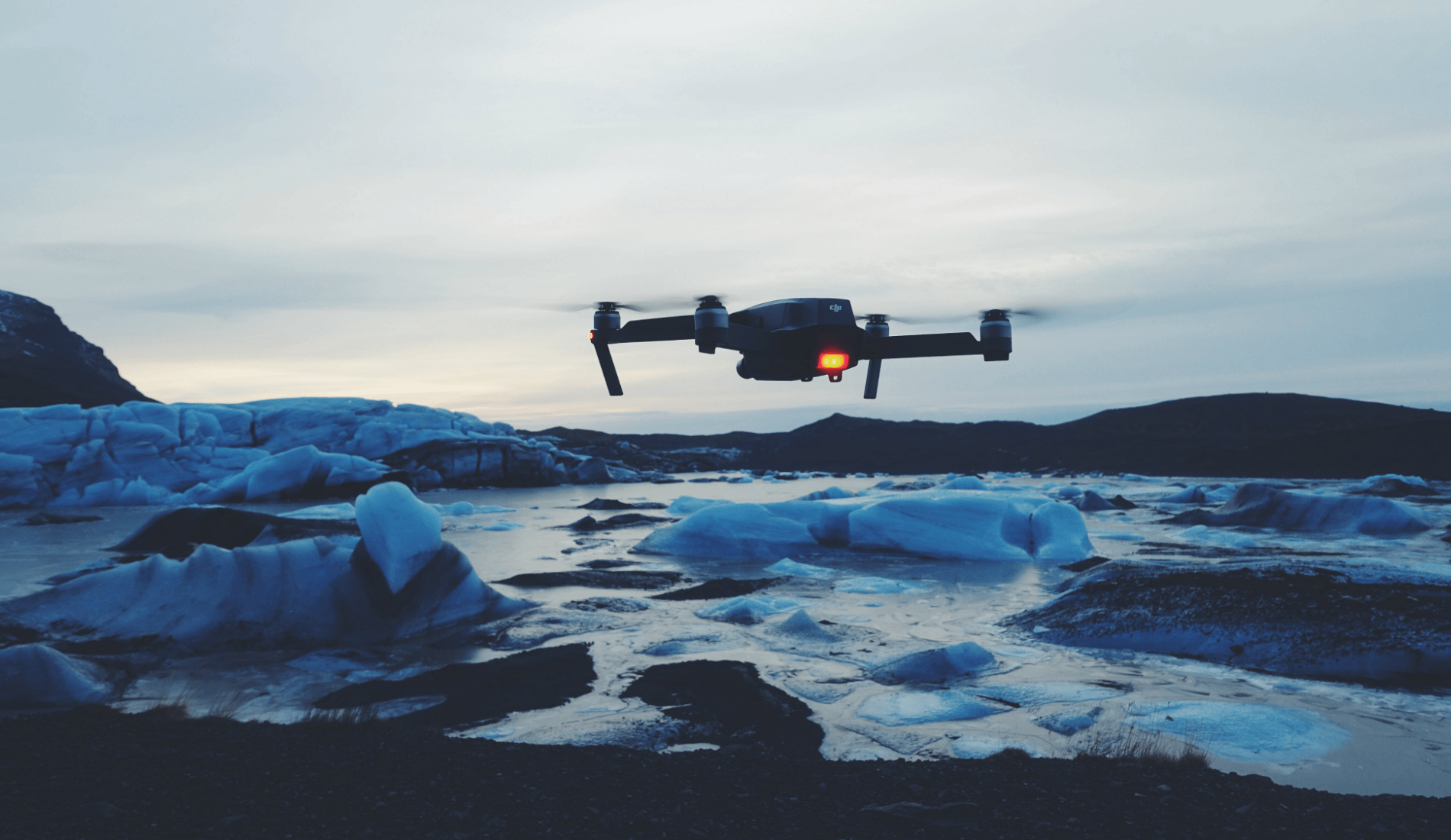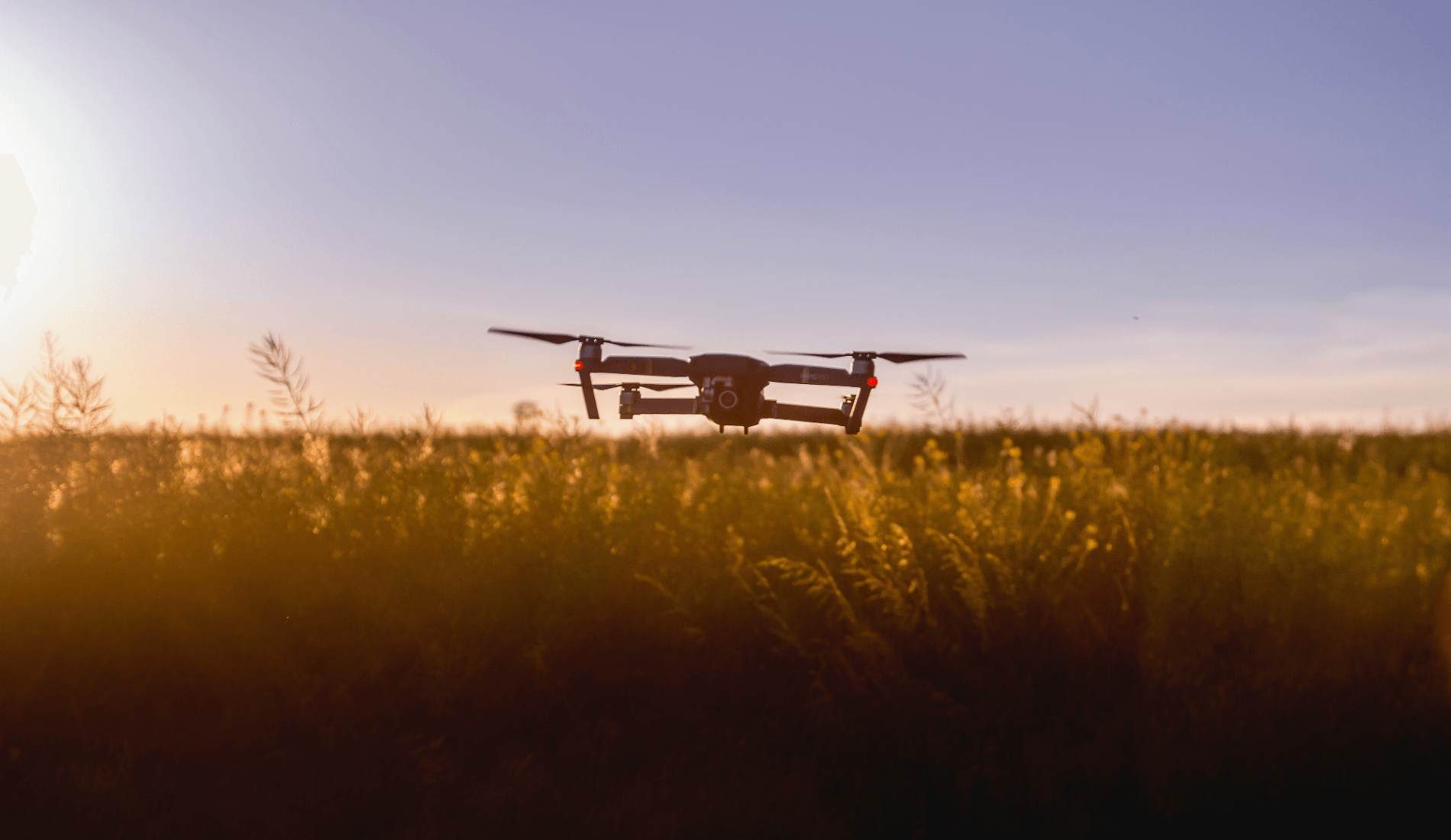 ---