Editorial Feature
---
Drone-I are set to release new streaming app DRONESTREAM in April
Published March 19th 2018
Words By: Harry Howe - DRONESTREAM
OUR VISION
Current streaming services seem to sideline the drone streaming potential for other streaming services, although it is offered, we do not feel they are appropriate platforms for a client to view from.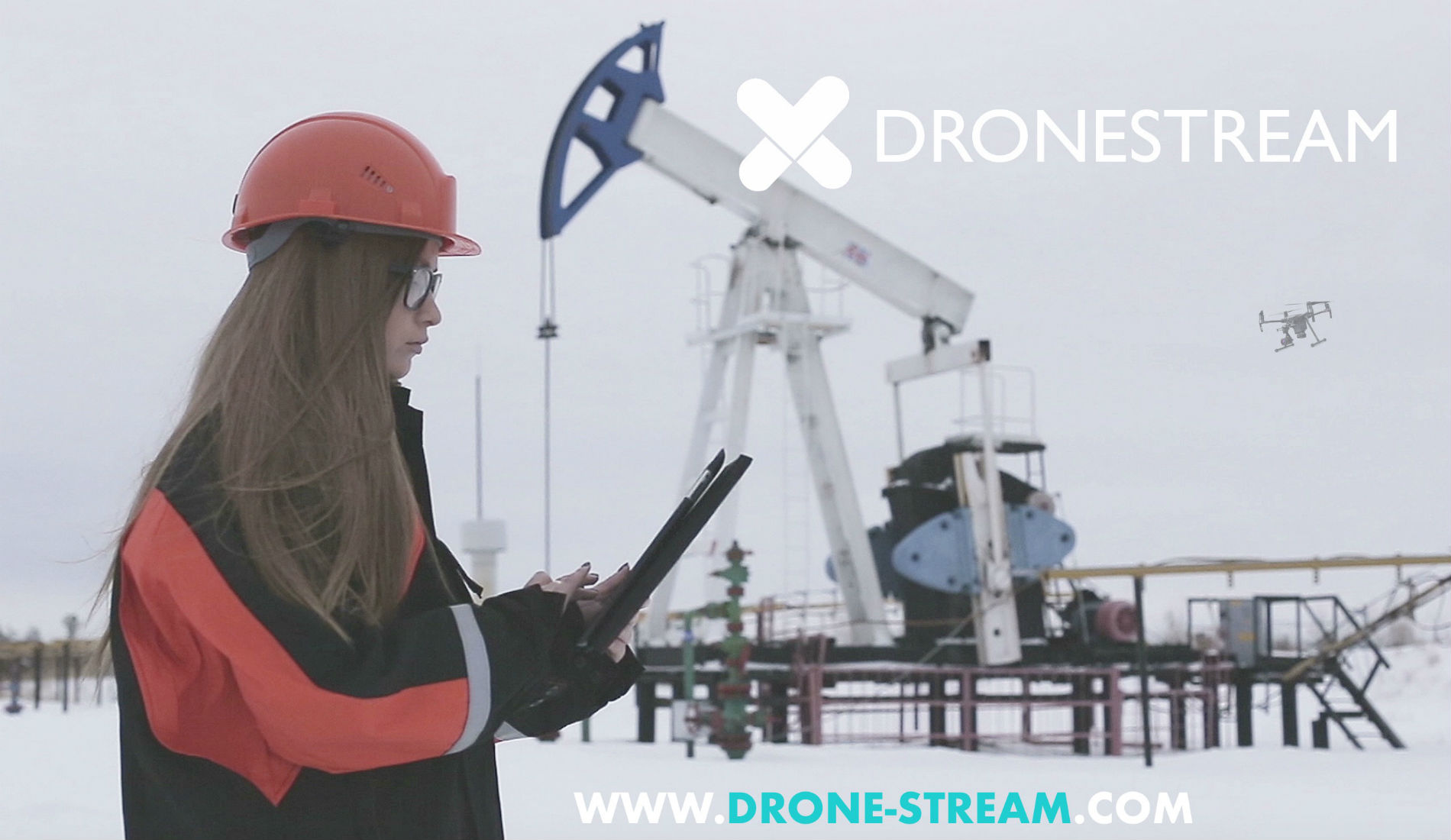 Our vision is to create a UAS centered streaming platform for the casual flyer, right to the commercial and government sectors.
That said, we understand the importance of potentially sensitive, confidential client data streaming through the platform - therefore, we have created the ability for the UAV operator to have groups or individuals that they can exclusively screen to securely.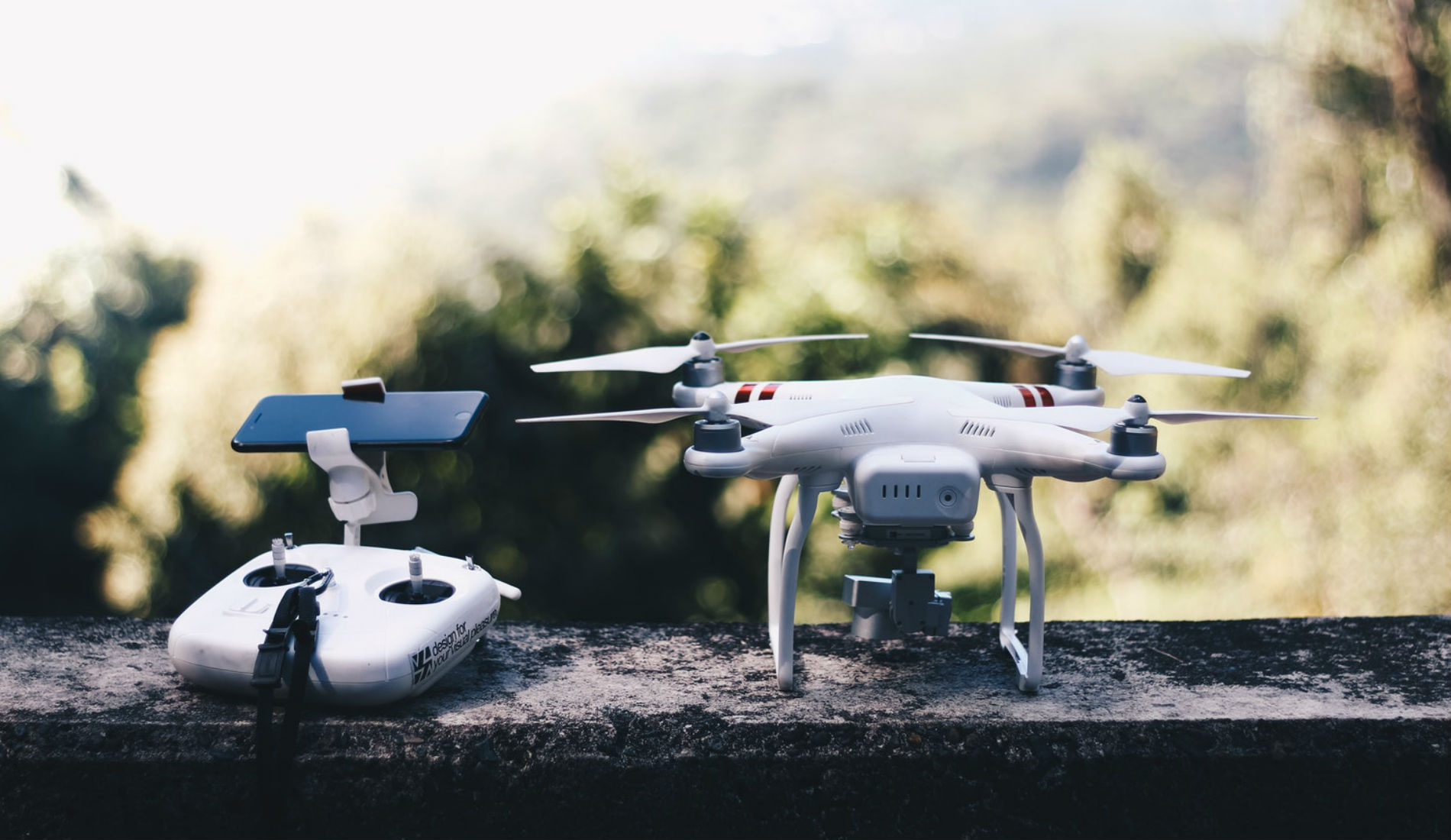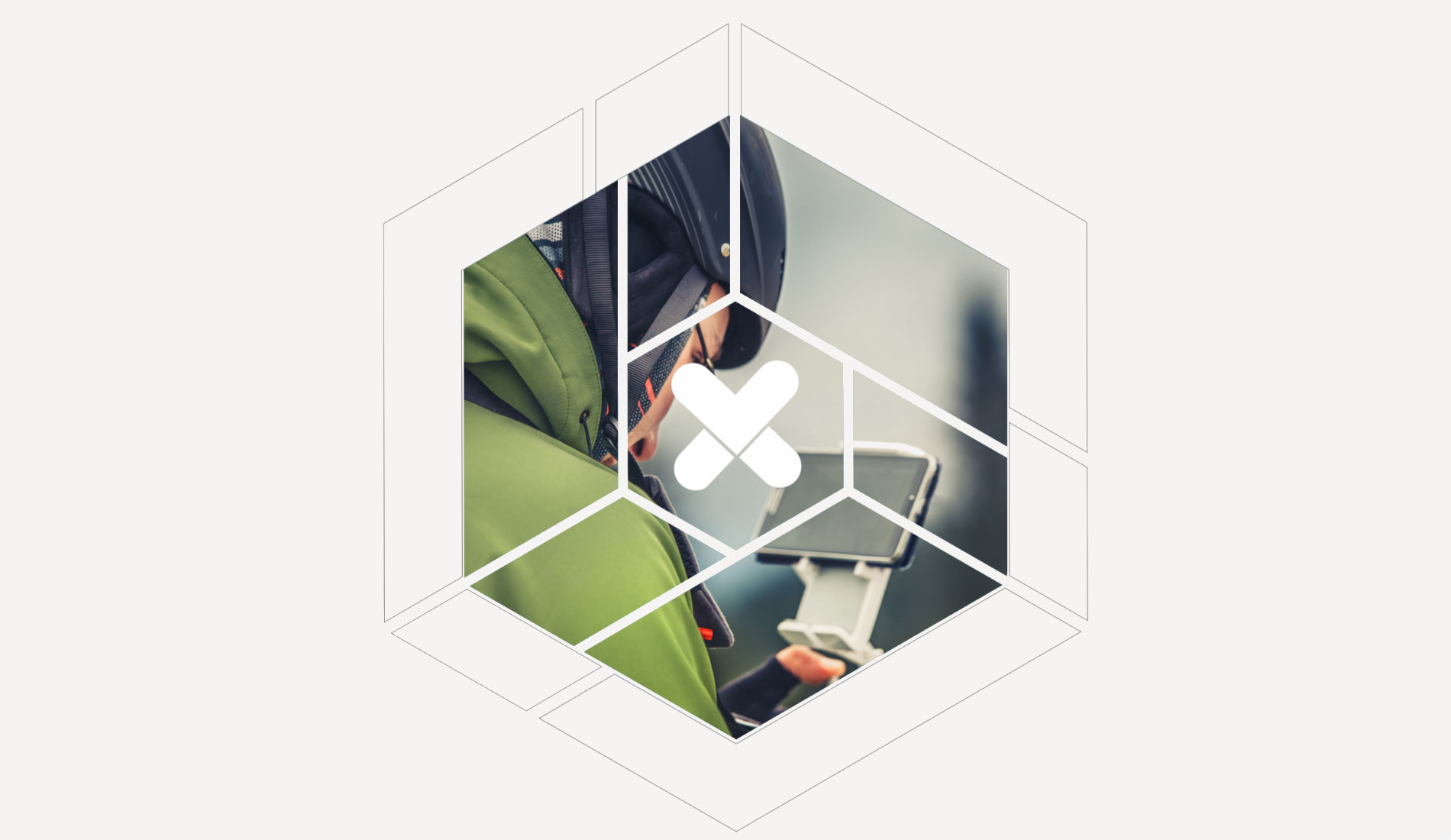 We aim to produce this app with both the pilot and viewer in mind. Understanding that swift set up is required as the viewer may be a client or emergency services personnel that have little time to configure settings.
OUR STORY
Drone-i (the company behind the App) was started by a group of drone professionals and enthusiasts, hell-bent on achieving a future where drones take away some of the burdens of human tasks and make for a safer, more efficient society.
We sharpened our teeth in aerial cinematography, surveys, and mapping and found a major frustration with our workflows - the clients/3rd party were unable to see a live feed in order to give feedback, instruction or insight into the flight. We have sought to change that with DRONESTREAM.
THE POTENTIAL 
How could this benefit you?
Imagine you're on a client site while they accompany you and they want to see your screen, do they have a smartphone? Share the stream! 
You're on the film set and DOP/AD wants to watch what your shooting but you're too mobile for an HDMI lead trailing at your feet, set up some iPads for a stream.
You're a member of the emergency services and wish to share your aerial stream with the team on the ground to assist with quick decisions in a highly dangerous, continually changing environment.
But what if my 4G connection is too poor in the area my operation is being conducted you ask? We have a few off the shelf solutions to boost that capability in the field - please do get in touch to discuss these options.
Beta release is set for the end of March (although this could push into April to ensure it is 100% effective).
---