Editorial Feature
---
Drones: What is Drone Law?
Published March 25th 2018
Words By: Joseph Dalby SC (Irl), Barrister - 36 Tech Barristers
The advent of the drone for civilian and commercial use is one of those large steps in personal transportation, which previously brought us the aeroplane, motor vehicles, trains, bicycles and even the wheel. Never before has it been possible for anyone and everyone to gain easy access to aviation, but with it brings all sorts of concerns affected by it, and lo a new subset of law comes together.
The principal concerns surrounding private drone use have been safety, regulation and privacy, which must be forged together as the community makes advances in technology. With technology come regulations. The insurance sector will also play an increasingly important role in the future of drone use. The private use of drones may well flourish as a burgeoning practice area as individuals have already faced criminal prosecutions for breach of the regulations and it is possible that companies may have liability for the acts of their employees where they are required to pilot drones. This article will highlight the legal issues that may flow from increased drone use
UAV Regulation is, like the UAV sector, at an early stage of development, and the main motivation is safety, as it should be. Unrestrained use of drones within controlled airspace is a serious safety risk. EASA estimates that unrestrained use within controlled airspace would result in 400 fold increase in potentially lethal accidents. The bigger challenge is technological. Drones must be able to effectively avoid mid-air collisions before controlled airspace operations are possible. In this regard, requiring self-separation from other UAV's/obstacles/aircraft, etc. is a minimum standard, or to require a smaller aircraft should give way to a larger one. This is easily stated. But it depends upon the technology used for to give it a practical edge. At the same time, the regulatory framework must have rules to make the technology possible and future proof.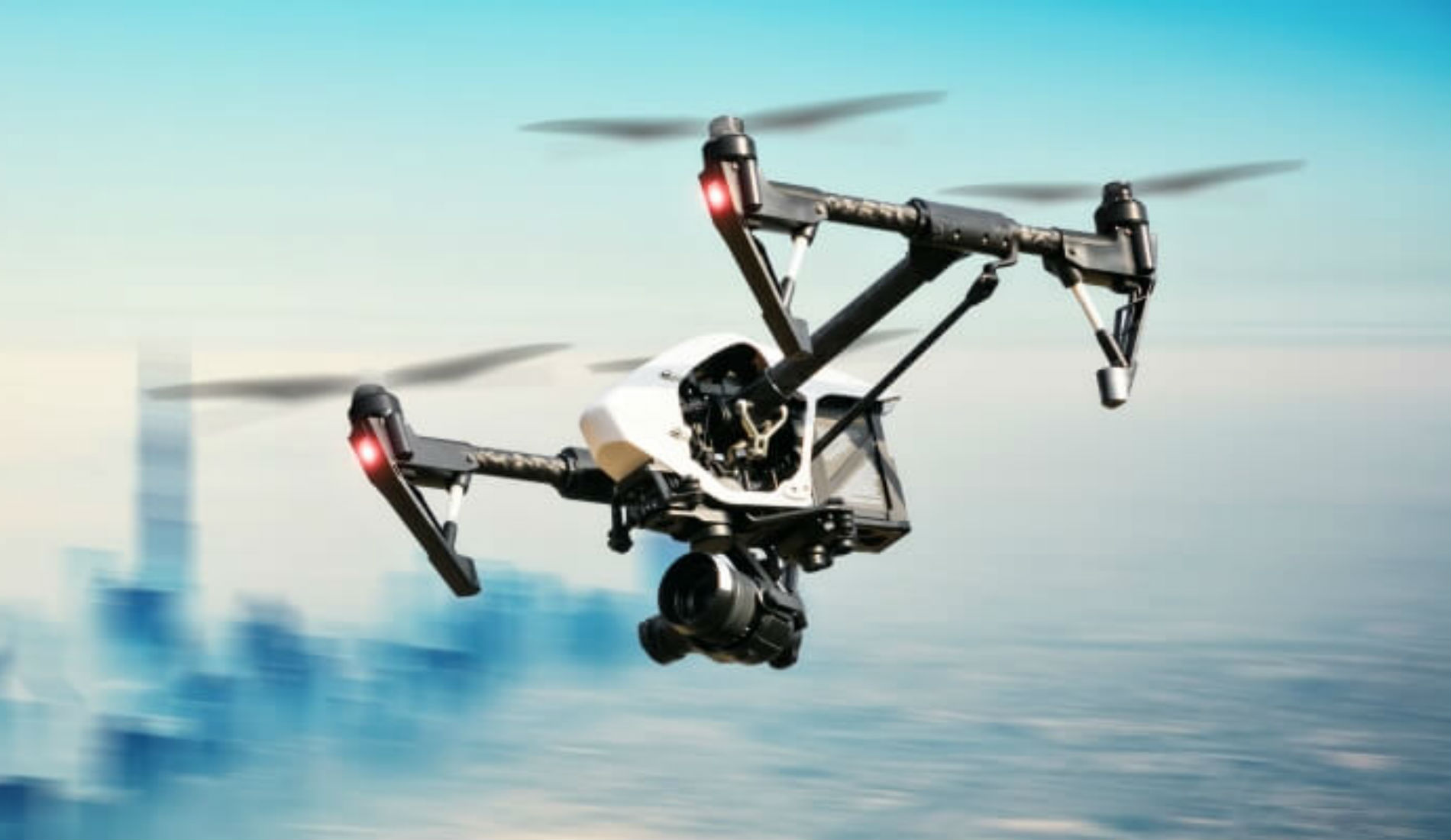 The basic principles are derived from commercial aviation and airspace law. They are likely to remain unchanged. The primary objective is to maintain current air safety standards while allowing effective UAV operations within controlled airspace via the Rules of the Air. It has been based on segregation of UAV operations from controlled airspace. In the regulated sector, the approach is cautious and the intention is, largely, to restrict not enable activity whilst thinking, technology, and user demand evolves. However, it underpins everything and will be a core reference in all operations, and also in enforcement.
To that extent, it is fit for current purpose, but a more comprehensive system of safety standards & airworthiness, licencing and new technology is on its way to facilitate commercial UAV growth, and this is where the growth in drone law will come.
In practice the individual is dealing with a regulator and regulation, using or obtaining permissions and a forthcoming regime of registration, and unique individualisation of drone and drone user. For example, it will come through the issue of individual permissions for dedicated purposes, both for active drone use but also for the technologies that service it, such as self-separation, geofencing, route mapping, etc. A big part of the legal work going forward will involve obtaining licenses to use the technology and the legal regulatory environment in which they operate. Regulating and granting licensed permission to use a technology is a very intensive process as both regulator and tech owner seeks to protect their core concerns.  This will shape the laws to come, in the form of technical specifications, regulatory conditions, and recognition of acknowledged technologies.
Separately to this are the contracts and business networks that will be put in place that enable tech owners to sell, license and protect their intellectual property, embedded in the technology, and keyed into the hardware and software products. Businesses start off protecting their IP with patents, and trademarks but when it comes to exploitation of the value through re-selling and commercial use then they continue those protections by restricting access to using or re-selling the technologies in dedicated applications or hardware.  Unless you have exclusive protections derived from a patent or from statutory recognition of your technology then safe back-to-back supplier contracts, selective distribution networks, and robust agency/franchising agreements are an absolute necessity – not least to protect your own investment but those of others that have invested or provided finance. So allied to the commercial exploitation through a good suite of contracts are all the company, shareholder and securitisation issues that underpin a sound commercial business.
An even more comprehensive framework will societal concerns. Liability, Privacy & data protection and R&D in the tech space needed to create safety, communication & ATC systems for flights within controlled skies. Laws are already in place but education & guidance as to their application in the UAV context would be welcome.
This is because, what is most problematic is how a permission to fly will be reconciled with rights of privacy, the law of nuisance, the law of trespass, various common law rights and duties such as confidence, the right to trade, theft of information, criminal law generally, and regulated activities such as intellectual property, and data protection. The conflict between the right to privacy and the disclosure in the public interest is well known. Use of drones will have to fit into that matrix. Nuisance is close to privacy but involves the enjoyment of life and land. Confidence usually requires an agreement or expecation not to disclose information, but it could be implied in all sorts of situations. There will undoubtedly be instances when people with a reputation to maintain or protect will seek to prevent drone flying over their properties. And not just people, but businesses who own data and intellectual property. These are matters that will, invariably, be left to the courts to sort out.
---