Editorial Feature
---
Drones will answer the big pollution questions
Published July 2nd 2018
Words By: Robert Garbett
The answer to the rubbish in our oceans "is already in our hands", Robert Garbett, CEO of Drone Major Group told Stevie Knight.
To find a solution he intends to bring together a diverse range of companies which span the globe, from Denmark to South Africa, the US to the UK.
There are challenges that have avoided detailed analysis till now: "How much plastic is in the ocean?  Where is it?  What effect is it having on sea animals and how deep does the issue go? Past attempts to answer these questions have proved difficult at best." However, he believes that real answers – and solutions – are close to hand.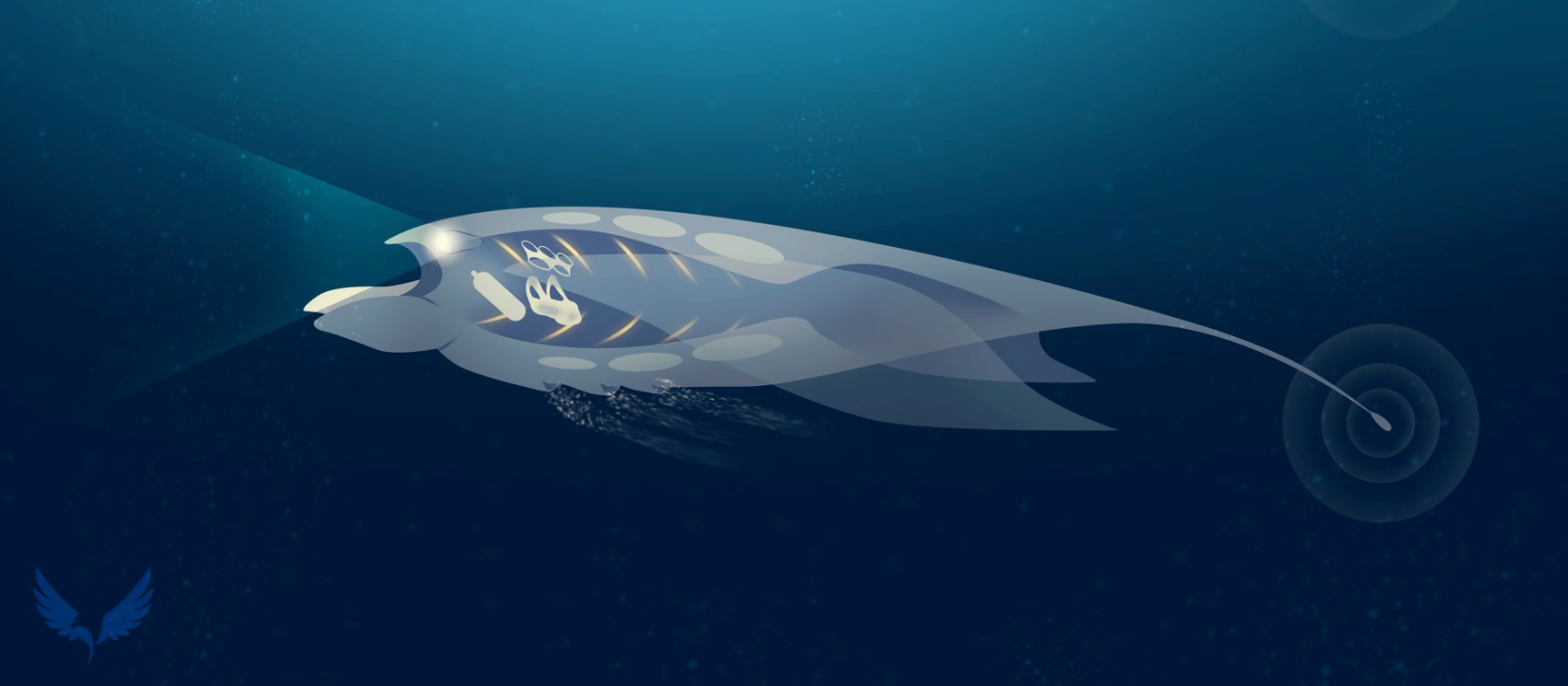 Garbett pointed to a "new wave" of converging technologies, many of which are already in production, "that are able to operate across a number of different environments". Not least of which are drones.
The idea is to develop a true hybrid: an Unmanned Surface Vessel (USV) could be tailored to act as a long-range platform. This base would likely be along the lines of the "virtually unsinkable", lightweight catamaran hulls developed by US company, Advanced Marine Technologies said Garbett.
Continue to read the full article here>  http://www.maritimejournal.com/news101/pollution-control/drones-will-answer-the-big-pollution-questions
---