Editorial Feature
---
DroneShield: At The Forefront Of The Counter-Drone Industry
Published October 15th 2017
Words By: DroneShield ©
As the unmanned technologies continue to develop at a high rate, and both nefarious actors and governments have become aware of the possibilities presented by these technological developments and the need to mitigate them, the counter-drone industry is now firmly emerging as its own standalone security industry. DroneShield is proud to be at its forefront, with effective and cost-effective solutions, capable of deployment today.
 
The pace of the industry is accelerating by the week. On 26 September 2017, FBI Director Christopher Wray and Nicholas Rasmussen, Director of the National Counterterrorism Center, testified on drone threats before the U.S. Senate Committee on Homeland Security & Governmental Affairs in Washington, DC.
Click here to watch a two-minute video of that testimony. Two quotes, particularly striking in their frankness about the urgency of the problem, are below:
FBI Director Wray: Terrorist drones "coming here imminently…"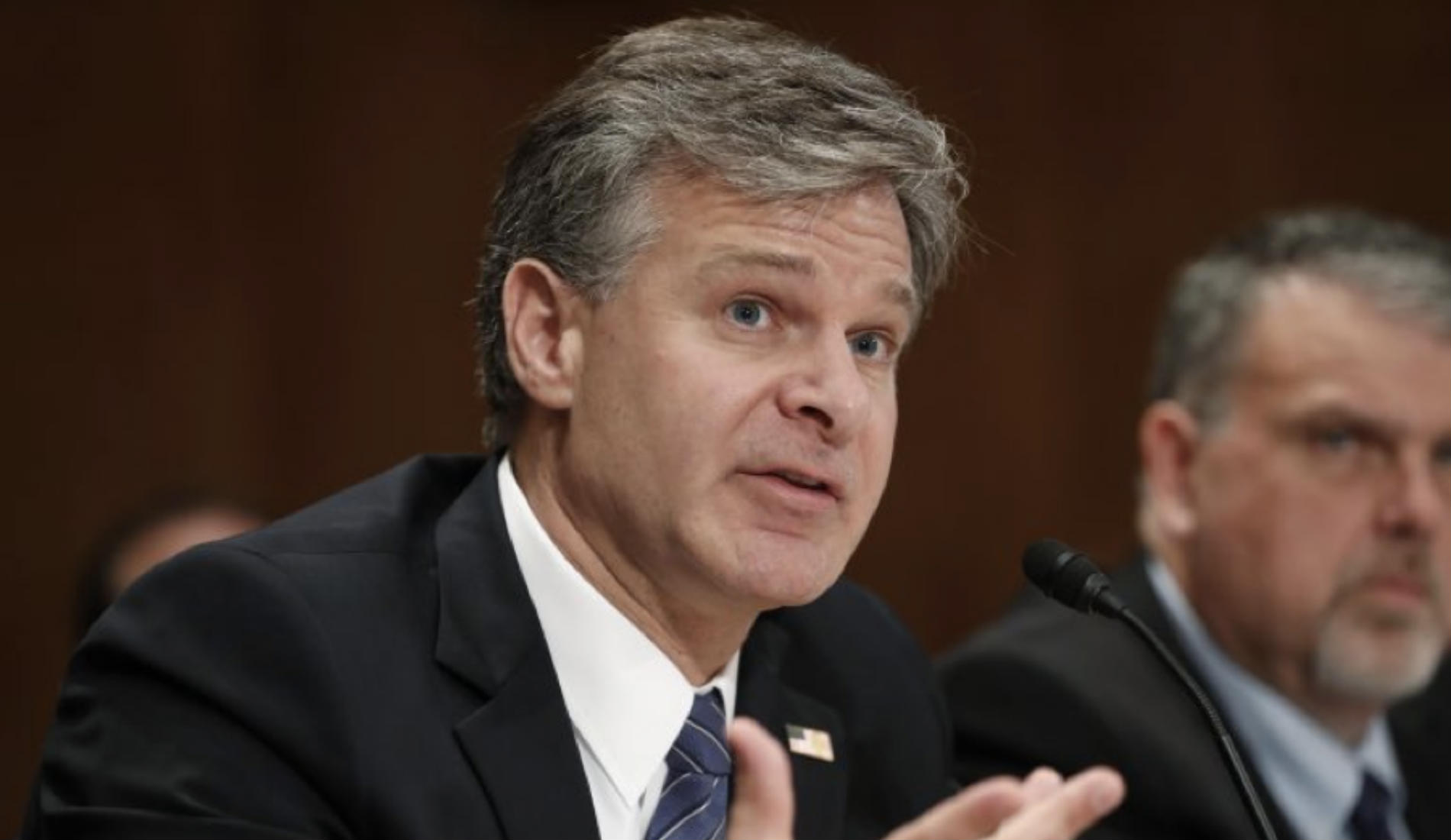 National Counterterrorism Center Director Rasmussen: "Two years ago this wasn't a problem, one year ago it was an emerging problem and now it's a real problem."
This testimony follows a barrage of videos released by ISIS and the press showing actual deployments of drones by ISIS. A few of these videos are linked to below – you can click on each image to view the video associated with it:
Click here for the video of ISIS deploying drone to deploy grenades.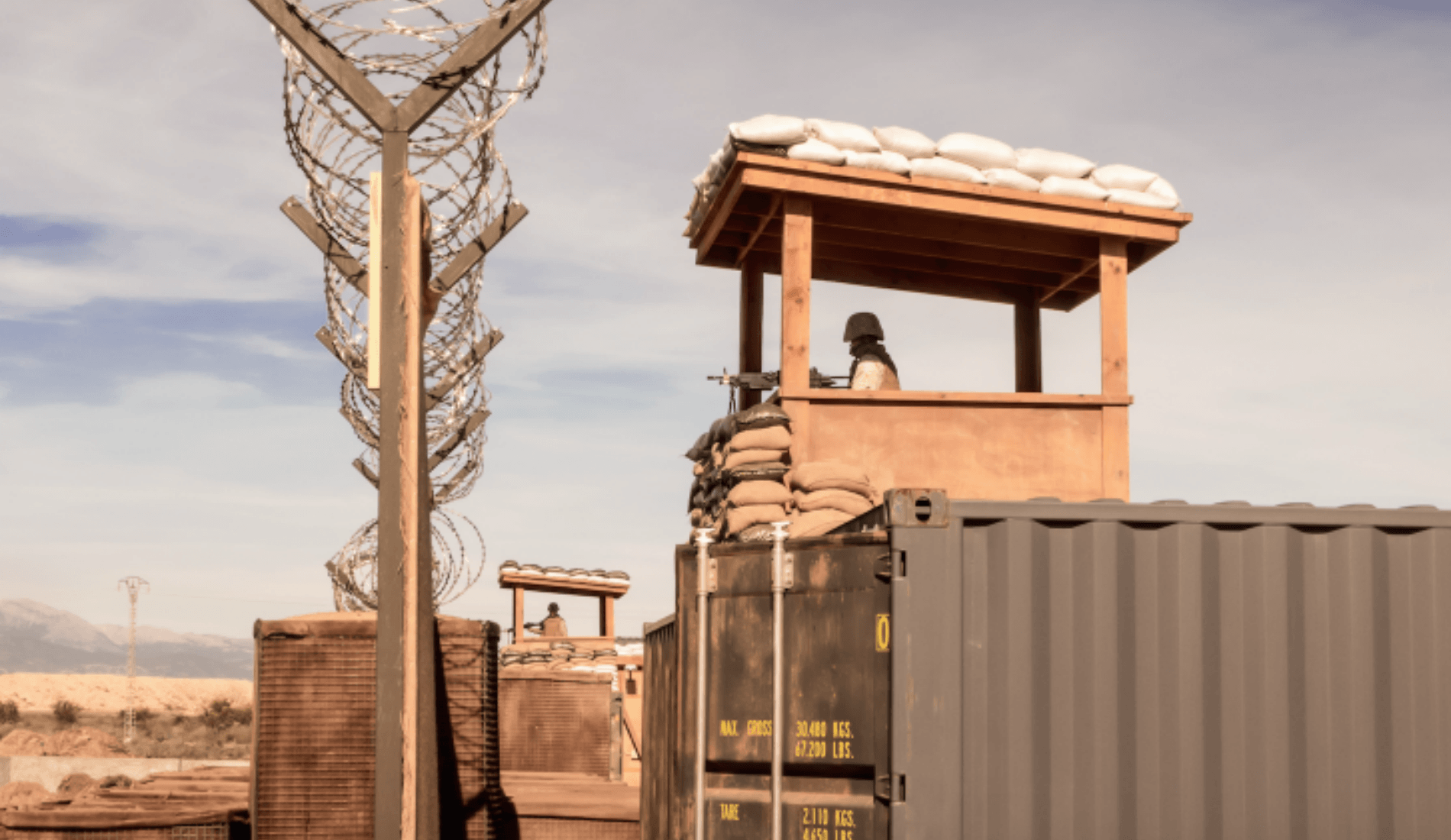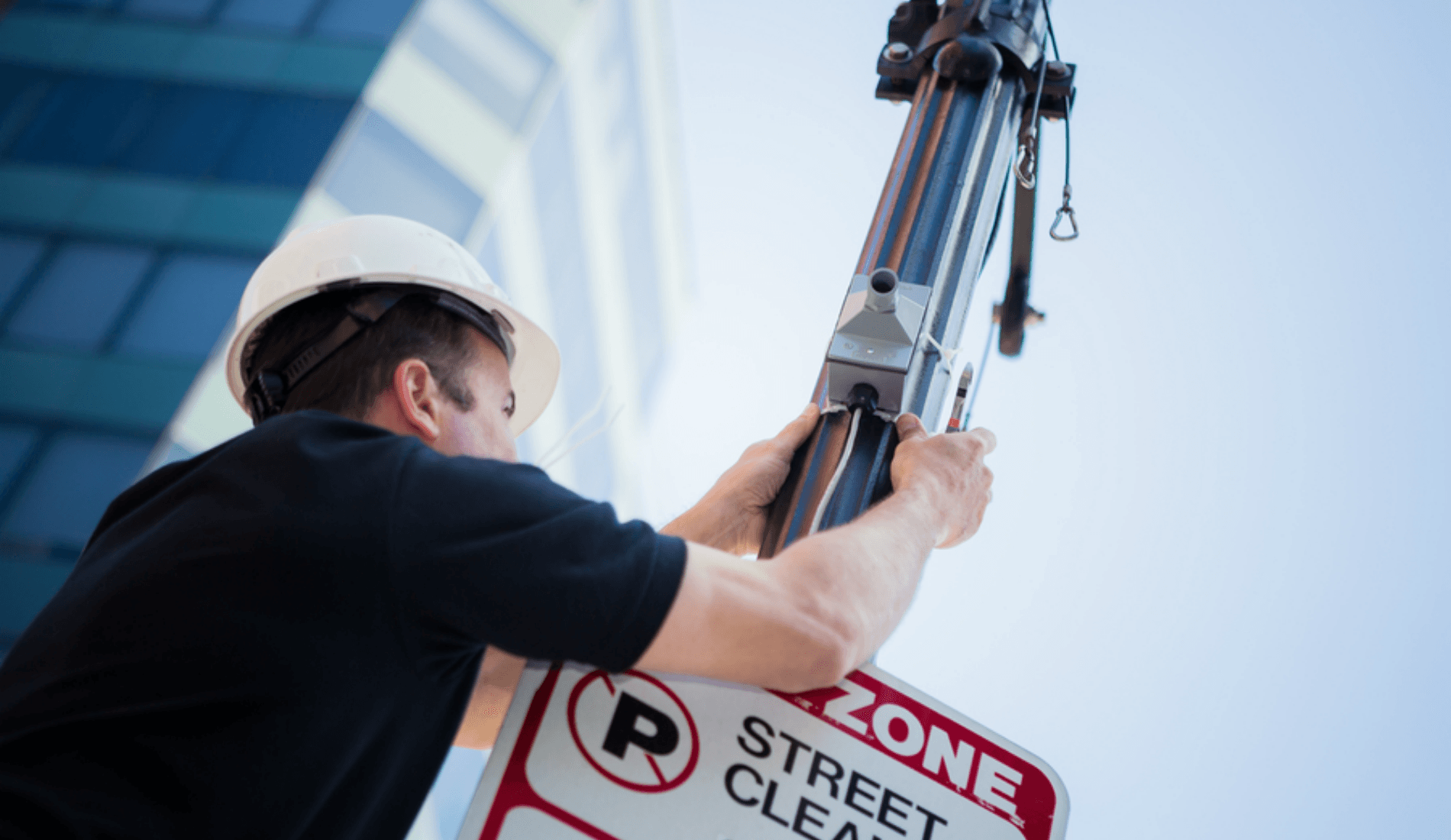 Click here for ISIS propaganda video using a drone.
Click here for the Witnessing an ISIS drone attack video.
Click here to see ISIS members weaponising drones in class.
Click here to see DJI Phantom 3 drone used to drop bombs by ISIS.
Click here to see ISIS drone strike on Abrams battle tank in Iraq.
In Australia, Channel 7 News yesterday reported drones delivering contraband as having become a major problem for the authorities and showcased DroneGun as the solution for the issue. Click here for the report.
For enquiries, please email [email protected]
www.droneshield.com
Copyright © 2017 DroneShield, All rights reserved.
---