Editorial Feature
---
How drones may be stealing the show on bonfire night
There's something about bonfire night; the sound of fireworks, the smell of the sulphur, and the vivid colours that light up the night sky. But they're dangerous. They're expensive. And you can only use them once. Maybe drone technology finally offers us a commercially viable alternative?

At this years' launch of 'Wonder Woman', Intel's Shooting Star drones delivered a spectacular display to the skies above LA that got spectators wondering whether drones could actually take the place of the humble firework.

They're safer, they're reusable and can be precisely programmed, making them a lot more cost-effective. They can also be even more closely choreographed for visuals that truly astound.

Disney, who spend a rumoured $50m a year on their world-renowned firework displays, have already been talking to Intel about the possibility of using drones for their light shows. It's companies like these that stand to make some serious savings from drone light technology.

Intel's drones are lightweight to ensure no risk of damage in the event of a drone failing mid-flight. They have protected rotors and bodies created from a combination of plastic and foam.

Using drones mean that a display can include billions of colours and be perfectly choreographed to match the music, arranging and rearranging into spectacular patterns seamlessly. Clever software gives the operator the opportunity to programme and rehearse the display on a PC beforehand to avoid any 'surprises'. With so many up-sides, maybe we'll be seeing safer and more cost-effective drone displays lighting up our skies in the future?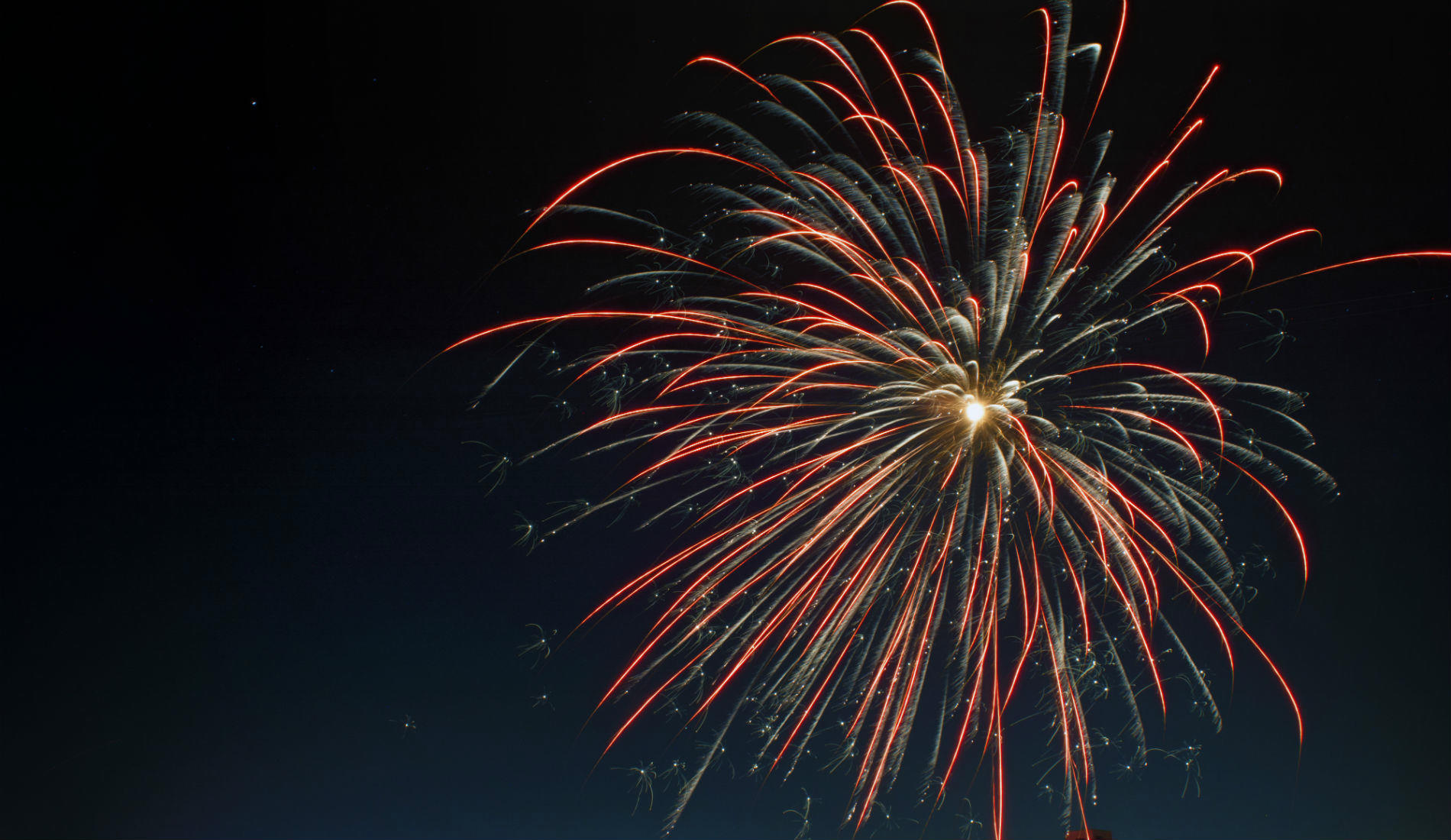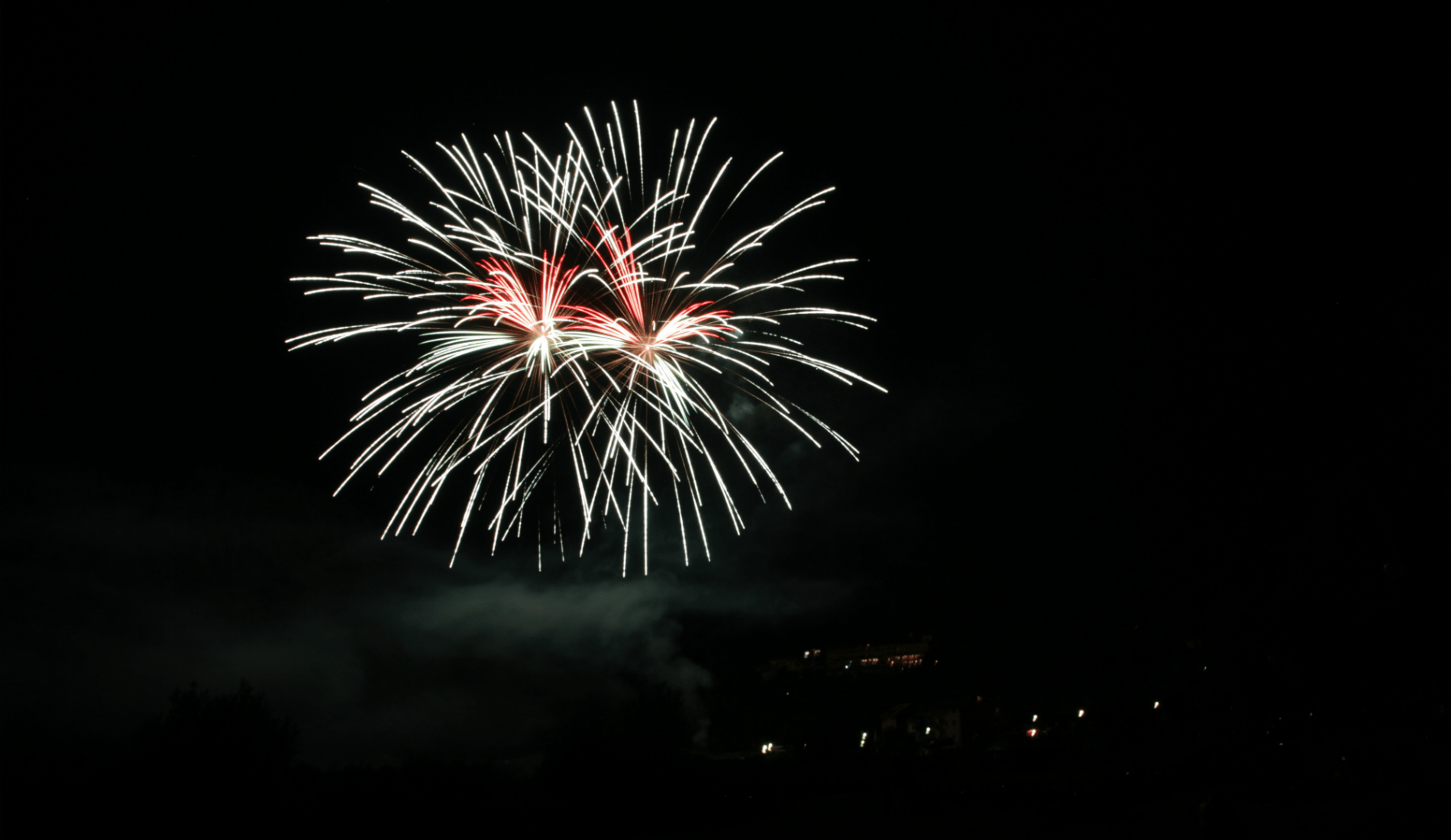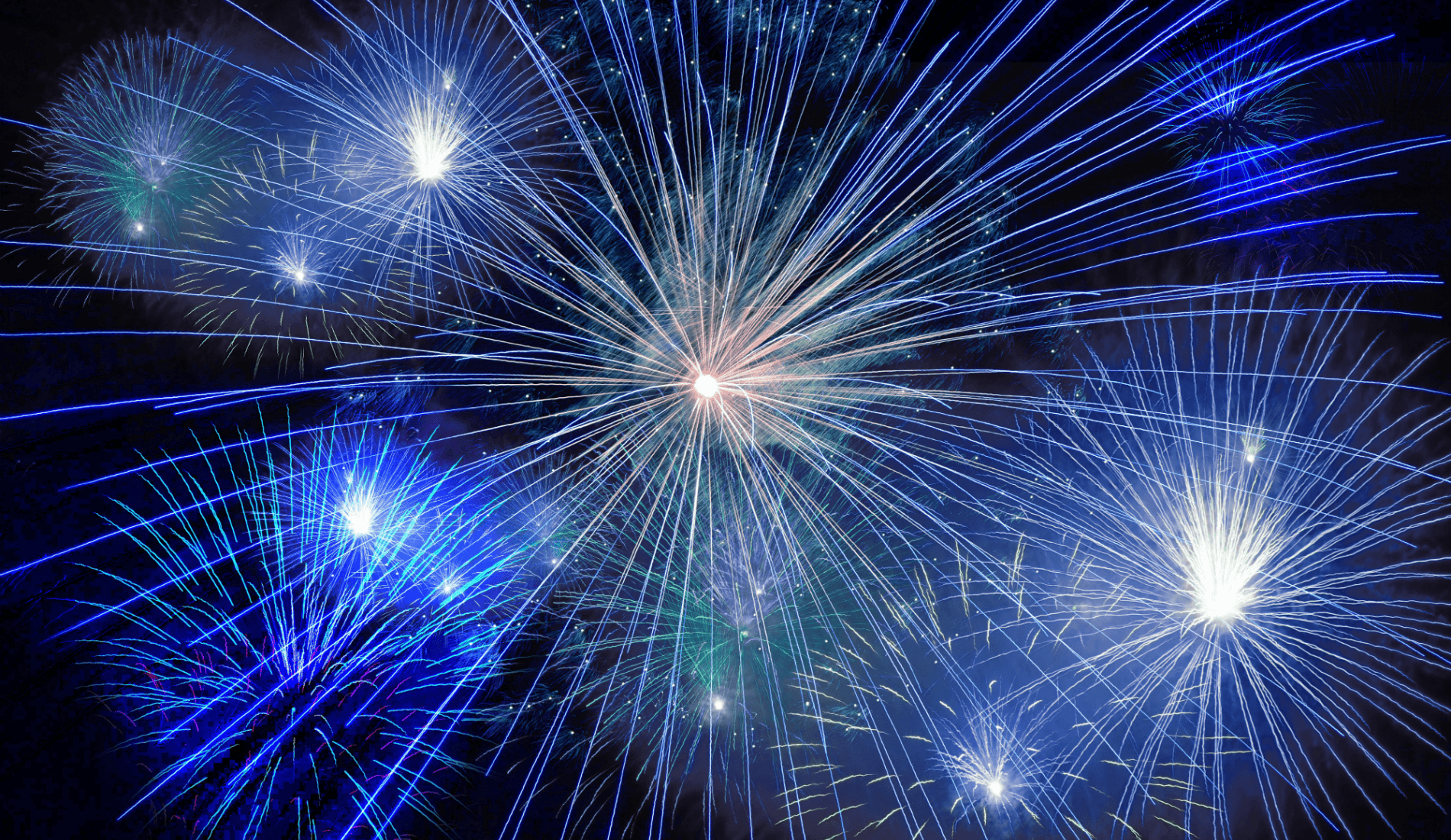 ---