Editorial Feature
---
How Spiderman is helping scientists extend drone flight time
Published December 6th 2017
Words By: Drone Major
Flight time is one of the biggest limitations on drone usability that we face. However, teams at Imperial College London's Aerial Robotics Labs are working on a solution.
They've developed a drone that can shoot synthetic web-like material out to nearby walls to act as an anchor. If you're thinking Peter Parker, you're on the right lines.
The modified drone shoots out this material using compressed gas. Once anchored, drones can reduce the amount of energy they use to stay in the air.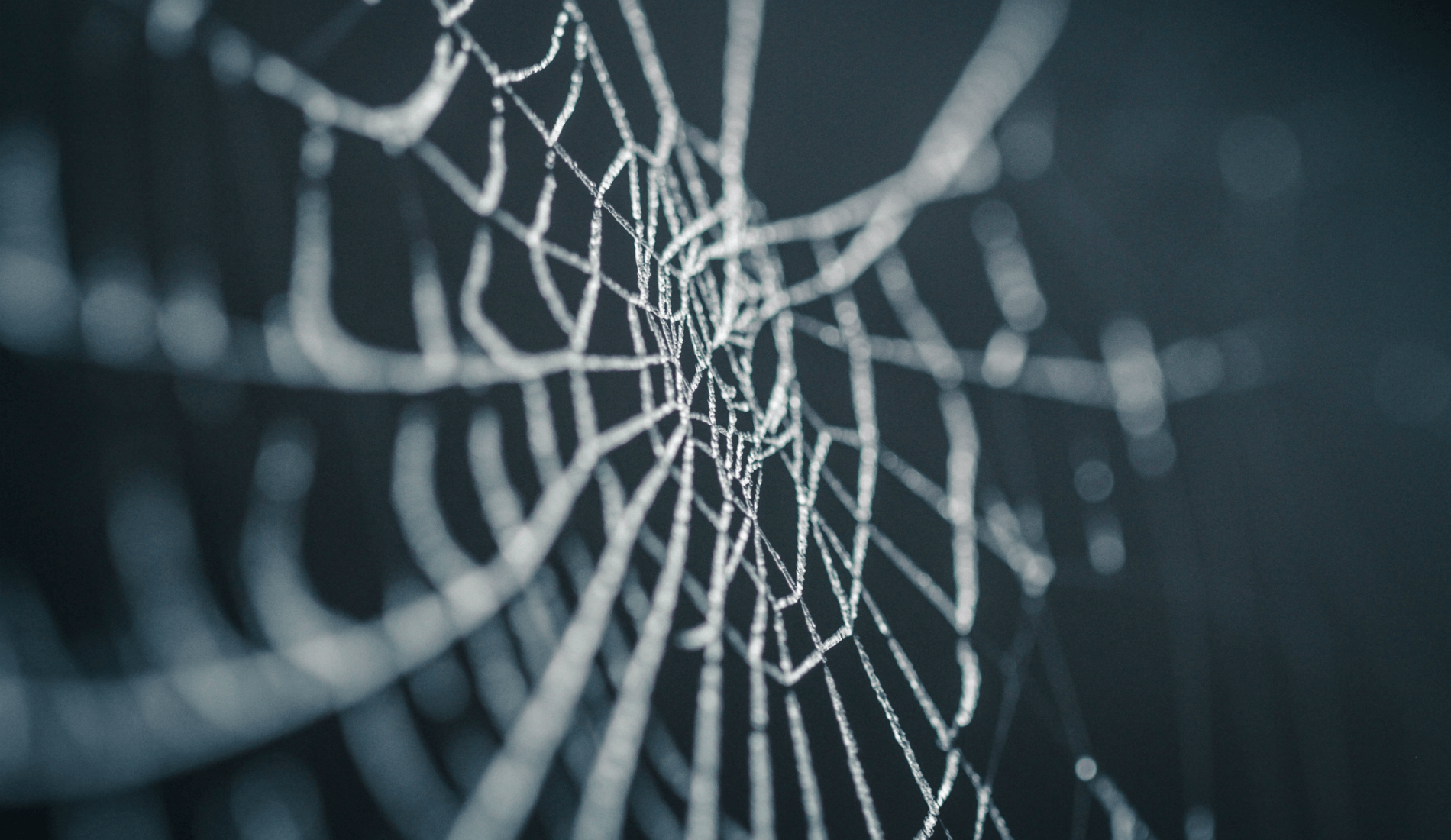 The drone, a modified DJI Matrice 100, can be fitted with one of two different modules; one for stabilising and one for perching.
Then, once it has located a magnetic surface to perch beneath, it launches an anchor using a launcher and a spooling system packed with polystyrene thread.
SpiderMAV then reels in the thread to make it taut. Fully anchored, the SpiderMAV can slow or shut off its motors to save power.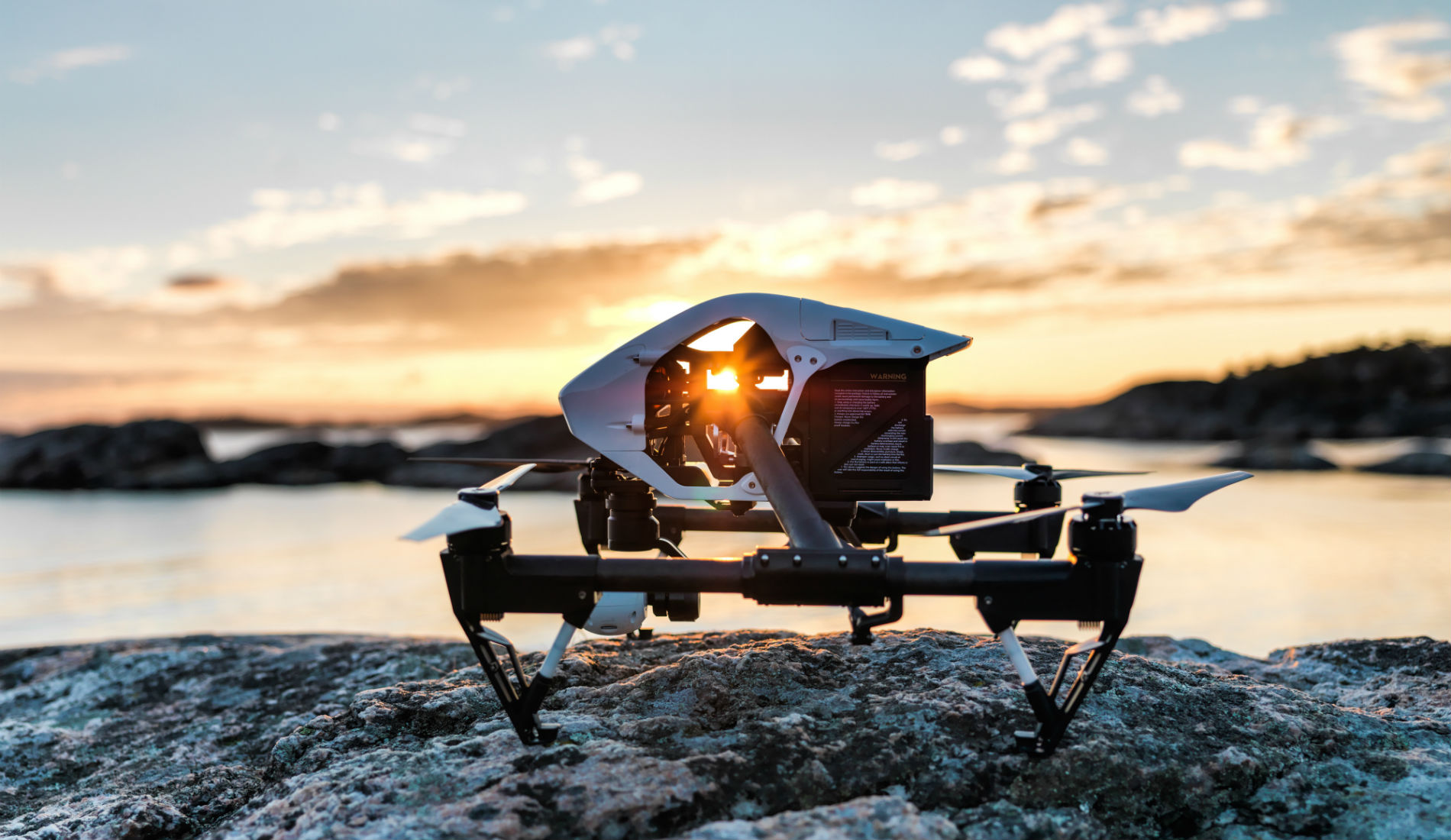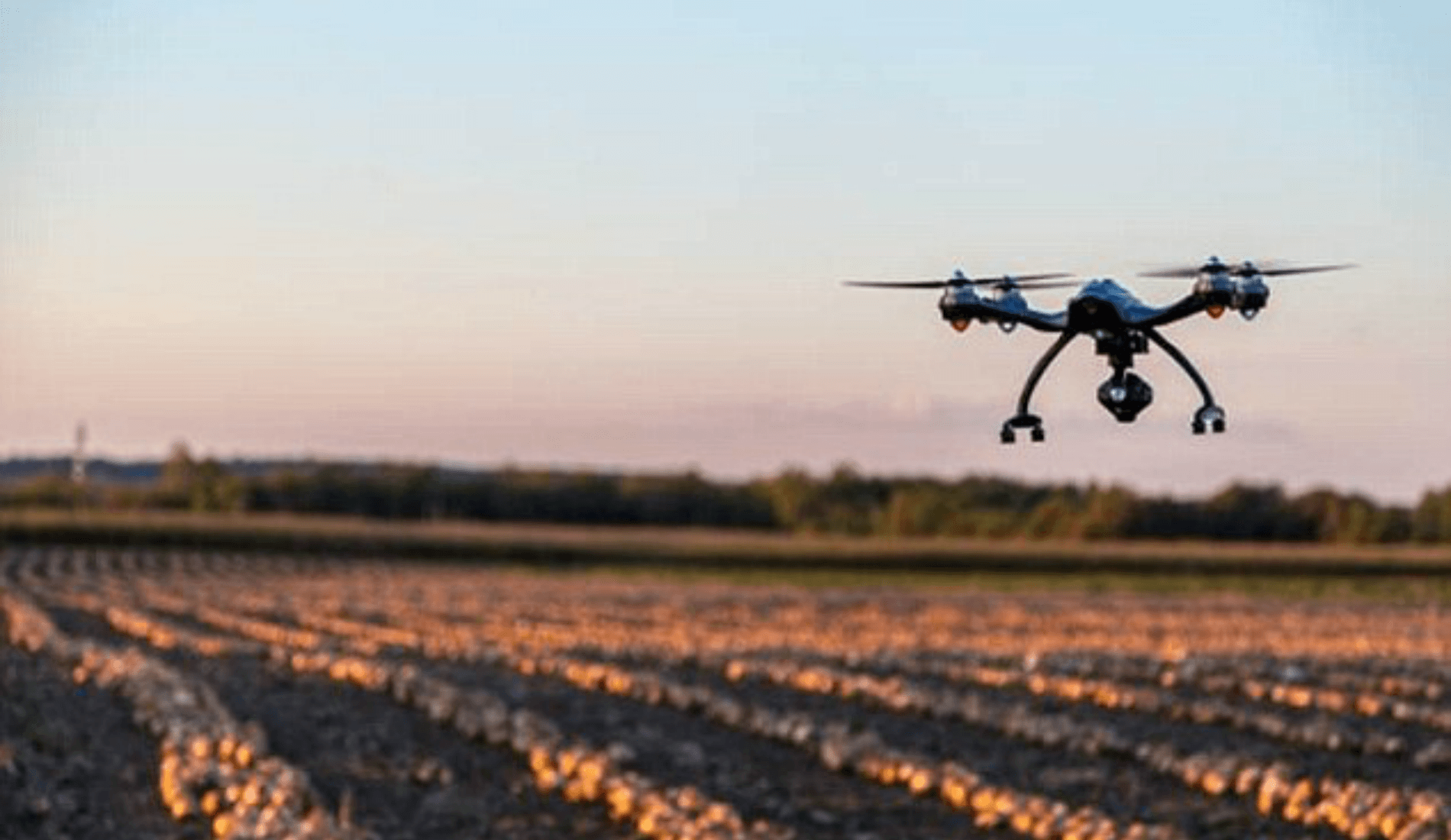 The stabilisation module enables threads to be used in the same way to anchor the drone to walls or surfaces.
We are seeing many ways in which drones are making the workplace safer and these modifications to the DJI Matrice 100 are a promising development for the safety of the mining industry.
The product isn't available on the market just yet. The development team are currently looking at a commercially viable alternative to the silk composition thread currently used. They are also looking at ways to develop the versatility of the drone to move more like a spider, rather than just be inspired by one.
Keep up to date with more exciting developments in the drone industry and receive exclusive discounts from our members when you sign up to Drone Major for FREE.
---