Editorial Feature
---
Measure Chooses Scopito to Fulfil Data Needs of Wind Customers
Published July 19th 2018
Words By: Scopito ©
The full-service drone services provider Measure has chosen the inspection software company Scopito and their platform for managing their wind inspection data. Measure's data engineers were in need of software that was highly scalable and had the option to efficiently create customizable reports, and they found Scopito to meet their needs.
KC Love, VP of Data Engineering at Measure:
 "Scopito turned out to be an excellent choice for our customers due to their streamlined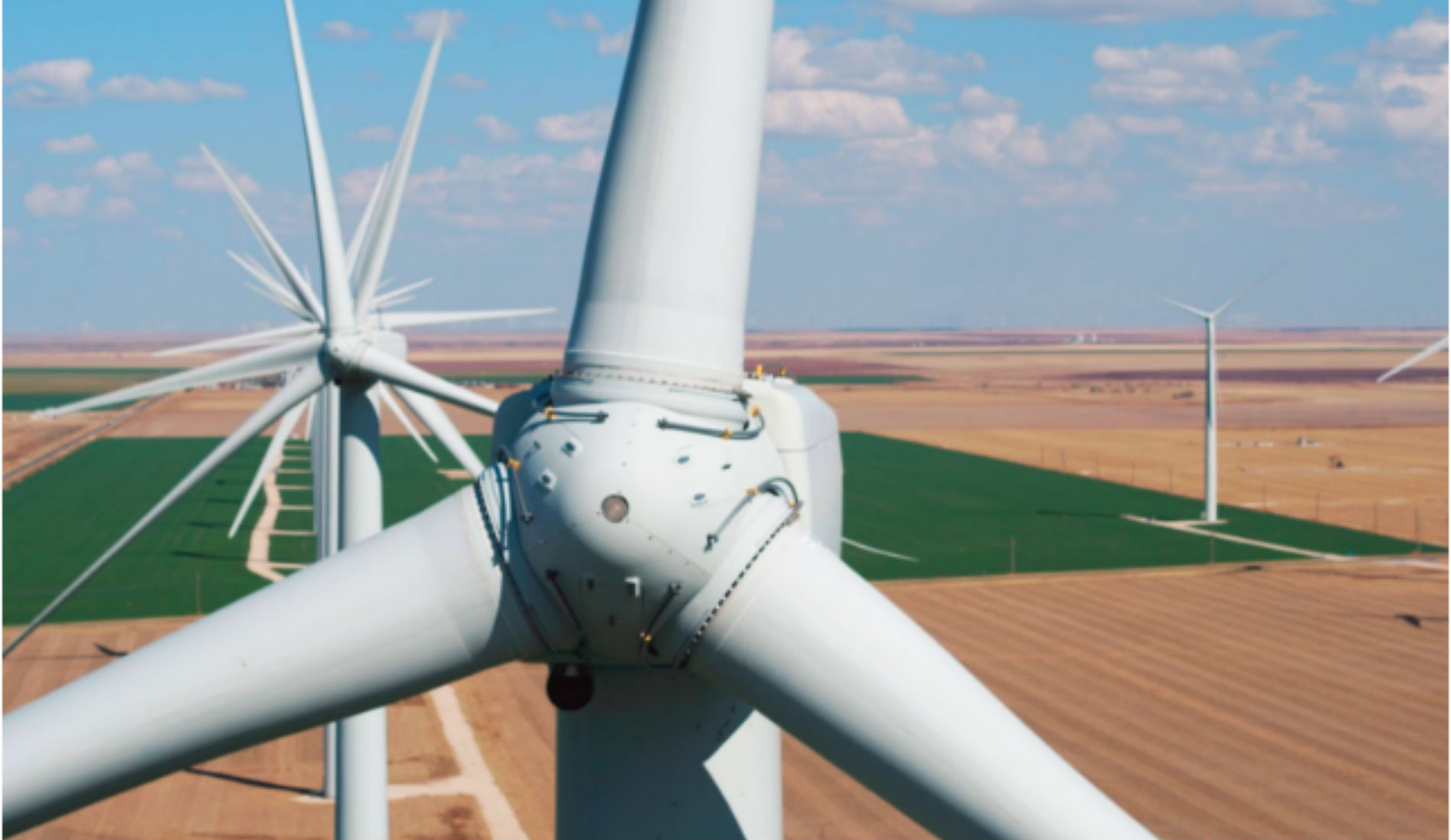 platform, customizable features, and superb user interface design, e.g. easy-to-use filters that
show you exactly what you're looking for."
In Scopito's new blog post we discuss when it is right for wind companies to handle their own data analysis – and when it makes more sense to outsource it to an aerial intelligence company like Measure.
---