Editorial Feature
---
New​ ​LED​ ​rangefinder​ ​with​ ​60​ ​meter​ ​range weighing​ ​just​ ​9​ ​grams!
November 15th, 2017, Saint Genis-Pouilly, France: Sensor and sensing solutions company, Terabee, has announced the latest addition to their line of lightweight, small-size, low-cost distance and ranging sensors.
Ideally suited to drone use, the new TeraRanger Evo sensor weighs just 9g (12g with communication board) but can make distance readings at up to 60m range! Rather than laser, the sensor uses LED technology.
Ease of use has always been a key feature of TeraRanger sensors and Evo is no different. There are no calibrations, compensations or data translations to do, so the sensor is essentially plug and play, streaming distance values in digital format. Adding to the ease of use is the clever two-part construction where the black coloured optical sensor module simply clips to the yellow coloured backboard for power management and communications. Two backboards are available; UART/I2C or USB, but custom backboards can be made on request. Greg Watts, Commercial Manager at Terabee explains, "With this sensor, we've taken both ease of use and performance to another level. We've always had strong demand for our sensors from the drone community, so we have made sure the sensor is easy to mount on drones and set up and use with popular autopilots such as Pixhawk, for example."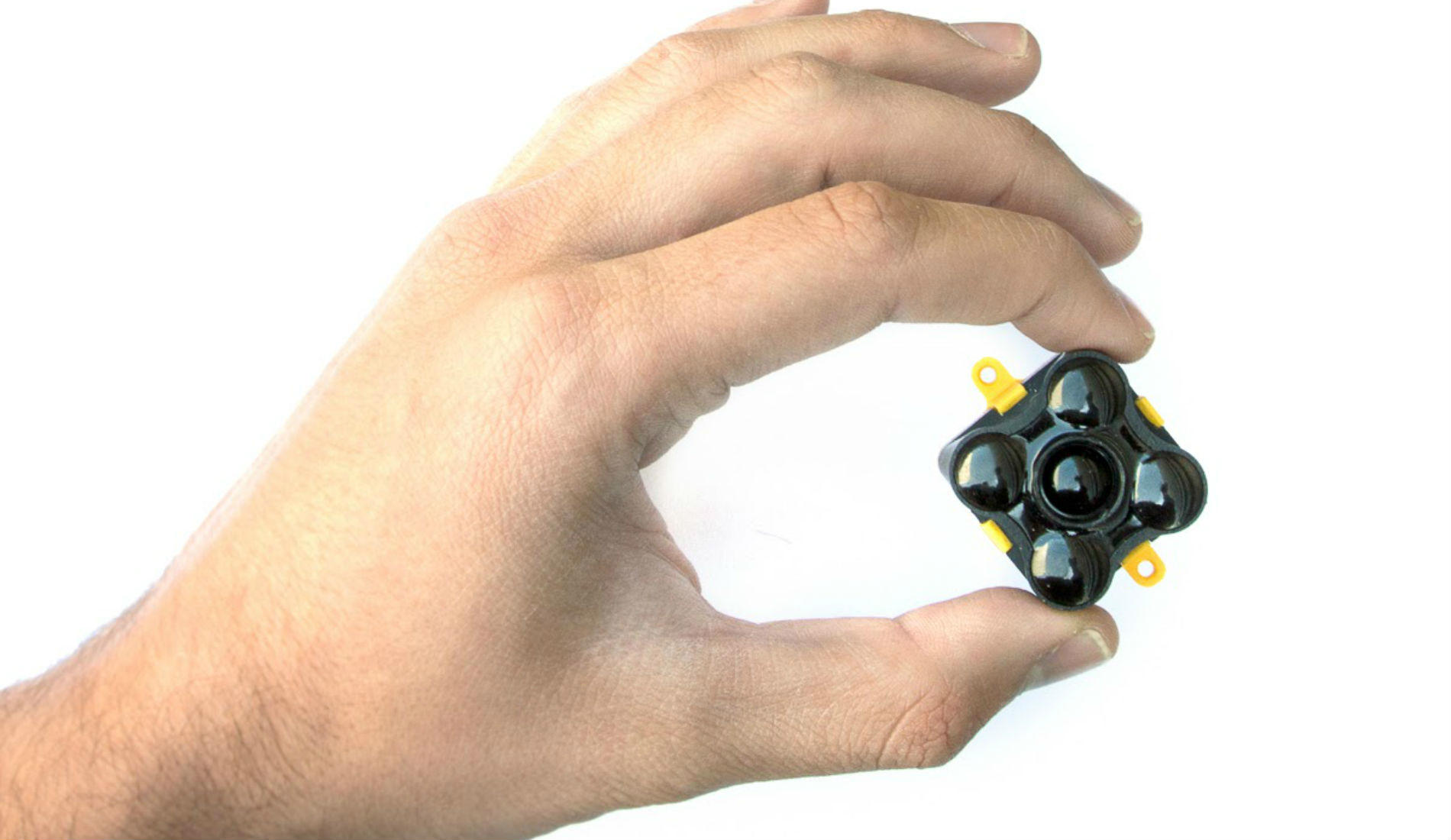 By using near-infrared LED's rather than a laser, TeraRanger Evo benefits from a 2-degree field-of-view, so that, rather than measuring distance based on a very small point of light, the sensor measures over an area. "For many drone applications", comments Greg Watts, "this is a significant advantage, allowing you to detect smaller targets, or hazards, that a laser might miss. You also benefit from a more stable data stream in fast-changing conditions, such as flight above crops, where the laser might measure the distance to the ground, and then the crop and then the ground again, all in close succession. These are typical of the use cases where customers tell us they get better results from TeraRanger than they did from their lasers."
Measuring just 29x29x22 millimetres, Terabee is committed to creating small-sized, lightweight and low-cost sensors with best-in-class performance. TeraRanger Evo is priced at €125 including the backboard, with the potential for very low pricing in volumes, and is available to purchase from www.terabee.com and our global resellers.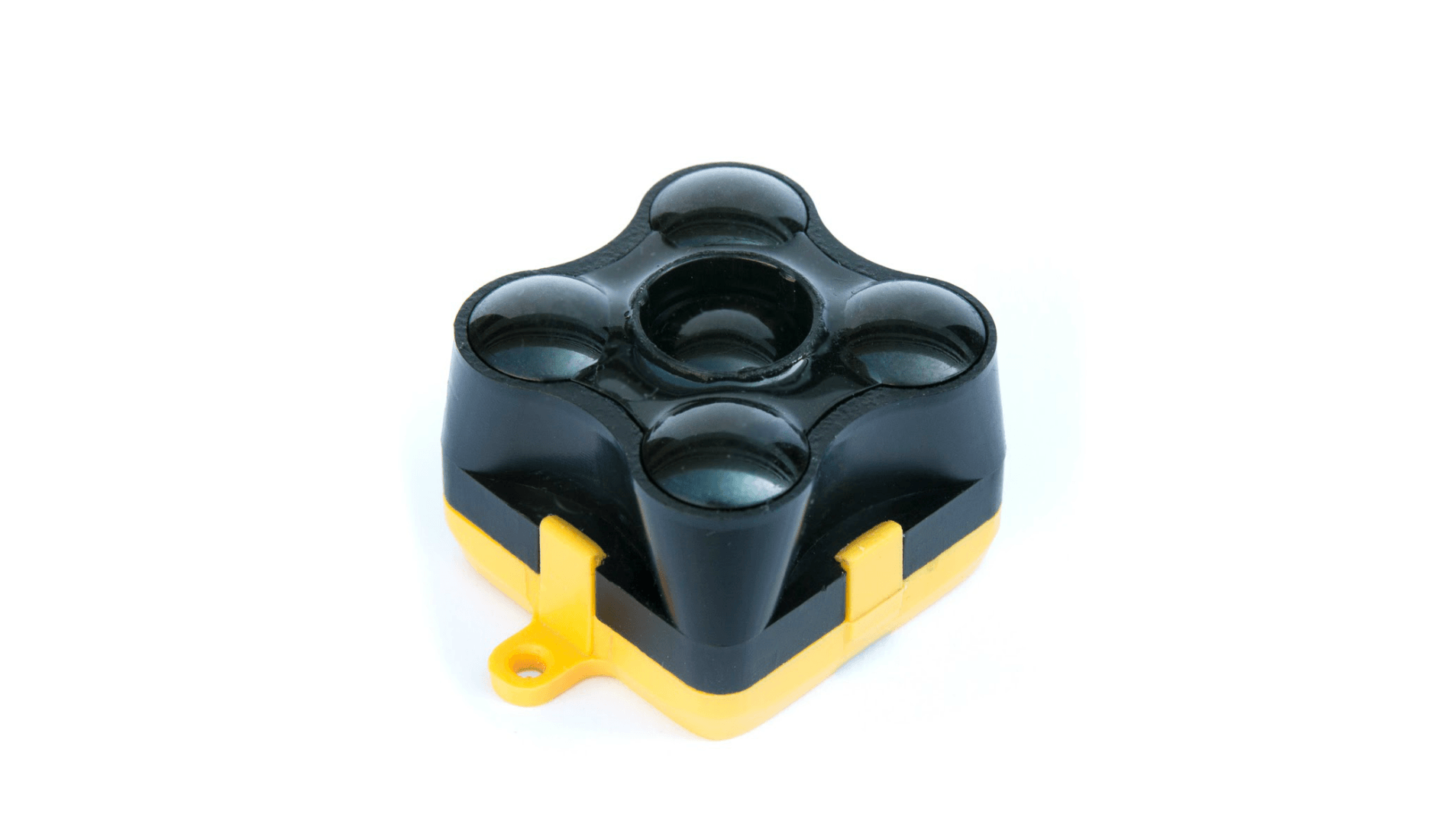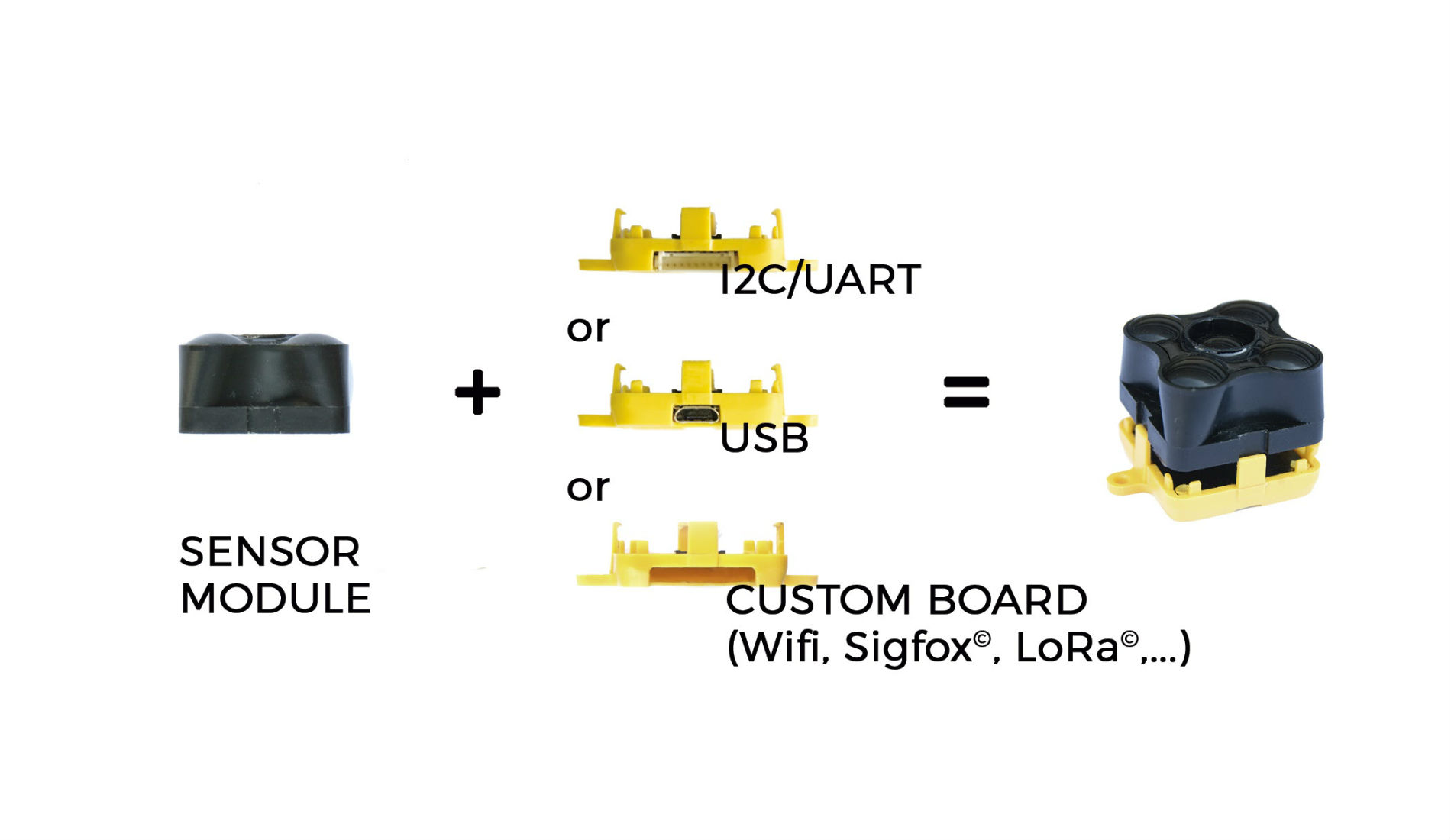 Links and Resources:
The TeraRanger Evo is available to purchase from the TeraRanger eStore.
A short video introducing the sensor and its features is available on the TeraRanger YouTube channel.
A document explaining how to use the sensor with Pixhawk autopilots is available here.
About Terabee:
Terabee designs, develops and produces the TeraRanger brand of sensors and solutions for drone and robot positioning, SLAM, collision avoidance and navigation, and a host of automation and IoT applications. TeraRanger sensors are small, lightweight and fast, with refresh rates as high as 1kHz for the TeraRanger One. TeraRanger products also provide a simple plug and play approach to multi-axis monitoring and custom sensor arrays and alternatives to traditional LiDAR scanners.
Learn more at www.terabee.com, or email us at [email protected]
---