Editorial Feature
---
One Vision Imaging: Printing, Framing and Wall Art Services for the Drone Industry
Published April 2nd 2018
Words By: One Vision Imaging
One Vision Imaging offers the most comprehensive range of professional photographic services in the country. We pledge to ensure that our service is an unrivalled experience and that this is matched by the quality and range of our products.
For almost forty years we have been supplying professional photographers, keen enthusiasts and corporate clients with the very best printing, framing and wall art services, and now we're extending this expertise to the drone industry. We use state of the art printing technology and the very best raw materials to ensure our products are made to the highest possible standard – all backed up by a 5-year warranty on our framing and wall art products.
Our recommendations for your drone photography include our professional photographic prints, our beautiful range of framed and mounted prints, Box Frames and Acrylics. A substantial number of our wall art products, including Box Frames, Canvases and Acrylics, can be printed up to 60 x 40" (1.5m x 1m), which make great show-stopping pieces for exhibitions or a feature piece for a large room.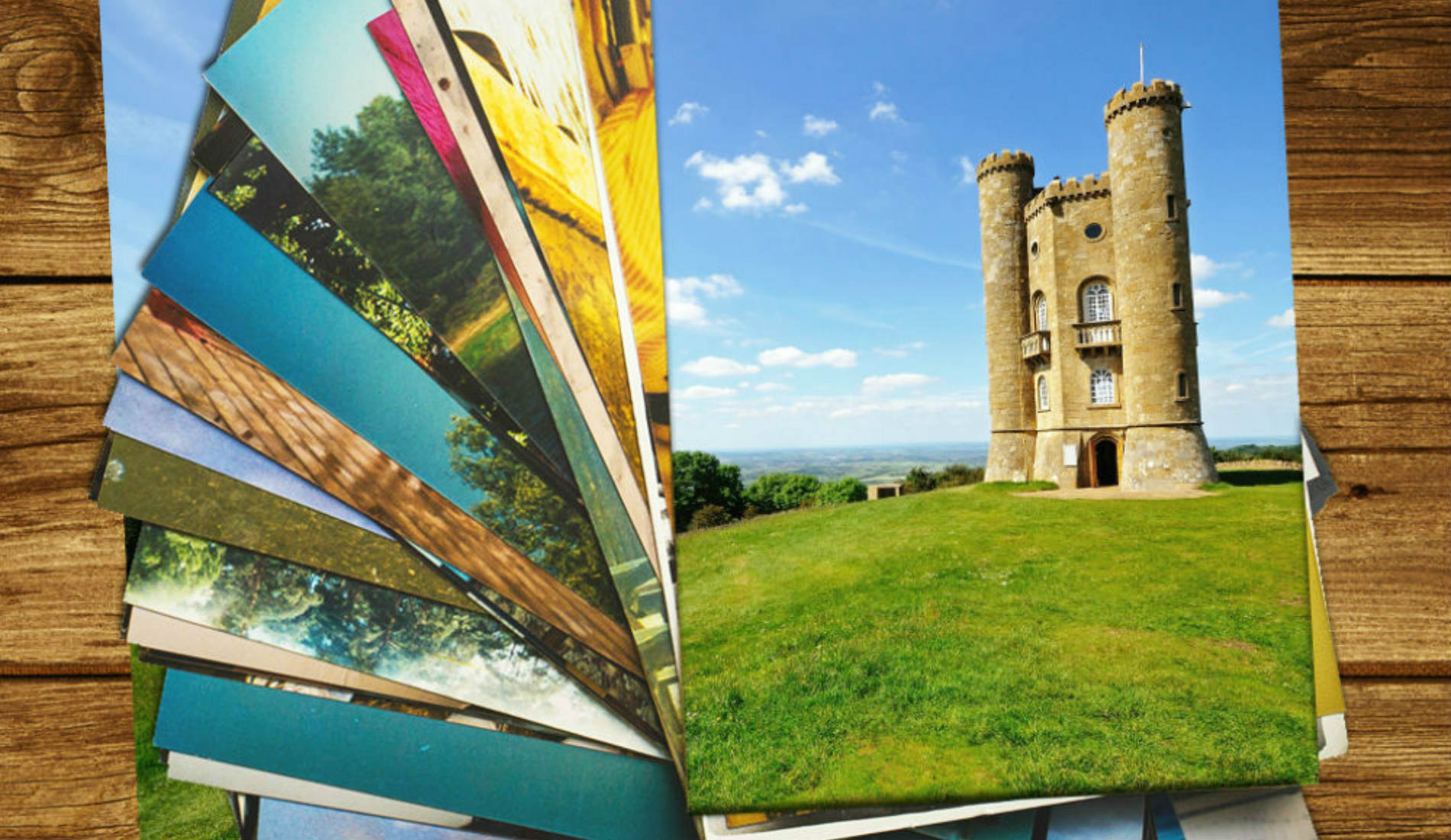 We have just launched a brand new range of aluminium prints, which offer a vibrant and exceptionally high-gloss finish to your images. Due to its durability and waterproof nature, our aluminium prints are great for outdoor use or in an industrial setting.
Need bespoke leaflets or business stationery? A portfolio or image box to show off your work? We have a wide range of print solutions to fit your needs. You can now download design templates directly from our website, which enable you the freedom to make your business stationary exactly how you want it, then simply upload your finished design to us.
If you're less interested in photography and focus more on filming videos with your drone, we offer a bespoke and luxury range of CD/DVD cases. With the 'Photo Cover' option, you can fully personalise the front, back and spine of the case with your own image, text and logo. We also offer acrylic and premium leatherette case options too.
We are proud to say we hand-build and finish every order we make at our lab in Coventry – from a small desktop frame to large exhibition displays. It is this passion for perfection and hand-built service that drew the Drone Major team to work with One Vision Imaging, an association we are very proud to be part of.
For more information about the range of products offered by One Vision Imaging, visit their Drone Major profile here or enquire via Drone Major's live chat, at [email protected] or call +44 (0) 20 3675 1882.
---