Editorial Feature
---
Panodrone Film Kingsnorth Tower Demolition Blast
Published April 2nd 2018
Words By: Gordon Fawley - Panodrone
Last week Panodrone were pleased to film the demolition of Kingsnorth Tower in Kent.
Brown and Mason were the demolition contractors who expertly brought down the tower.
An amazing demolition job that collapsed the tower into a simple and easy to deal with pile of rubble. Watch out for the toppling of the two silos in front of the towers as they neatly rotate through 90 degrees - impressive demolition work!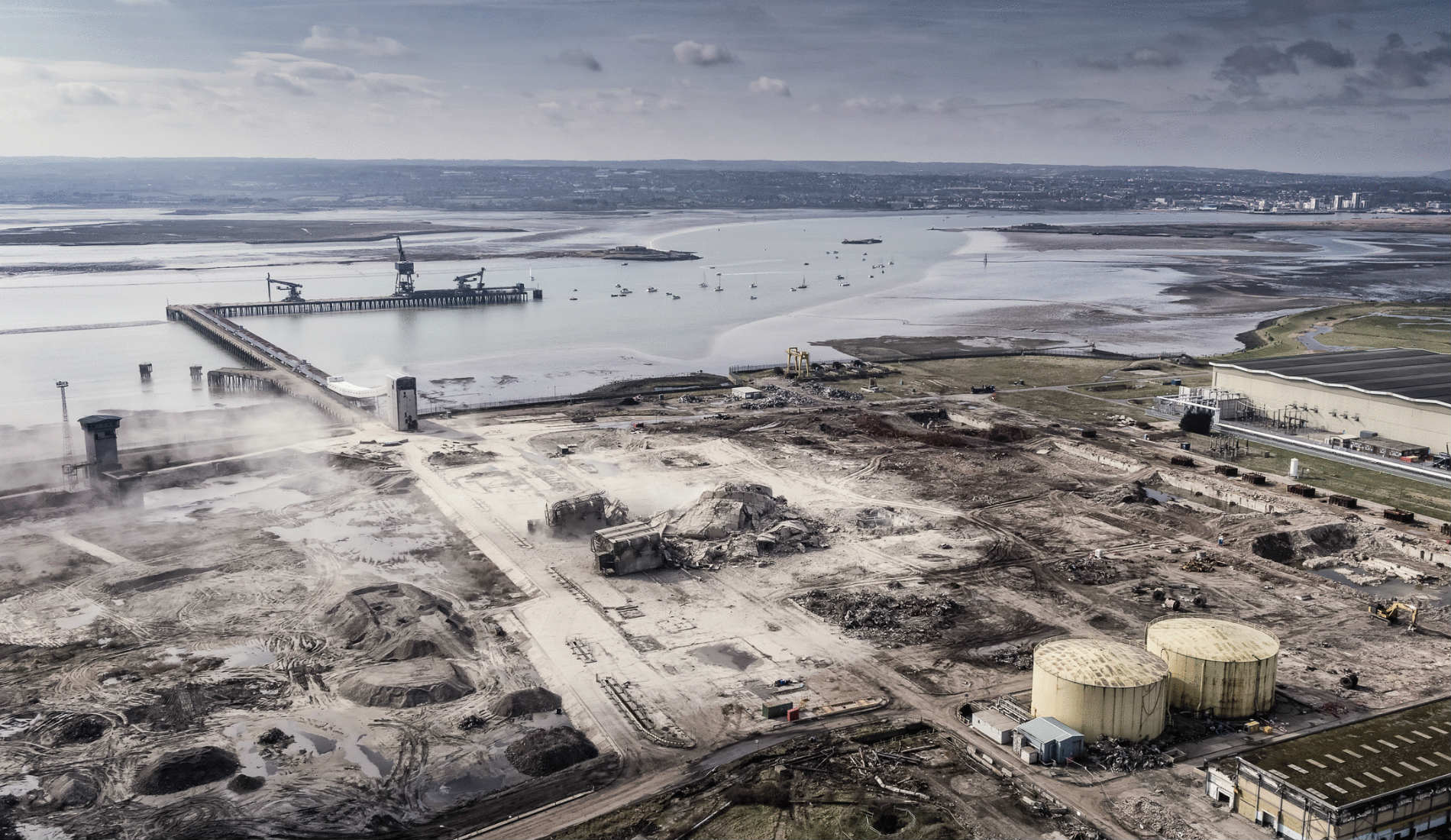 Panodrone offer professional drone services and editing services for stills and video. In this instance, the raw data was handed over to the client directly after the blast to forward to their client and the waiting press. Panodrone edited and shared the above video and the combined views below within 24 hours.
Please contact Drone Major to be connected with Panodrone if you have a construction project and would like quality images and video to put your site in its best light.
---