Editorial Feature
---
PANODRONE LAUNCHES NEW TRAINING COURSE FOR INDUSTRY MANAGERS
Words By: Gordon Fawley - Panodrone
Level 3 – Drone Technology in the Construction and Engineering Environments
It is clear that the employment of drone technology in the construction and engineering industries has advanced to a considerable level. Commercial sense dictates that companies utilise the benefits of aerial data capture to improve the margins and competitiveness of their sites. Combine this with the ability to avoid working at heights and the associated costs and safety implications, then the question is not "why should we use drones?", but "why aren't we using drones?".
This is a much easier question to answer! There is a lot to consider when using any new technology on a construction site. Whether you choose to run your own drones in-house or subcontract the work to a specialist, you need to appreciate the technology, limitations, legislation, cost and safety implications. Not all of this information is easy to assemble or understand; it's scattered around different resources, quickly out of date and often presented with a strong bias.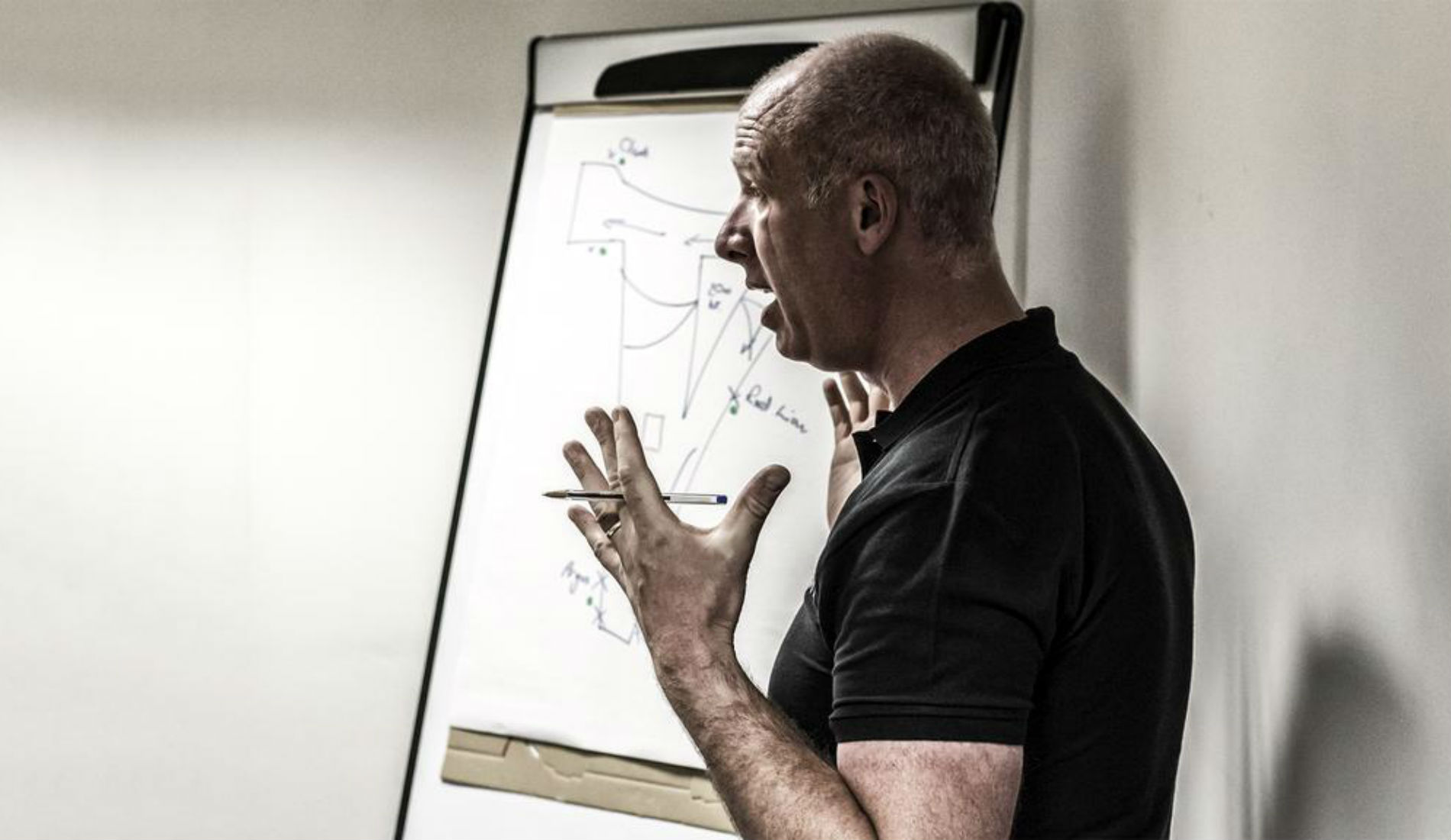 As experts in the drones for construction and engineering sectors, Panodrone is ideally placed to design and run courses, providing management with the tools to get the most from this exciting technology, whilst fitting it safely and efficiently into their existing business.
The new course is nationally accredited to Level 3 to ensure that the training is provided to a high standard and can easily be added to an individual's qualifications.  
Over the duration of two days, the participant will learn: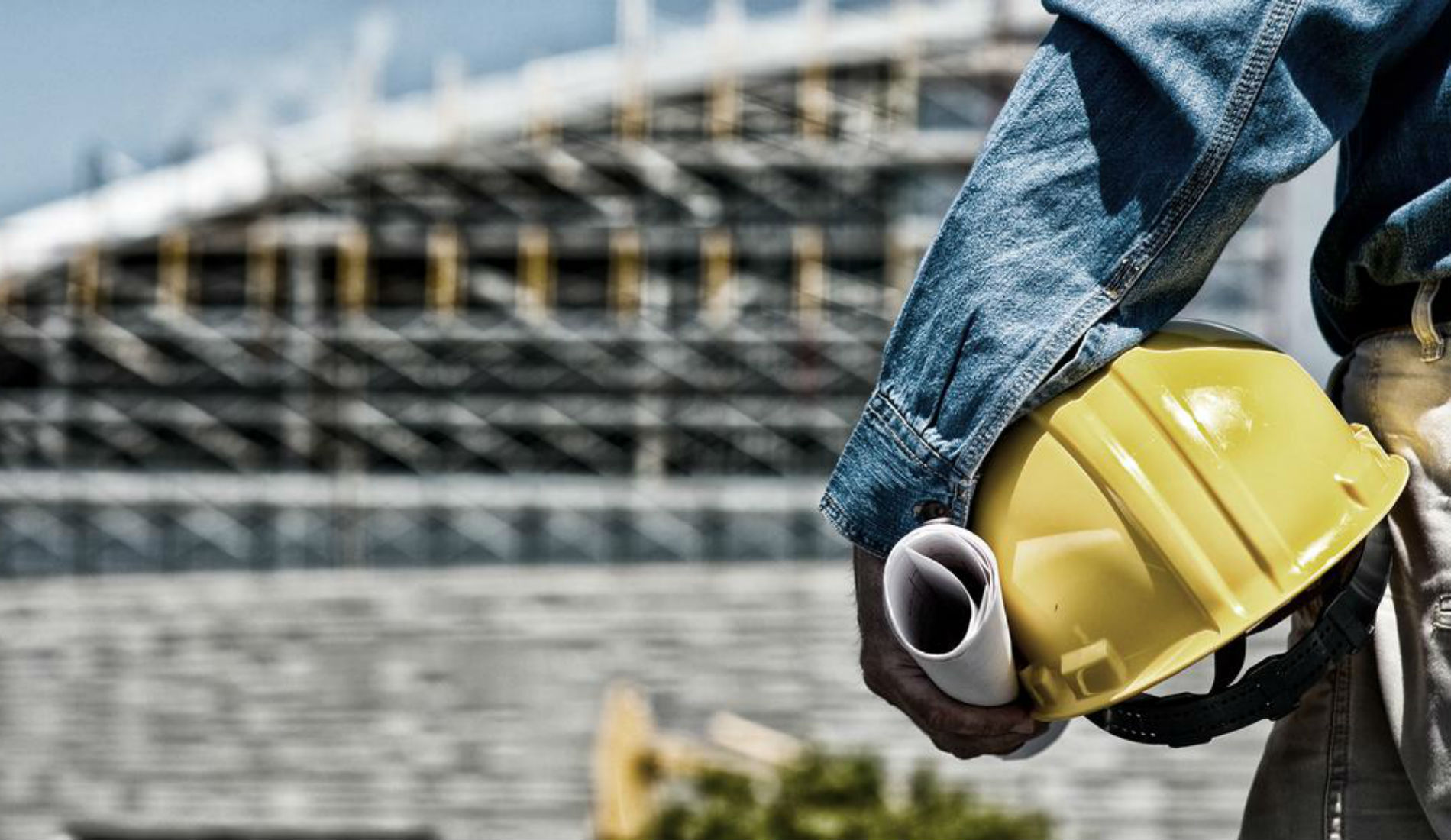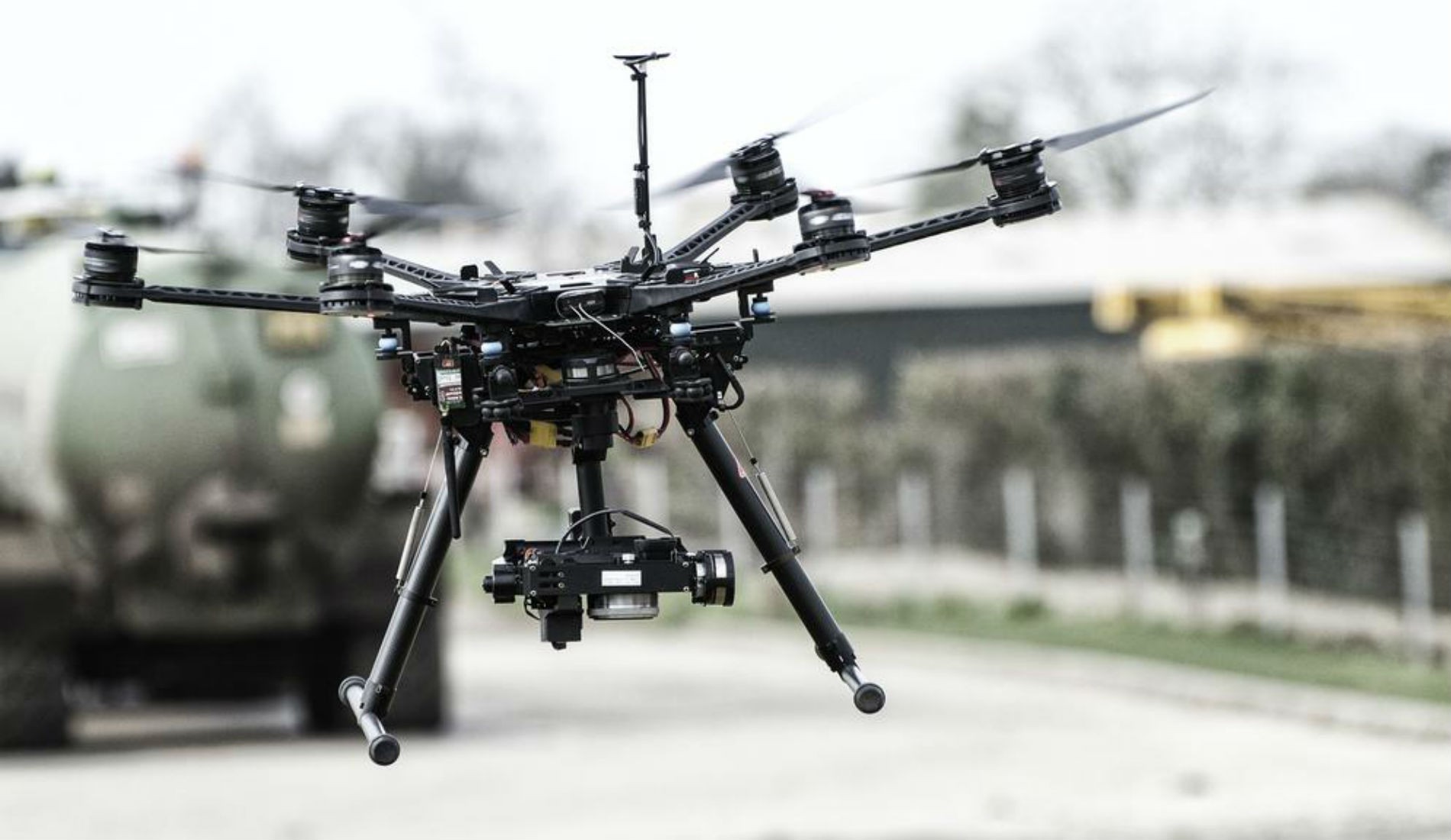 Where the technology is best employed and its benefits.
How to procure drones and drone services and what questions to ask of a supplier.
The regulations and how they apply to their operations.
How to plan and execute drone operations.
How to ensure that the data collection is accurate and relevant.
Panodrone is the first company to offer this accredited course; a significant step in preparing a business for what will certainly become part of their day to day operations. It is no longer just "early adopters" utilising drones on construction sites, it is proven the technology and rapidly becoming the mainstream status.
The courses are already being attended by delegates from national construction companies, independent consultants, international trade associations, major utility companies, regional contractors and large-scale industrial operations.
---