Editorial Feature
---
Public Safety Expo: Drone Suppliers Wanted - Exclusive Drone Major discount at the BAPCO-CCE 2019 Expo
Drone Major is excited to announce that we are partnering with the BAPCO-CCE (British Association for Public Safety Communications Officials and Critical Communications Europe) to curate 'the Drone Zone' at their 2019 industry event, taking place 12-13 March 2019. For the first time in history, BAPCO and CCE will be working together to showcase the latest in critical communications and public safety solutions.
This year, 'the Drone Zone' will highlight and discuss the latest developments (and issues) surrounding drone technology, providing the participants with an area to demonstrate their offerings to a large and active market. Topics are poised to include Airport security, rogue drone events (and precautionary measures), potential emergency services applications and much more.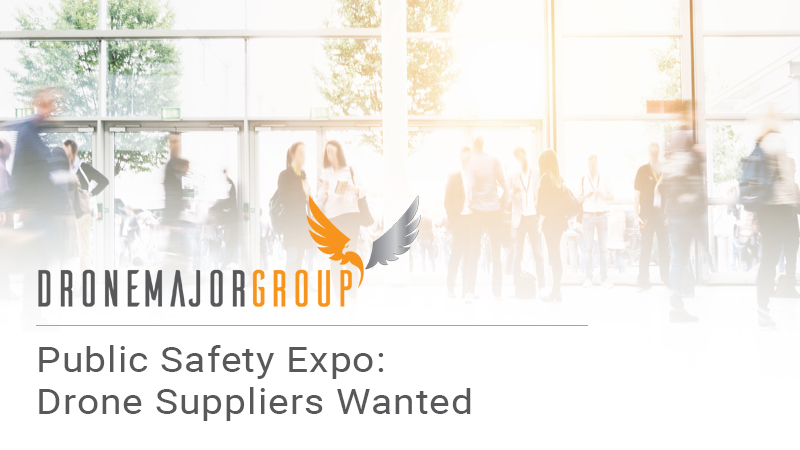 At such a critical point in time, it is important for drone industry members and providers to come together to showcase the true benefits and possibilities associated with the proper integration of drone systems and technology. That being said, Drone Major does not want your organisation to miss out on this ground-breaking networking and marketing opportunity, so we have negotiated a discount on your behalf.
---