Editorial Feature
---
Revolution.Aero Europe 2019: Learn and Network with the Best
Published March 7th 2019
Words By: Drone Major
Revolution.Aero Europe is coming to London next week (11-12 March 2019 at The Royal Garden Hotel, Kensington) and Drone Major Group, along with other industry leaders, are excited at the opportunity to connect and network with a professional set of speakers, organisations and innovators.
Revolution.Aero Europe is a new London conference – bringing together the people shaping the aviation industry. There is an inspiring agenda of sessions planned, to be delivered by insightful speakers from industry leading companies in eVTOL and electric aviation, as well as from key influencers from across the aviation skyscape.
A blend of high-level industry professionals from the traditional aviation sector will convene with start-ups and entrepreneurs set to disrupt the aviation space with the evolution of electric and unmanned aviation. Stakeholders will have the chance to discuss future regulation and how we might work together to unlock the potential of future aviation. With networking opportunities to interact, form business leads and future-proof your business. A downloadable app can help you to arrange meetings before and during the event.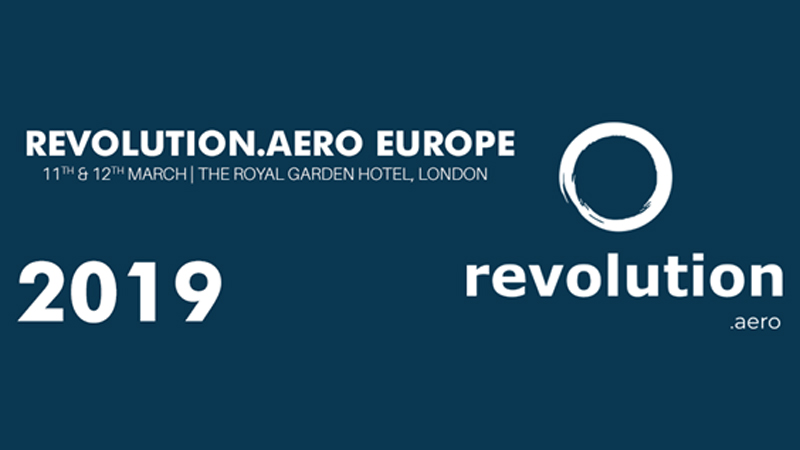 You can get in touch with Revolution.Aero to book online, via email or by calling +44 (0) 1737 844 383
Want to read more on recent eVTOL developments, check Drone Major's website here.
See you there….
---