Editorial Feature
---
RUSTA celebrate 100 years of the Royal Air Force
Published March 29th 2018
Words By: RUSTA Training
On 1 April 2018, the Royal Air Force will be celebrating its 100th birthday.  This is a significant milestone for the service which, despite its young age compared to its sister services, has seen its fair share of operations in the last 100 years.
RUSTA is a Veteran run company with all their air instructors having served on RAF frontline squadrons at some point in their careers. They recognise that without their professional Royal Air Force training, experience and discipline accrued whilst serving, RUSTA wouldn't be able to offer the world-class courses it does today.
Sion Roberts the CEO of RUSTA explains his affinity with the Royal Air Force, "I joined the Royal Air Force just before its 75th anniversary in 1992 and with just over 25 years passing since that last important milestone, aviation has changed quite radically. Back when I joined my first Nimrod Maritime Patrol Squadron no one would have imagined the impact that unmanned aircraft would have and the benefits it brings to the commercial sector. This new chapter of aviation history is extremely exciting and who knows what we'll be talking about and indeed operating in 25 years time.'' Sion goes on to say, "I was fortunate enough to be involved with Unmanned technology since its introduction into the RAF when I served on 39 Squadron, I instantly could see how this advancement not only benefited the military but could benefit the commercial sector as well." My instructors and I owe a great deal to the Royal Air Force, it taught us all how to be competent professional aviators and how to instruct individuals to do the same. Instructing people to safely take on this new era of aviation is a privilege and not one that we take lightly, we have to ensure that we maintain the highest standards in order to allow this industry to thrive."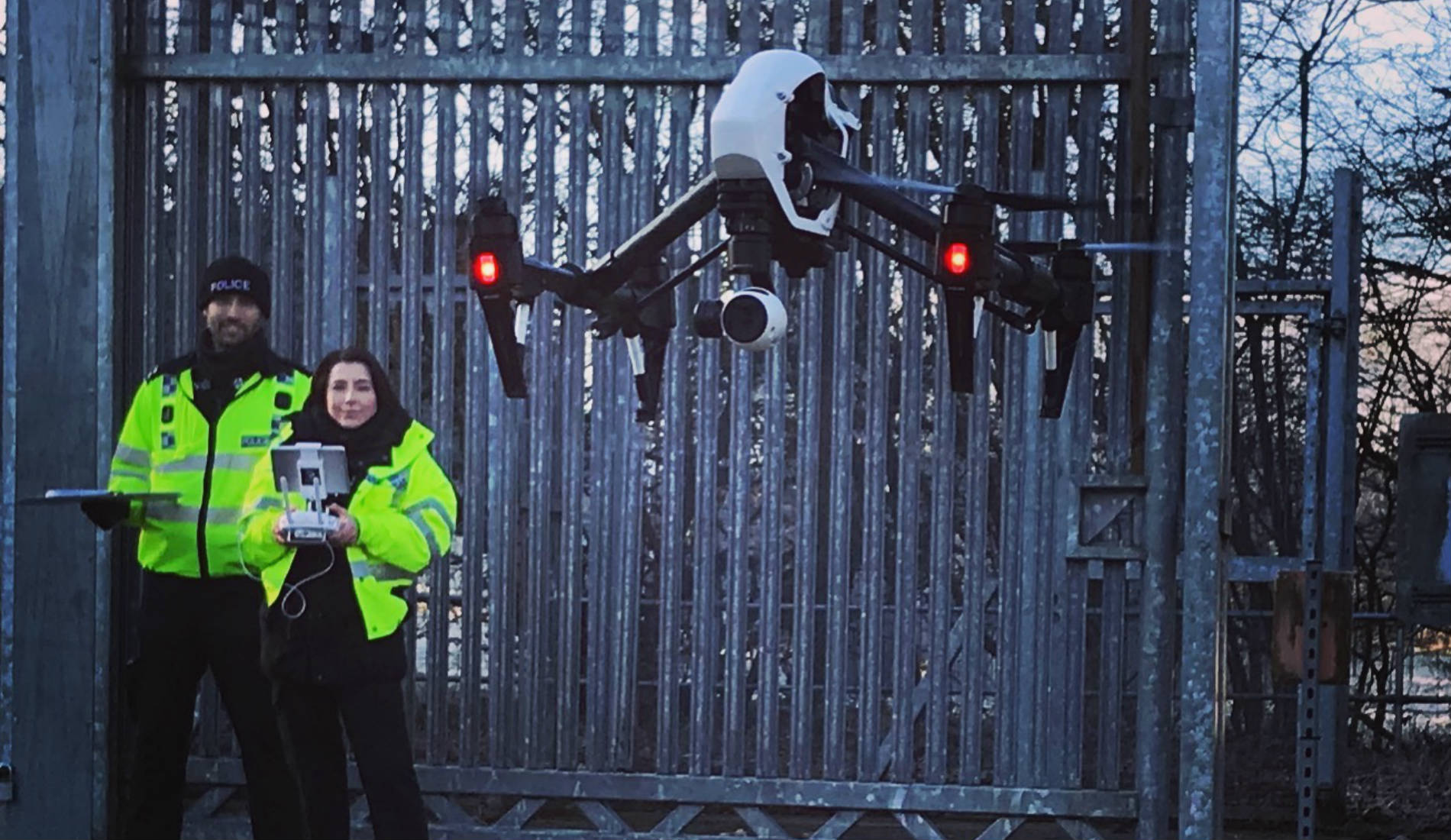 In order to commemorate this centennial RUSTA will be running a special offer throughout April and May to all customers who sign up. This will give those individuals a 25% discount on any of our courses and in return RUSTA will make a donation to the charity #RAF100. In April and May, RUSTA will be running courses at their Lincoln HQ as well as Wolverhampton, Telford, Bristol, Edinburgh and Belfast. The two-and-a-half-day theory courses are held at exceptional venues with the most qualified instructors in the business.
RUSTA is one of the longest-running UAV Academy's in the United Kingdom.
Set up in 2014. RUSTA has trained and issued recommendations for Permission for Commercial Operation (PfCO) to over 800 operators and many public entities nationwide. RUSTA recently was awarded the bronze award by the Armed Forces Covenant for its continuing support to the Armed Forces community.
RUSTA offers an unmatched variety of courses and programs, created for individuals or groups of all ages and academic levels. RUSTA also offers national level accreditation with NVQ level 3 & 4 for our courses.
Per Ardua Ad Astra
To be connected with RUSTA and book on to a course, contact Drone Major via live chat, email at [email protected] or call +44 (0) 20 3675 1882.
---