Editorial Feature
---
SalusUAV have trained more people than ever and made breakthroughs in their R&D programmes
Published January 9th 2018
Words By: SalusUAV Ltd
2017 was a strong year for SalusUAV; we trained more people than ever and made important breakthroughs in our R&D programmes.
Training – Because we are all professional pilots, we train our clients to operate their drones to the same high standards as professional pilots operate their aircraft.
Of course, we want to be a successful business, but we also want the drone pilots we train to be the best and most successful in the industry. Our instructors are all experienced professional airline and military pilots as well as being experts in human factors and critical decision making. Unlike most drone training courses, we instruct from the angle of Human Factors and Safety. What we have learned in manned aviation allows us to show you how to operate your drone to the highest possible standards and reduce the potential for human error, the cause of 80% of accidents. We share the CAAs belief that PfCO courses should not be tick in the box exercises, but courses which will fully prepare our clients to undertake UAV operations, safe in the knowledge they understand the law, understand how to carry out operational risk assessments, and most importantly understand how to operate their equipment professionally and safely. Our graduates enhance their business and operational resilience by working to the highest possible standards, building reputations as trusted professionals. To this end, we run all our ground schools as live, interactive classroom events facilitated by aviation experts, the way professional pilots are trained.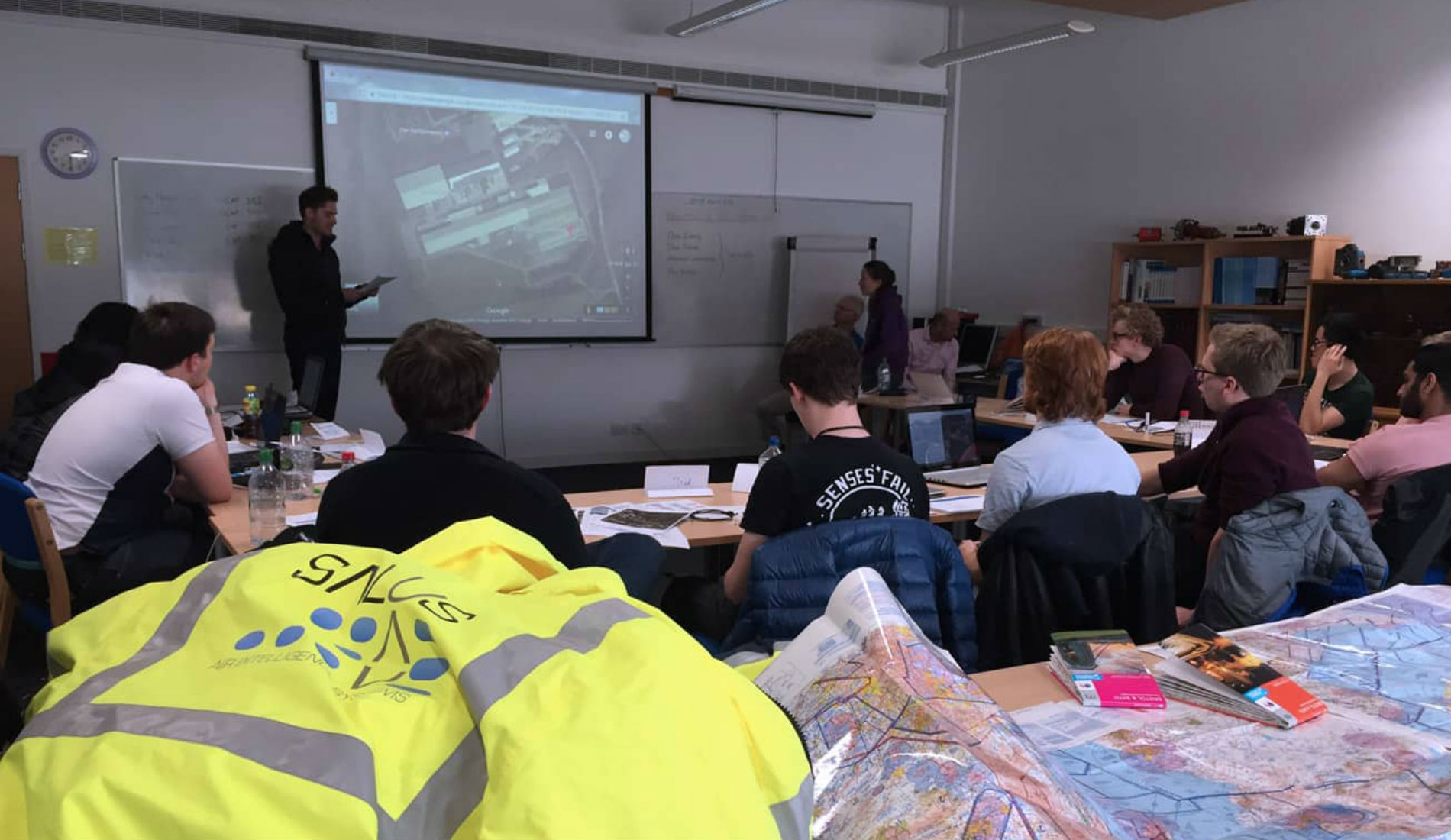 We also work with Universities and Institutes of Higher Education delivering tailored courses to suit the college's requirements. The first batch of students to go through the University of Bath course were the members of Team Bath Drones. We are proud to announce that they went on to be the first team ever to achieve a clean sweep in all three prize categories in the prestigious IMechE UAS Challenge. Sponsors QinetiQ were particularly impressed with Bath's operational standards.
Visit our training offer at: https://salusuav.com/service/drone-training/
R&D – SalusUAV's R&D division continued its ground-breaking work in BVLOS in 2017 in partnership with the University of Bath. We were awarded two further research grants from the Department for Transport, demonstrating their belief in our technology. We successfully flew our first round of research flights at Snowdonia Aerospace Centre and will be finalising the development of our sense and avoid technology in the coming months. We are very excited about the potential of our technology and look forward to announcing the next stage of its development.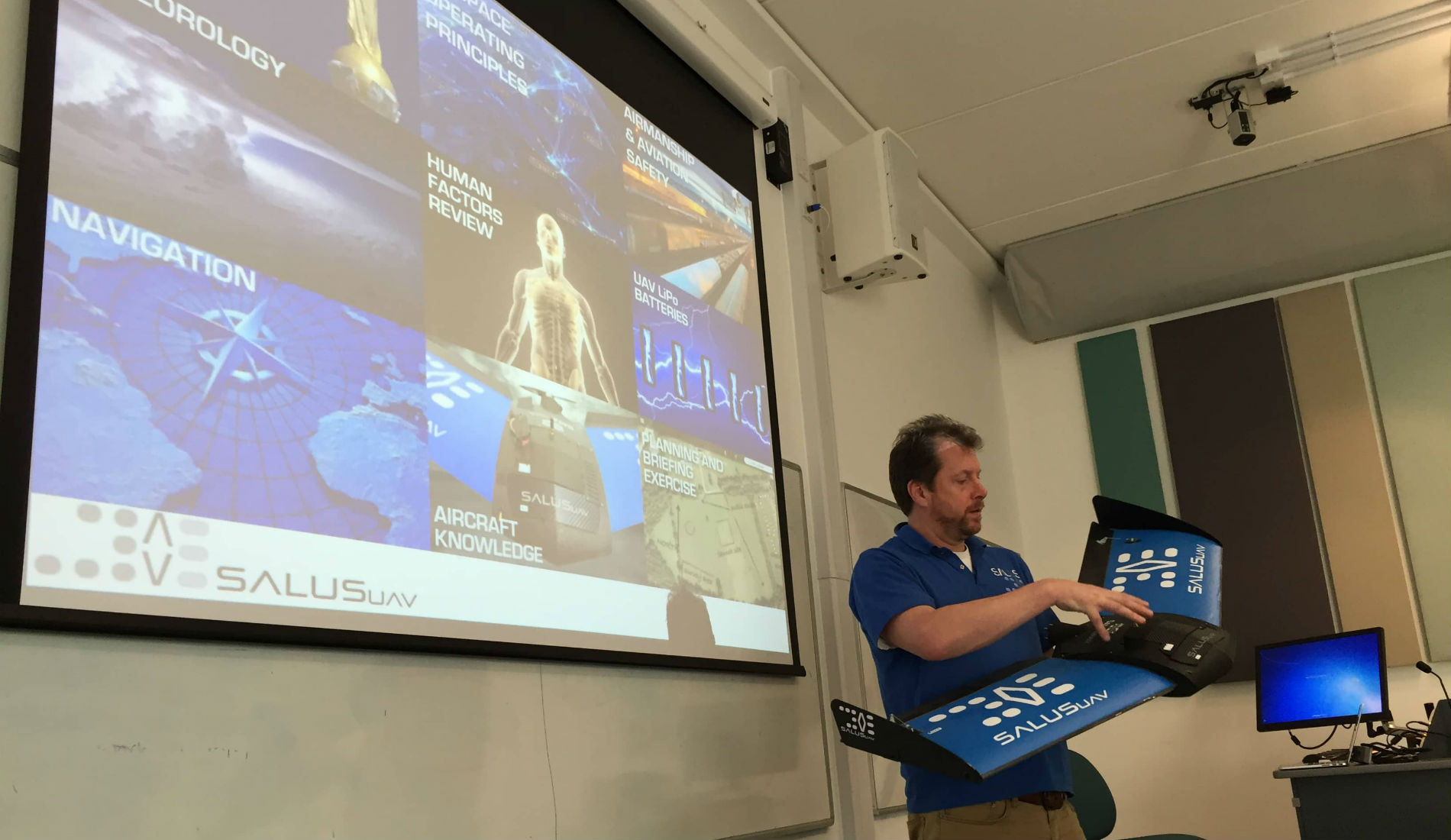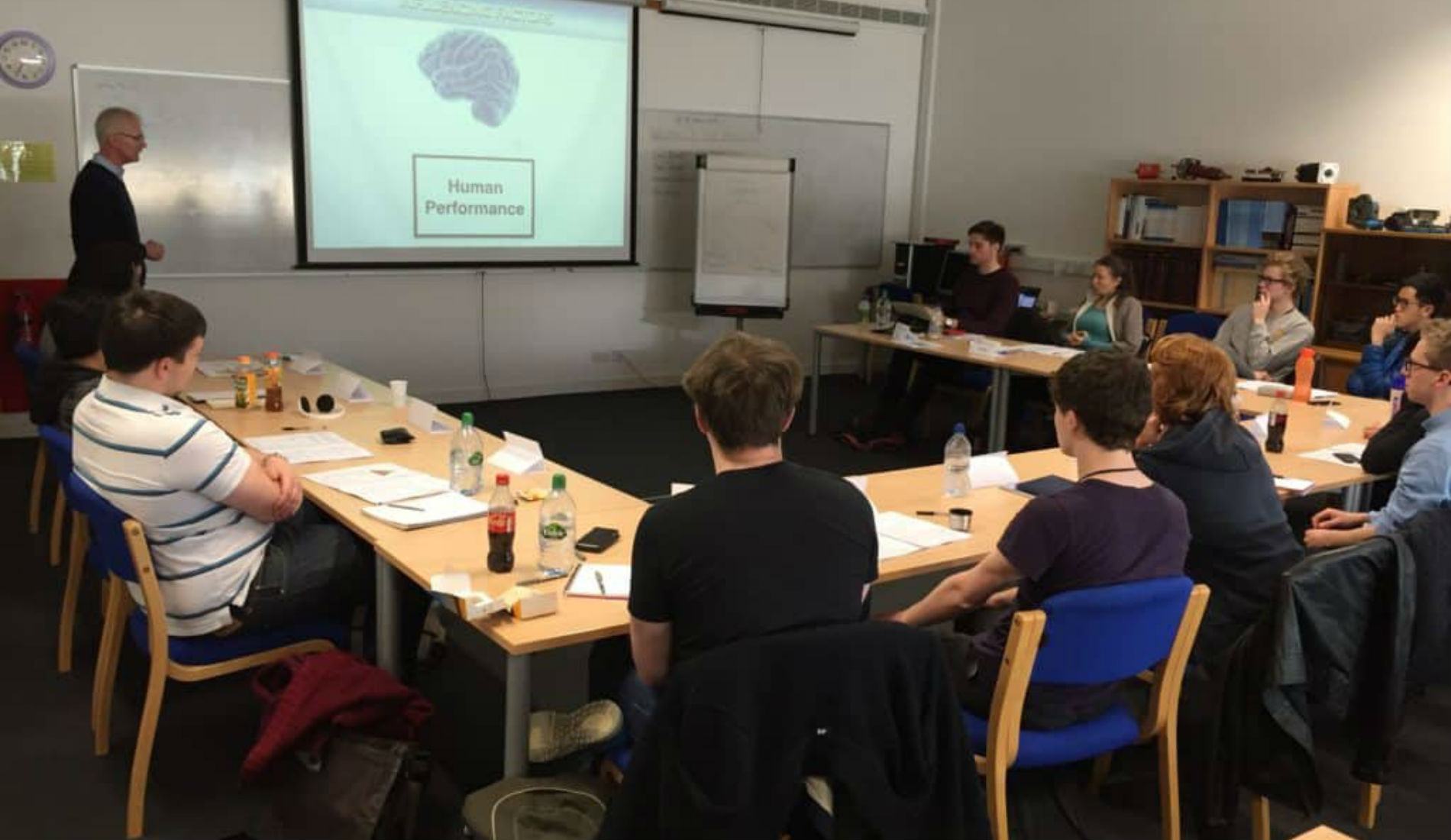 Thank you to all our customers and our clients who attended courses in 2017, we look forward to a continued relationship and further visits to upgrade your qualifications.
---