Editorial Feature
---
SkyWatch launches 3 integrations with leading drone apps
Published September 23rd 2018
Words By: SkyWatch.AI ©
As from today, Maps Made Easy, Drone Harmony, and DroneDeploy pilots will be able to purchase SkyWatch's on-demand insurance precisely for the mission they are planning seamlessly from within the drone industry's leading flight apps.
The Maps Made Easy integration enables Map Pilot users to purchase and manage on-demand insurance based on the flight area they are planning to survey, directly from the Map Pilot mobile app. Additionally, the flight telemetry is uploaded to the SkyWatch platform to analyze flight risk, and pilots are rewarded with lower insurance rates for practising safe flight.
"With this first-of-its-kind integration, drone pilots can now get insurance coverage in seconds, transparently, as a part of their existing workflow.", said Tomer Kashi, CEO of SkyWatch. "I'd like to thank the innovative and professional Maps Made Easy team that helps us take insurance to the 21st century."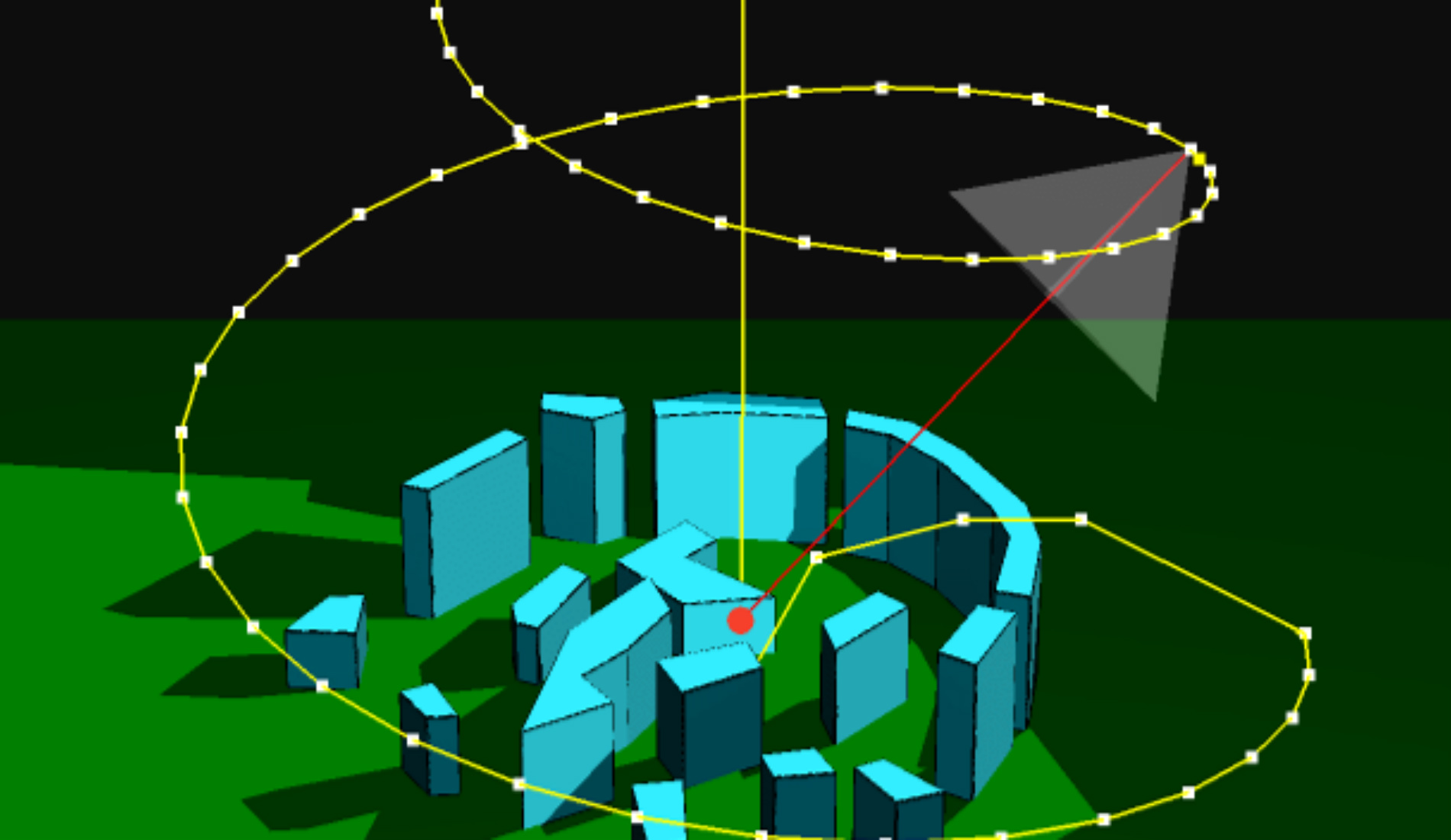 Tudor Thomas, Co-Founder of Maps Made Easy added: "We are excited to partner with SkyWatch who has provided an innovative solution to a common problem while keeping airspace safety and responsibility in mind". "This partnership allows us to respond to customer needs by offering our pilots an easy way to get insurance from a well-respected provider directly from our mobile app as part our Map Pilot workflow. Integrating helps our pilots to be responsible airspace users and meet their customers' requirements at the same time."
Drone Harmony's pilots are able to share their planned flights with the SkyWatch platform and get insurance instantly based on the flight area that was created in the Drone Harmony Planner app.
Martin Fuchsberger, Co-Founder and CEO of Drone Harmony said: "We are excited to partner with SkyWatch, as our pilots have now gained easy and on the spot access to insurance coverage for their flights."
Tomer Kashi, Co-Founder and CEO of SkyWatch added, "The integration with Drone Harmony helps us provide insurance to professional pilots as a part of their workflow in a seamless and simple way." "I would like to thank the Drone Harmony team for choosing SkyWatch as the preferred insurance solution for their professional pilots".
Also, DroneDeploy users can now get instant on-demand drone insurance for their flight plan directly from the DroneDeploly platform. Additional discounts are also available by syncing your flight history and receiving a Safety Score.
SkyWatch.AI is available for all iOS and Android mobile devices and tablets. Download the app here
---