Editorial Feature
---
Swoop is delighted to join Drone Major Group
Published December 5th 2018
Words By: Drone Major
Swoop is delighted to join Drone Major Group and support of the drone industry's financial requirements.
Swoop works with over 1,000 funding providers to help businesses access financing from mainstream Banks, alternative lenders, Venture Capital funds, SEIS/EIS investors, Angel Networks and Grant agencies.
Additional services include FX, R&D claims, invoice financing and energy saving. Swoop's one-stop shop approach through their platform simplifies your funding journey.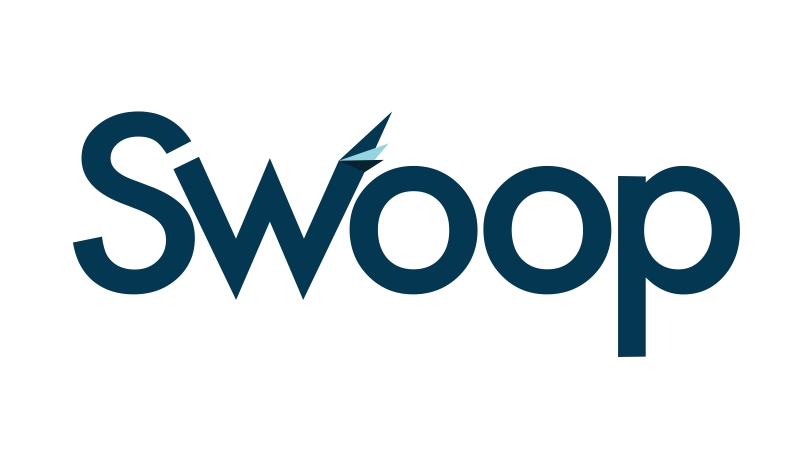 Swoop's technology analyses every funding opportunity in seconds and our experts stick with you when you find what your business needs. When it comes to savings, Swoop analyses what bank and service are the best value for your business and they manage the switching process too.
Click here (http://bit.ly/DroneMajor) to register today.
---