Editorial Feature
---
The tech that will power the 22nd century
Words By: Jamie Carter - Tech Radar
If predicting the future is dumb, then predicting advances in technology is even dumber. Challenges will appear that we've never contemplated, and knowledge we now hold dear will in many cases be proven false. The prediction game can soon become more a reflection of 'us' in the 21st century rather than 'them' in the 22nd century.
And yet, as we enter a period of hyper-adoption of new technology, we have more data than ever before to give us an idea of what the world could look like in 100 years. And we know one thing, it's that the future is going to be home to some amazing technologies.
Beyond both driverless cars and Amazon wanting to use drones to deliver parcels, the far-flung future could have a completely new kind of airspace.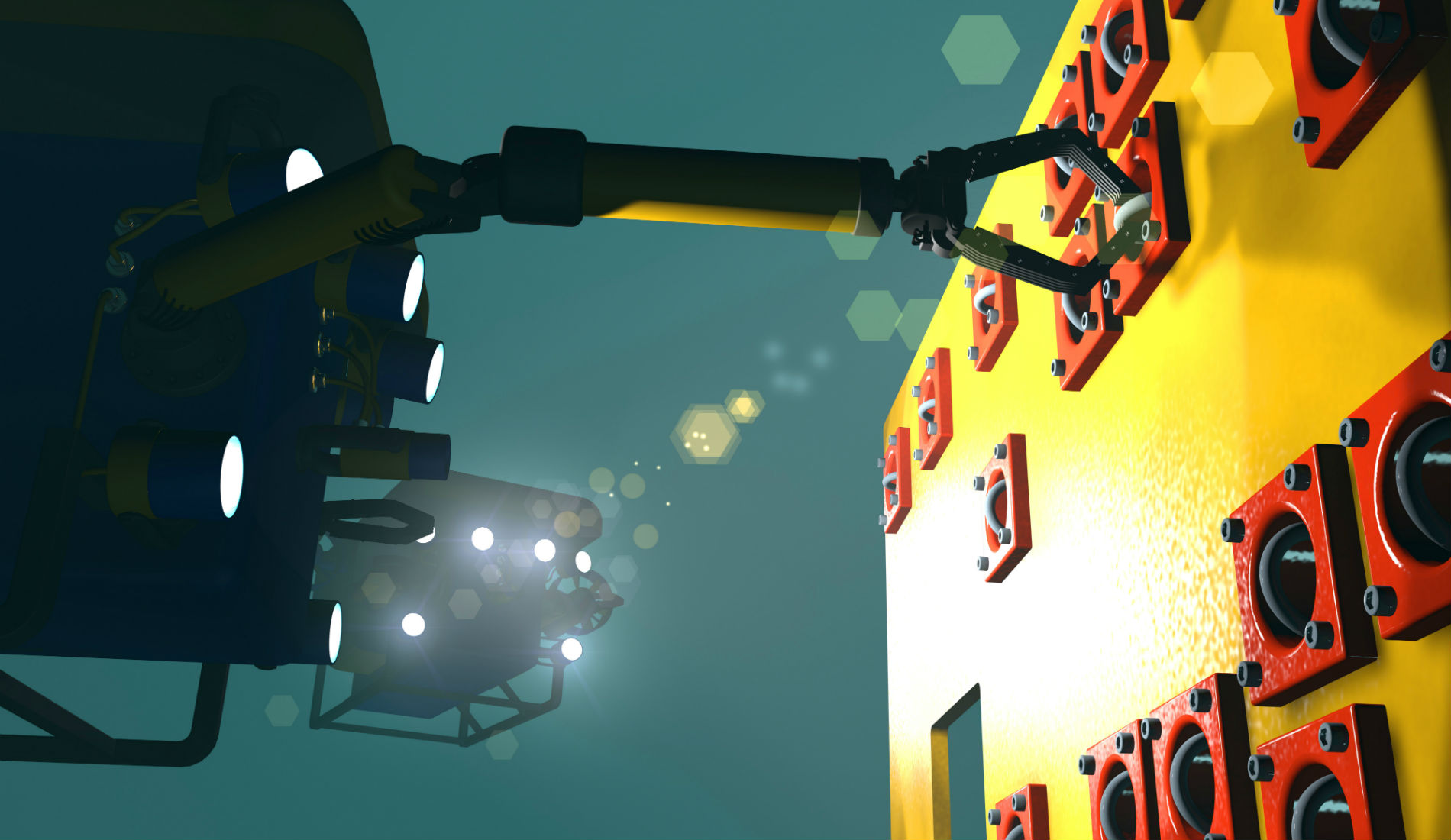 At present, global airspace is managed in a rigid 'airspace corridor' way, purely for the benefit of commercial and military aircraft, but that could change. "Global airspace could be managed in a continuously flexible and dynamic way for the benefit of all," says Robert Garbett, founder and CEO of Drone Major Group.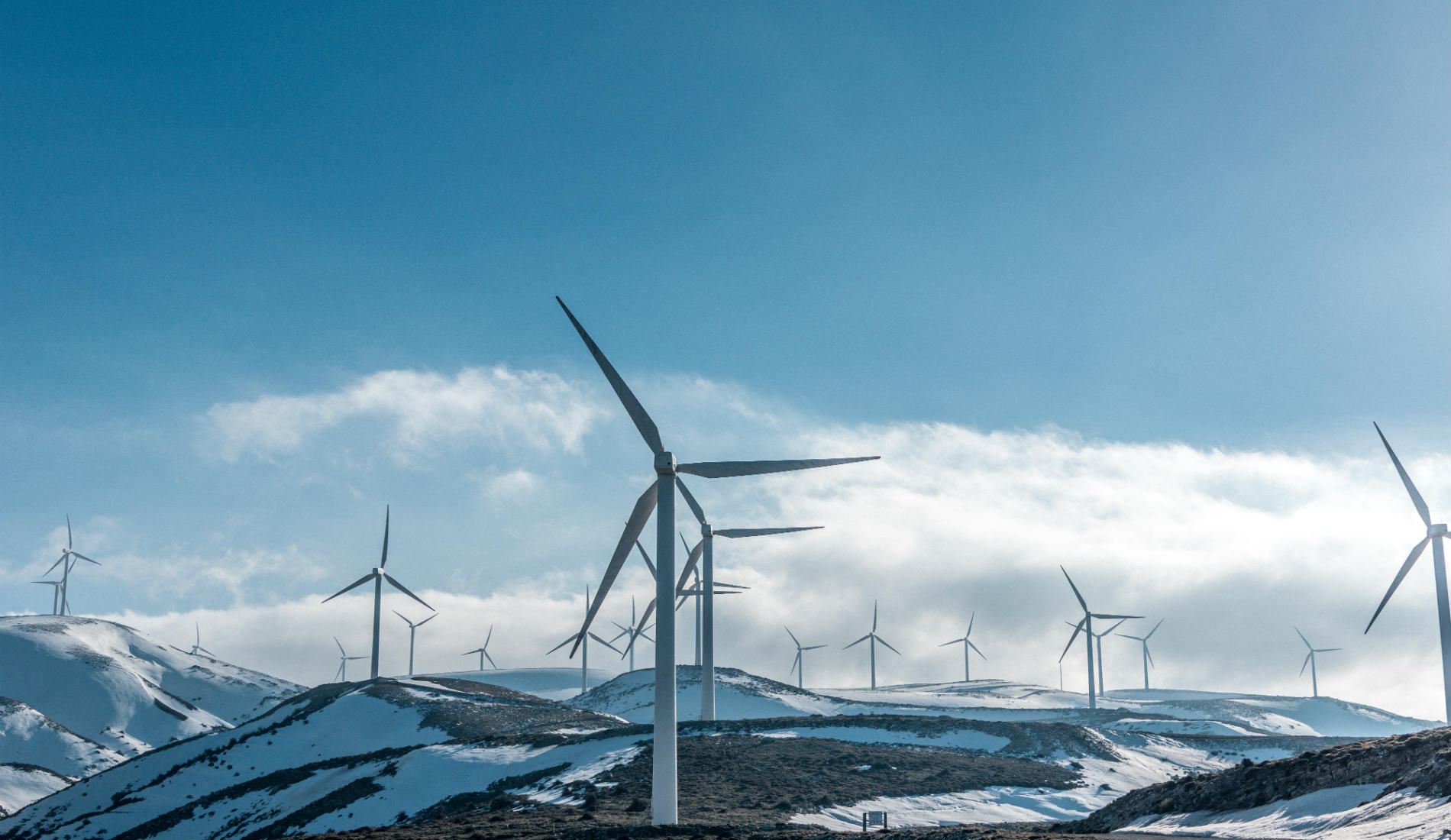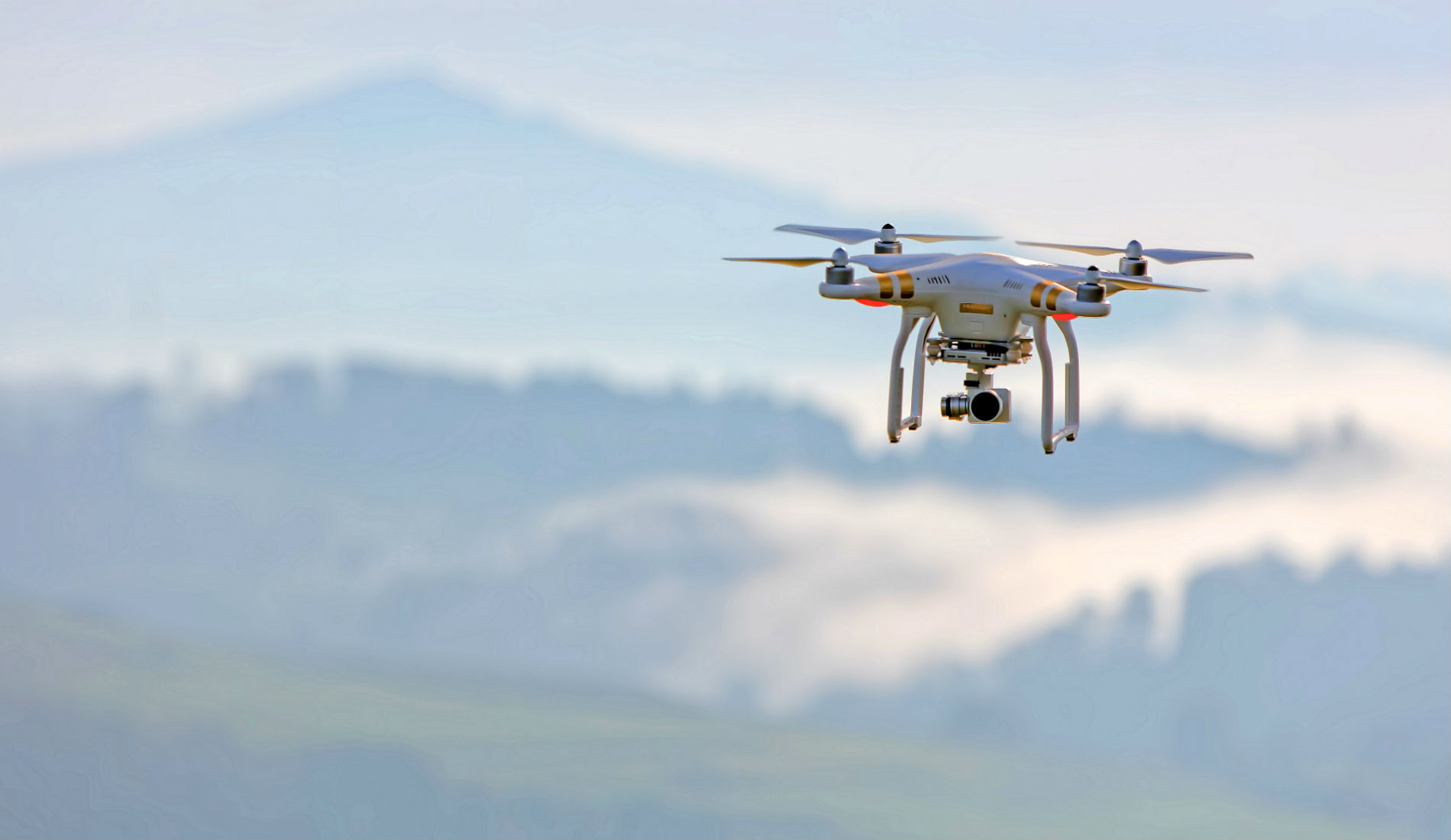 ---