Editorial Feature
---
The UAS Integration Pilot Programme: What is it and what does it mean for the drone industry?
Published November 10th 2017
Words By: Drone Major
The drone industry is brimming with opportunity. But whilst we wait for regulations to reflect the technological progress being made in the UAS industry, how do we make the most of these opportunities?
Whilst governments around the world are wrangling this very problem, the USA has taken its first step on the road to understanding the potential of Unmanned Aircraft Systems by launching the UAS Integration Pilot Programme.
What is the UAS Integration Pilot Programme?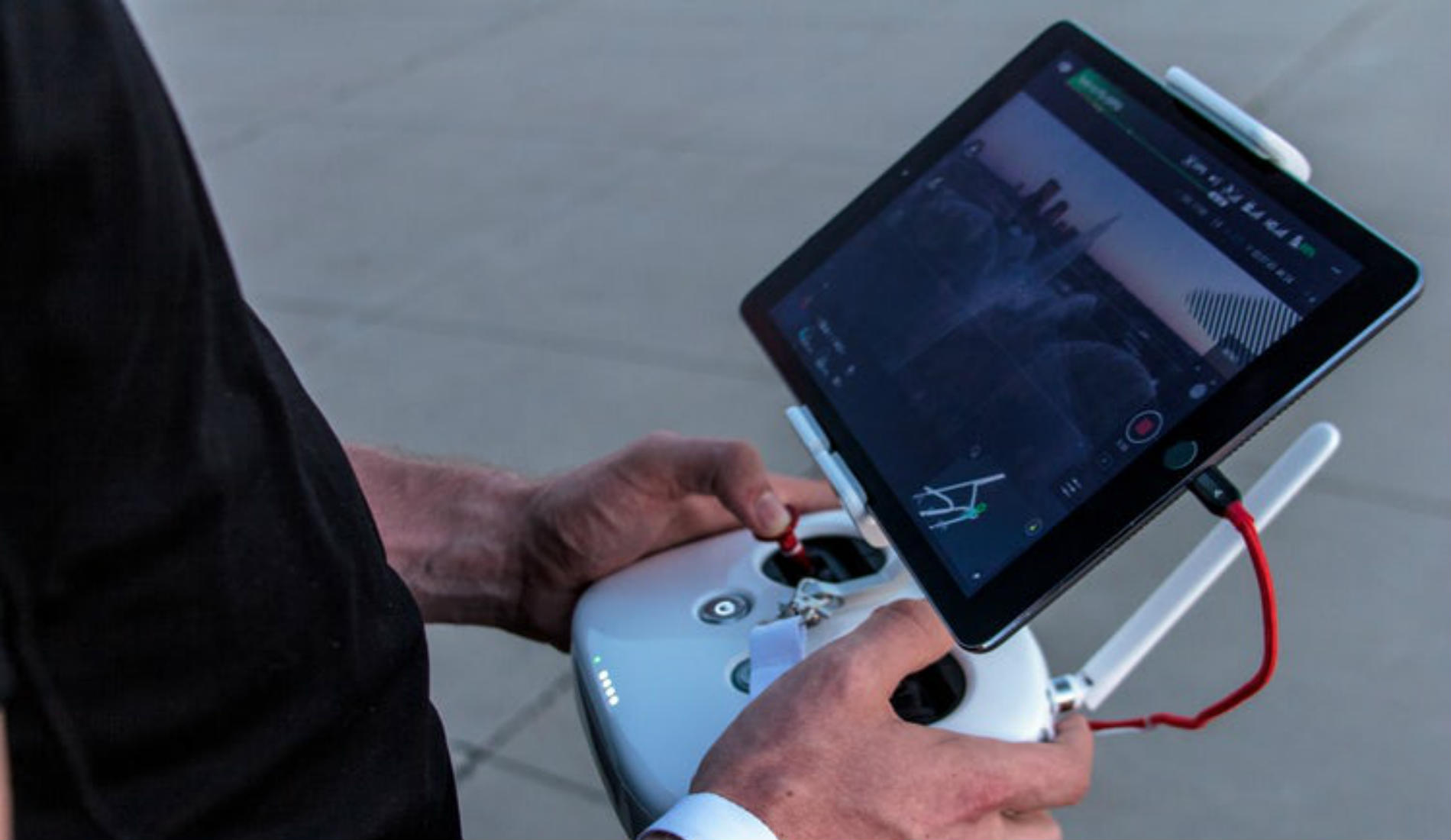 The programme is designed to support business initiatives that push the boundaries of existing recognised practices around the safe flight of unmanned aircraft systems.
The programme enables state, local, and tribal governments to partner with private sector organisations, such as UAS operators and manufacturers, to apply to trial a product or service initiative that uses unmanned aircraft systems safely.
Entities wishing to take part in advanced operations - such as drone flying out of the line of sight, and flying over people – are invited to submit proposals to the FAA (Federal Aviation Administration, part of the US Department of Transportation). A small number of these applications will then be selected to trial in limited geographical areas.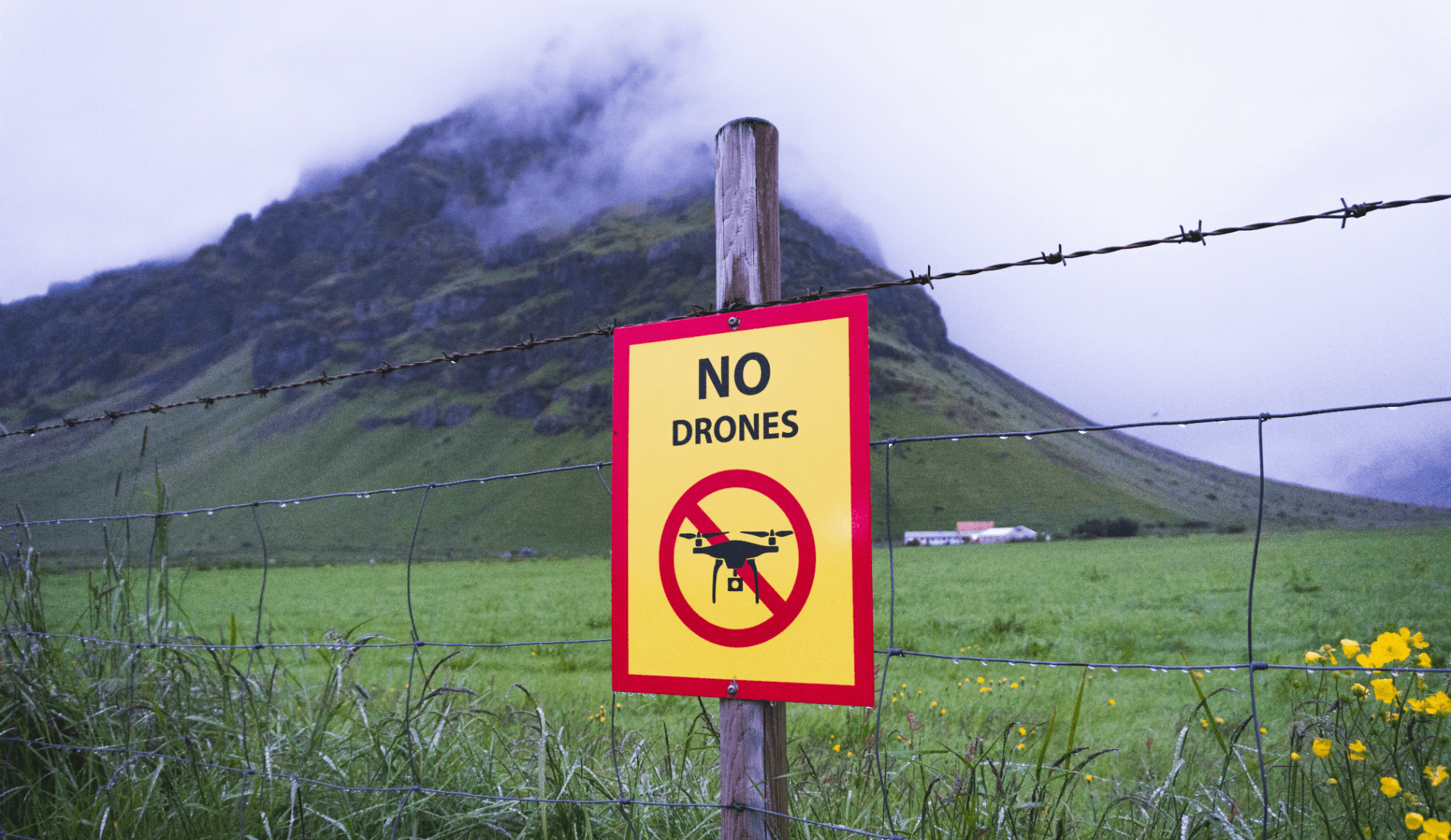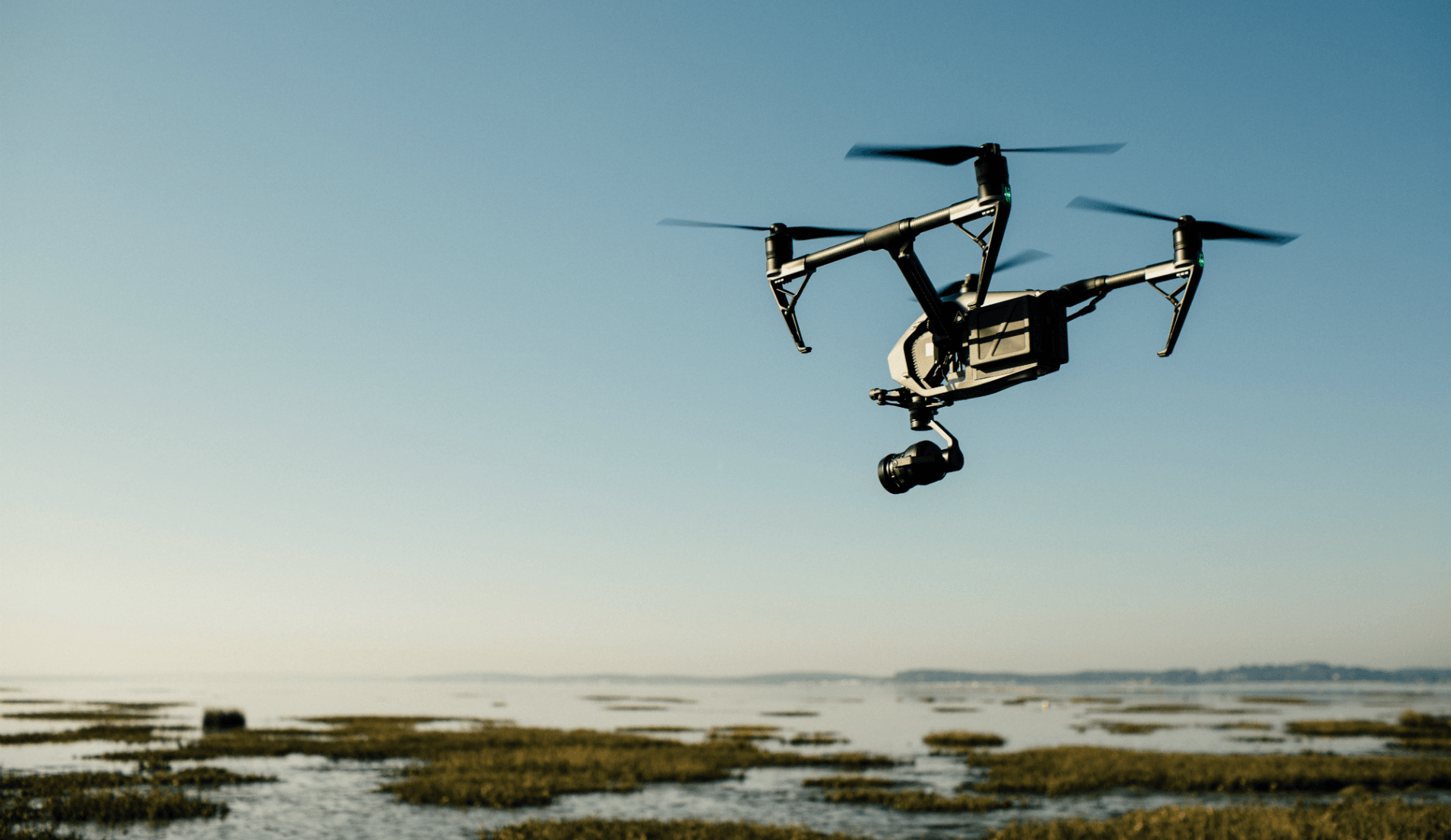 What will the UAS Integration Pilot Programme Achieve?
Whilst this may not be a long-term solution to balance the opportunities that UAS technology is offering, it is still a significant indicator that governments are recognising the potential of drone technology and what it could be capable of achieving.
One thing is clear: the UAS Integration Pilot Program is enabling the US government to collect data, evidence and use cases that will be essential if they are to effectively inform future drone regulation.
---