Editorial Feature
---
UK MoD Successfully Trials Unmanned Minesweeper
Published May 7th 2018
Words By: Drone Major
Following a period of successful trials, the UK Ministry of Defence (MoD) has announced a new unmanned minesweeper which could go on to be used by the Royal Navy in the future to defeat the threat of modern digital mines.
The first of its kind for UK forces, it comprises an 11m long, 10-tonne unmanned surface vessel (USV) that tows three boats behind it. The boats emit signals that can detonate a variety of mines, including a new breed of digital mine that can detect and target passing ships above.
According to the MoD, the vessel features 'sense and avoid' capability and is designed to operate alongside other autonomous systems for the common goal of making UK waters safe. Operated either from a ship or a portable control cabin, the minesweeper has been undergoing trials for the past four months. As well as the overall system performance, it was graded on how well it could clear mines and how successfully it could avoid obstacles.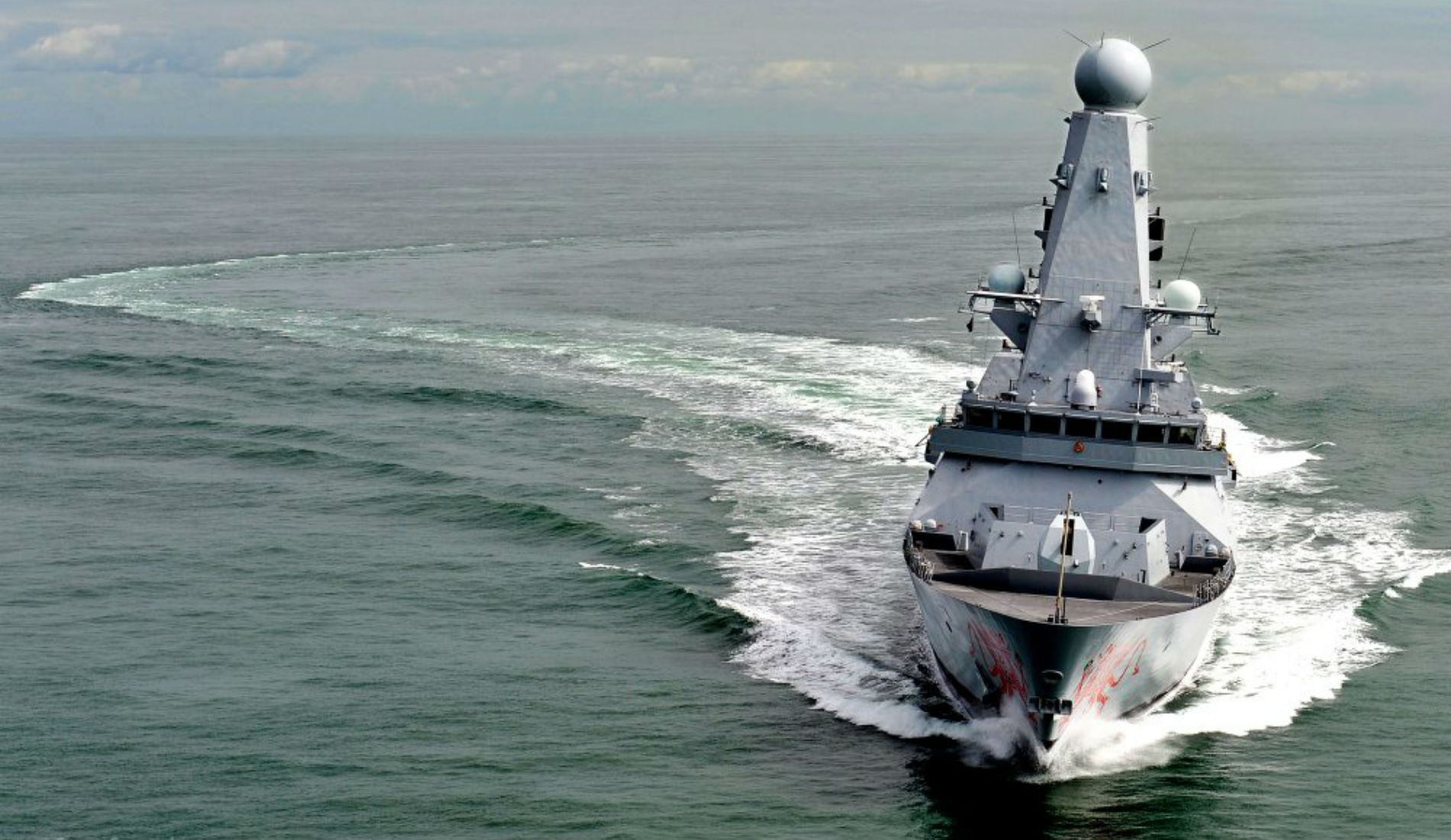 ---