Editorial Feature
---
VideoDrone announces PPK solution for precise geotagging
Published December 13th 2017
Words By: VideoDrone Finland
VideoDrone Finland has announced a solution which promises accuracies at the 1-3cm level. The main purpose is to minimize or even eliminate the need for ground control points, thereby reducing costs.
VideoDrone tested several RTK and PPK technologies suitable for UAV use. The tests clearly demonstrated that RTK is very vulnerable to the signal loss. RTK requires a stable radio link to receive base station data, which limits the range of the operation, can be prone to GPS signal blockage and will lose correction data with radio link outages, particularly due to the UAV flight dynamics, signal obstructions or long distance.
Post-processing kinematic (PPK), in turn, logs data in the UAV and processes with base station data after the flight. There is no data loss or initialization loss as in RTK due to radio link limitations. All collected data is processed with similar algorithms to RTK, but forwards and backwards through the data. This ensures the most robust results possible.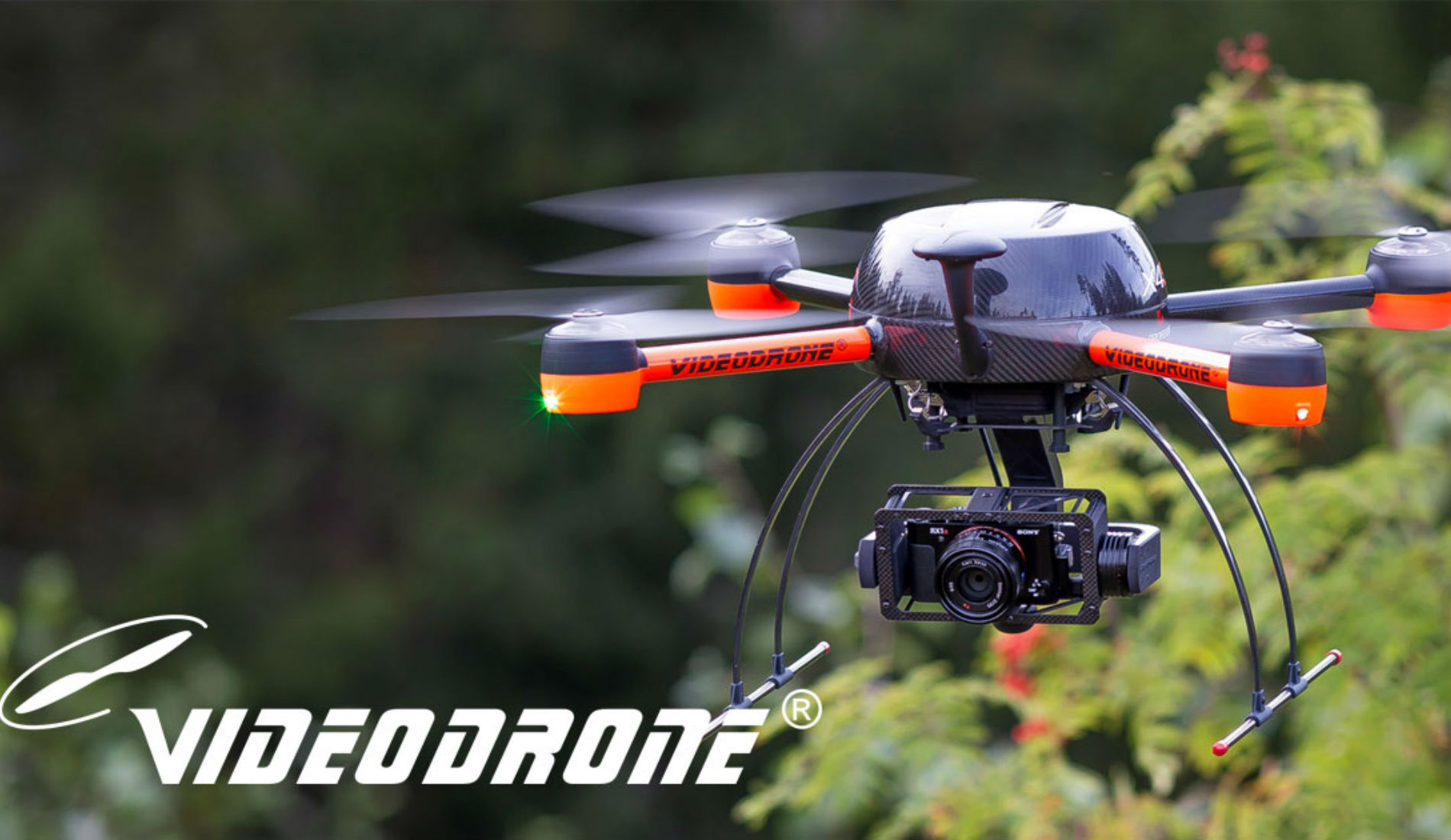 PPK offers greater flexibility in operations, longer range from the base, is more reliable, more accurate and easier to use. Base station data is required from a survey grade GNSS unit logging data, in the vicinity of the project, or downloaded from a local reference station.
VideoDrone Finland will support the PPK technology and says that it will be released during Q1/2018.
The Pix4D quality reports of the test flights (see the enclosed picture) show clearly what the accuracy can be. The columns X, Y and Z show the percentage of images with geolocation errors within predefined error intervals. The geolocation error is the difference between the initial (PPK) and computed image positions.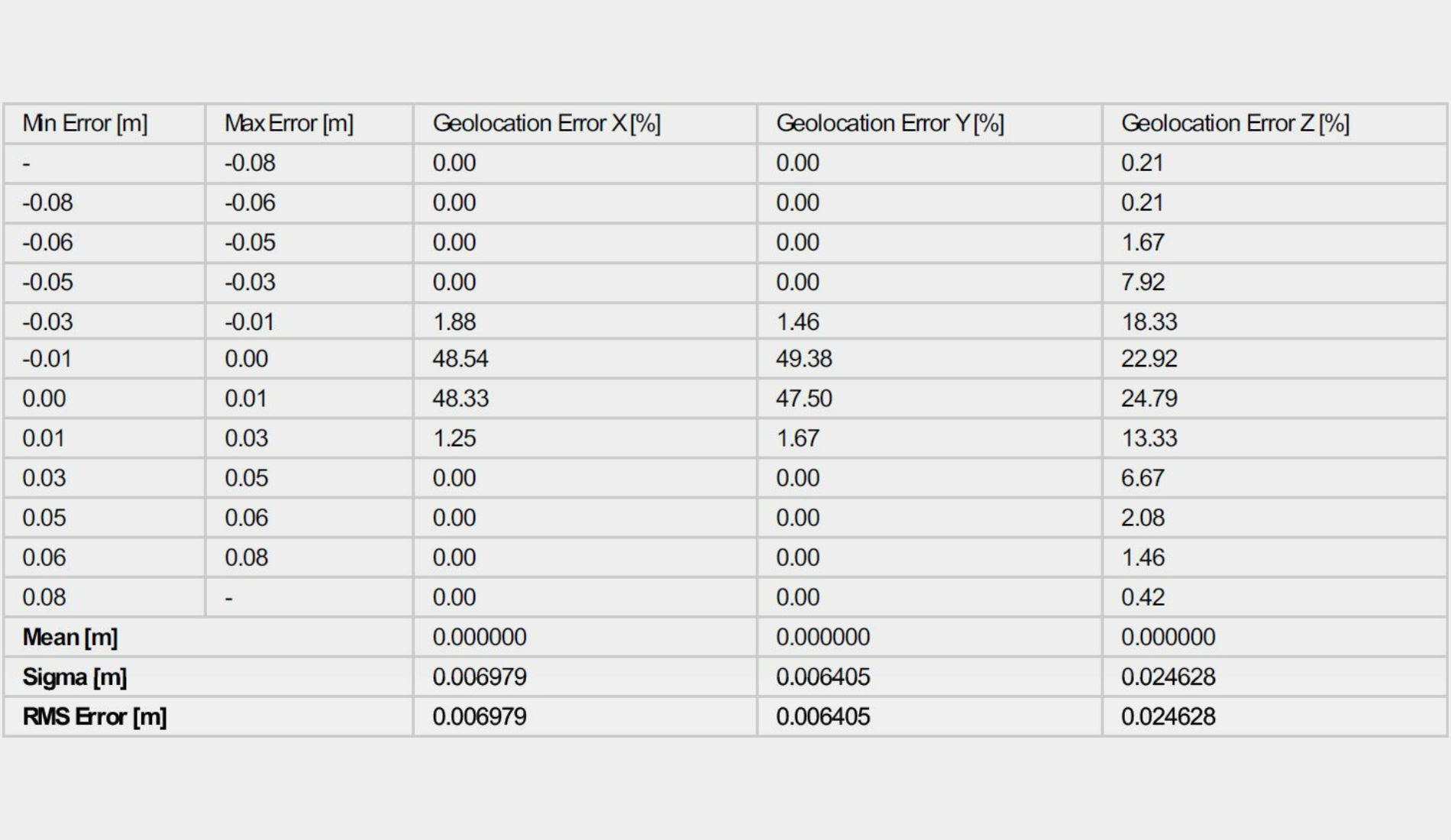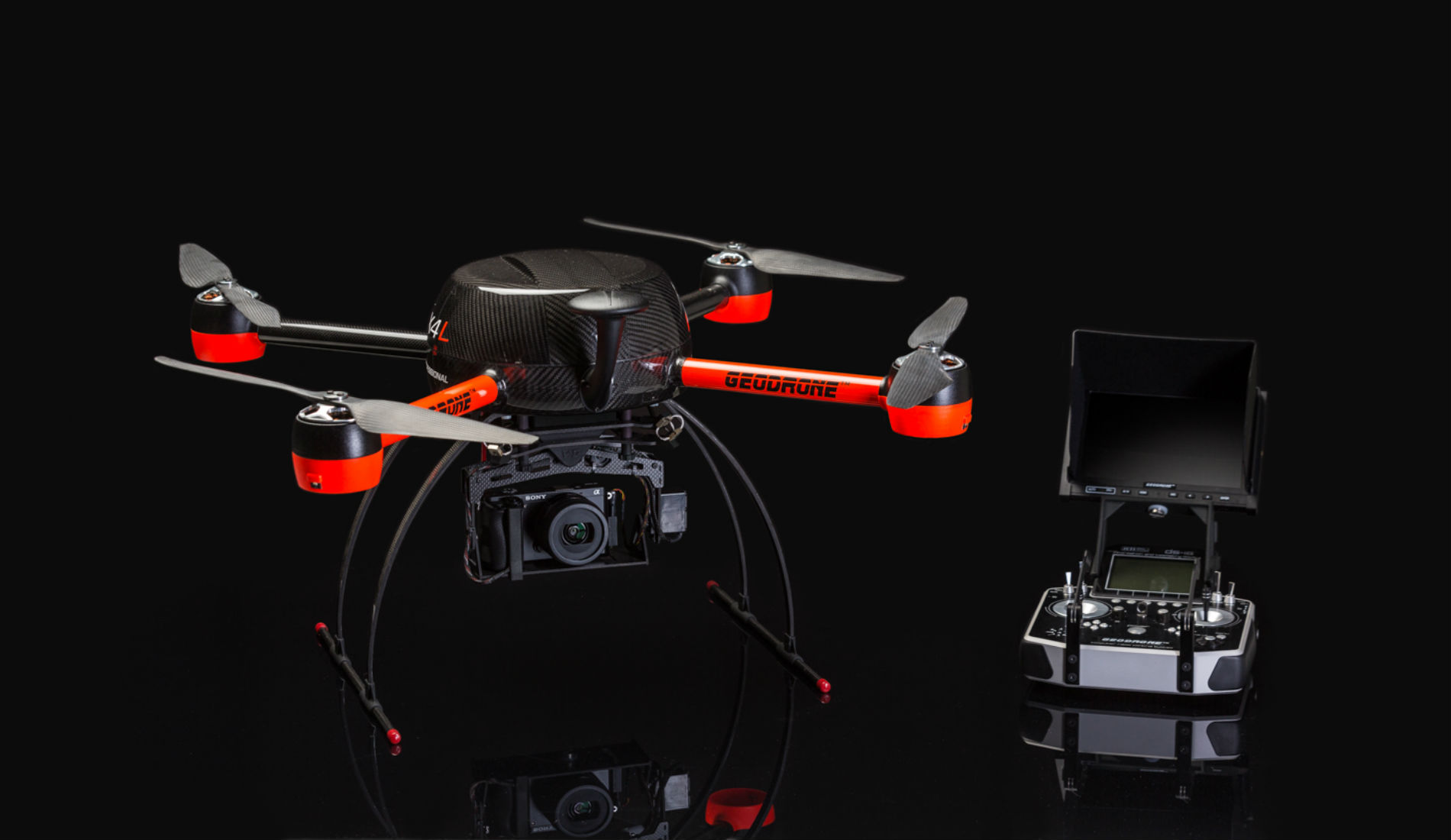 PPK process
The multi-copter has a PPK module which has a GNSS receiver saving raw measurement data and the ephemeris of the satellites. After the flight, the RINEX file will be loaded from the base station for a post-processing software for the final calculations.
In case you want to whole quality report please contact [email protected].
---