Editorial Feature
---
VideoDrone Finland proudly releases a new version of their octocopter VideoDrone X8L
Published February 12th 2018
Words By: VideoDrone Finland
VideoDrone Finland has reached a new record with their X8L model in its category. The X8L octocopter has become lighter and the new propulsion system means excellent performance. The flight time grew by 70%, payload by 25% and the octocopter's dead weight is now 8% lighter.
The maximum flight time is up to 55 minutes and the max. payload is 2.5kg. So far this is unbeatable in this category (MTOW below 7kg).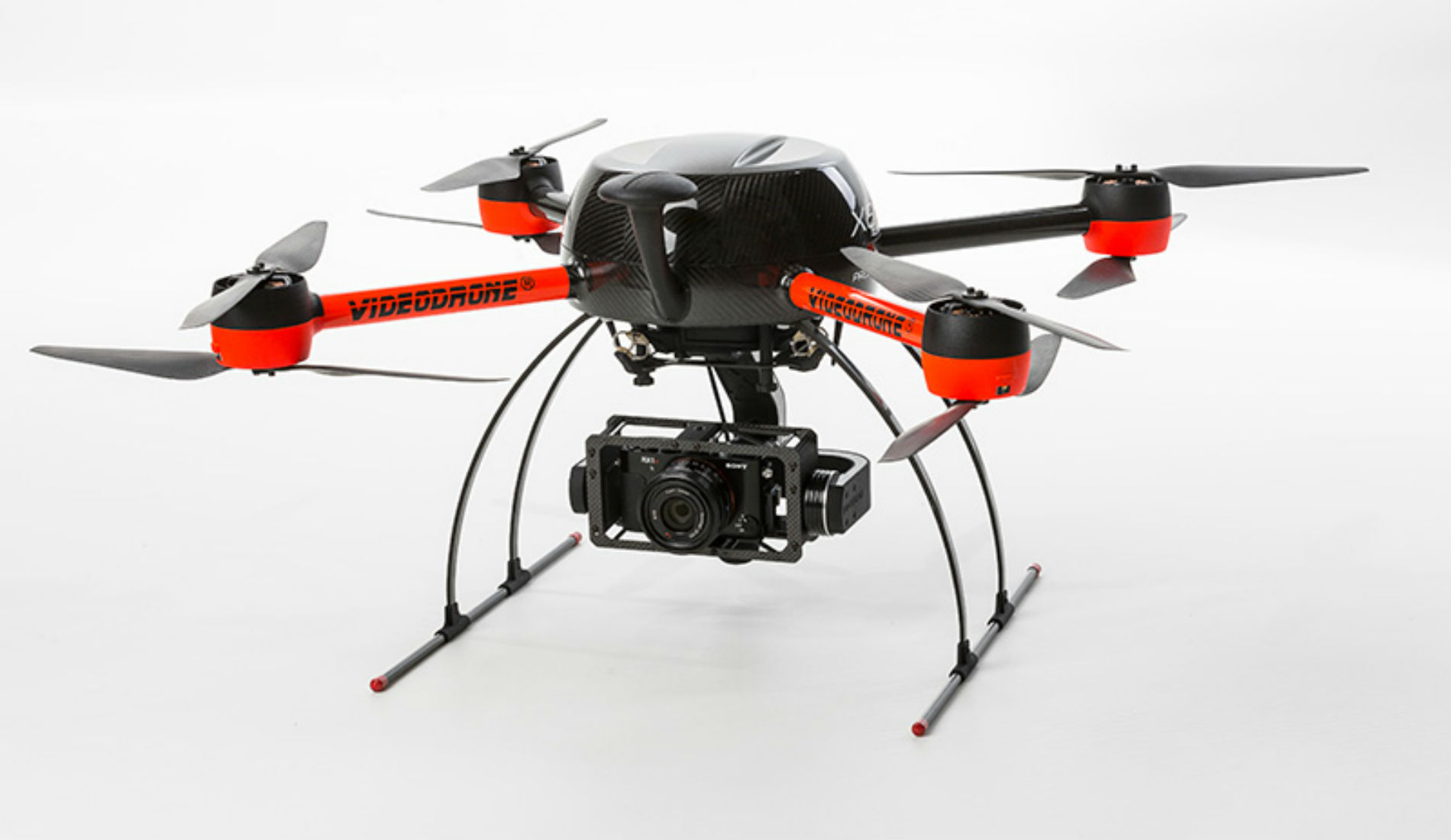 The advantage of X8L compared to X4S is the stability in strong gusty winds.
Longer flight times mean more time for inspections, mapping, surveillance etc.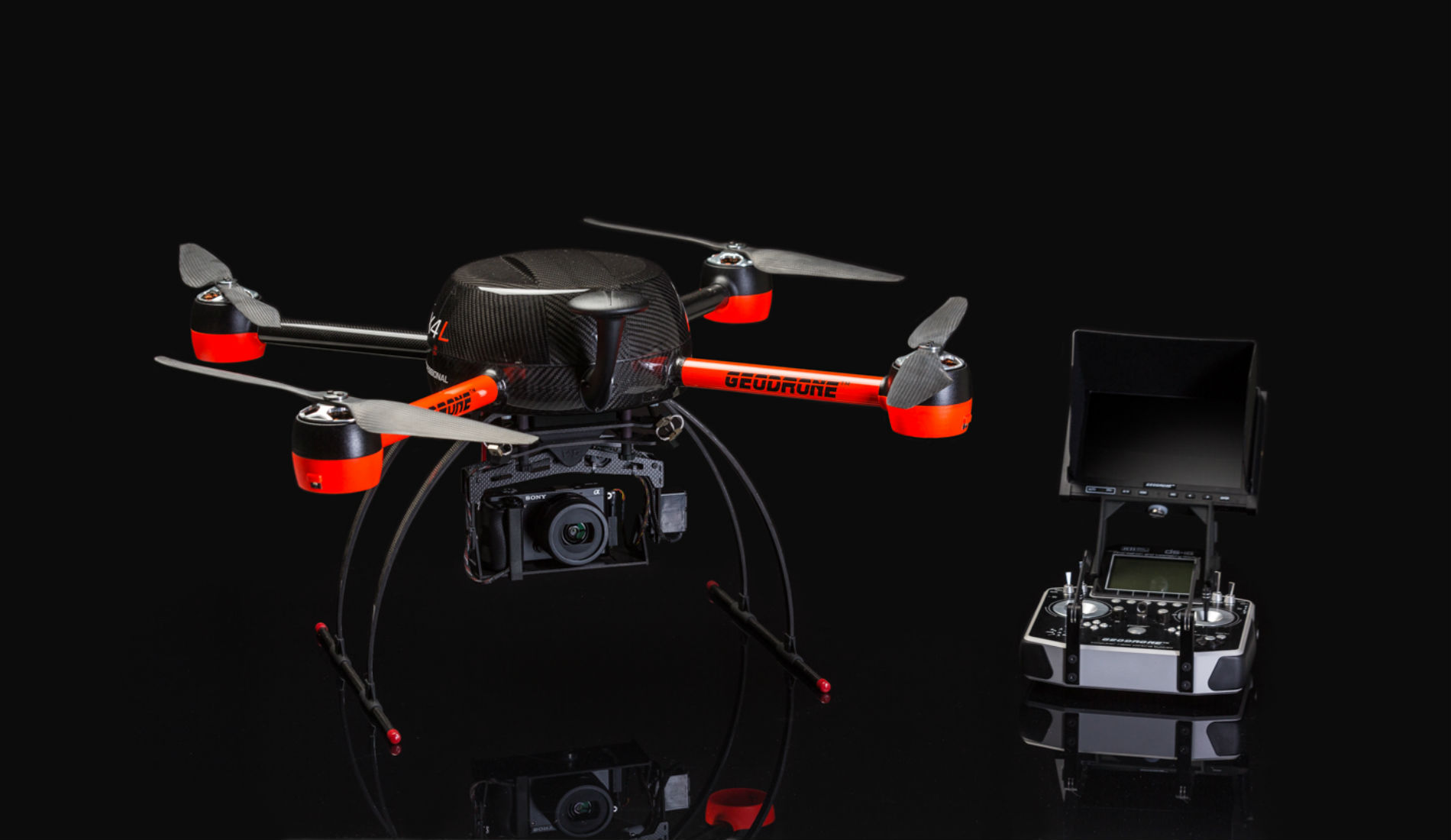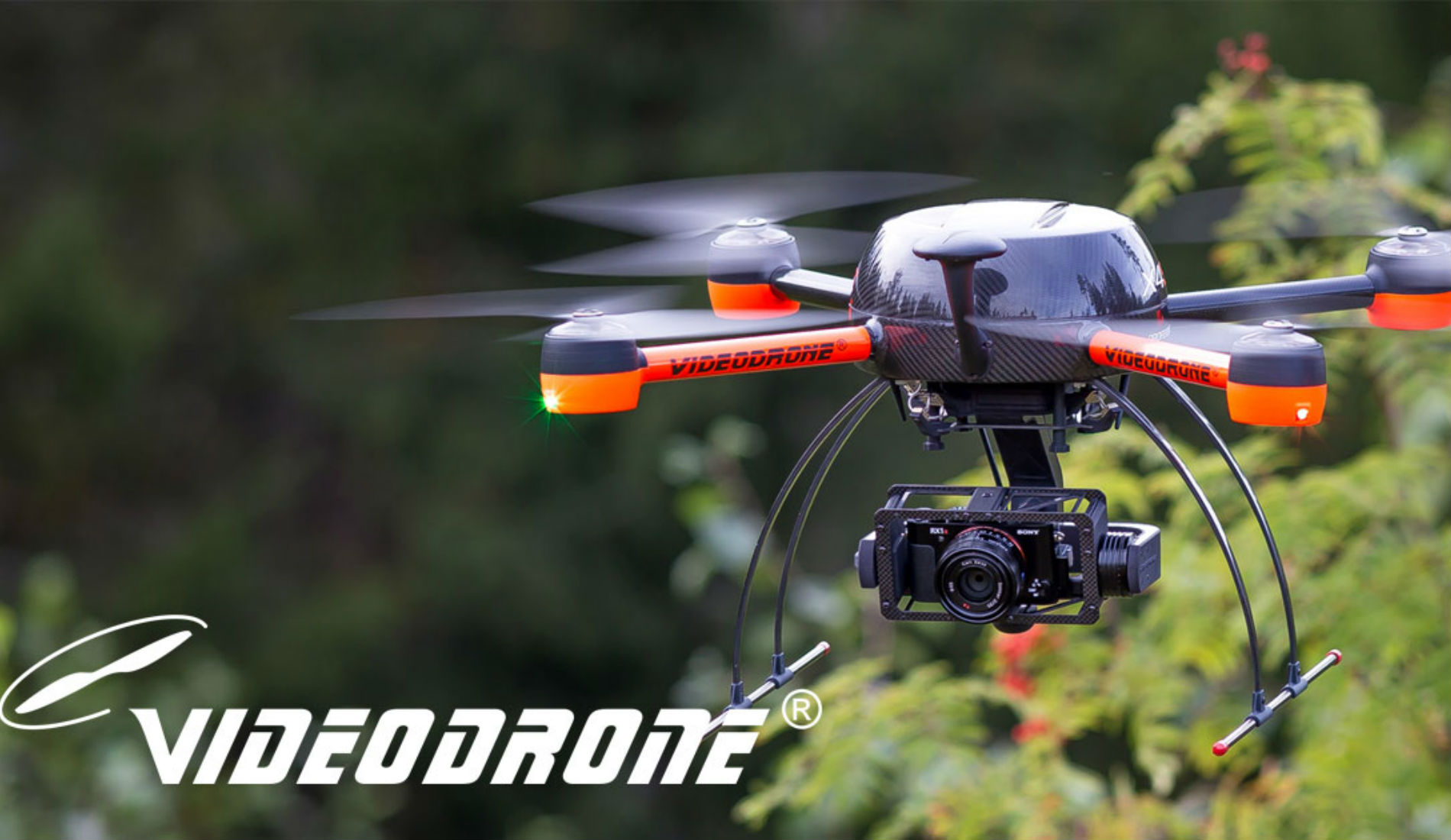 "We are offering tailored solutions to our customers as well as support throughout the life cycle. Customers can expect nothing more than top quality and service", says CEO Juha Tolvanen.
VideoDrone X8L's flight time relative to the payload's weight is shown in the picture.

Click here for more information.
---