Editorial Feature
---
Winter news from Scopito
Published October 21st 2018
Words By: Scopito ©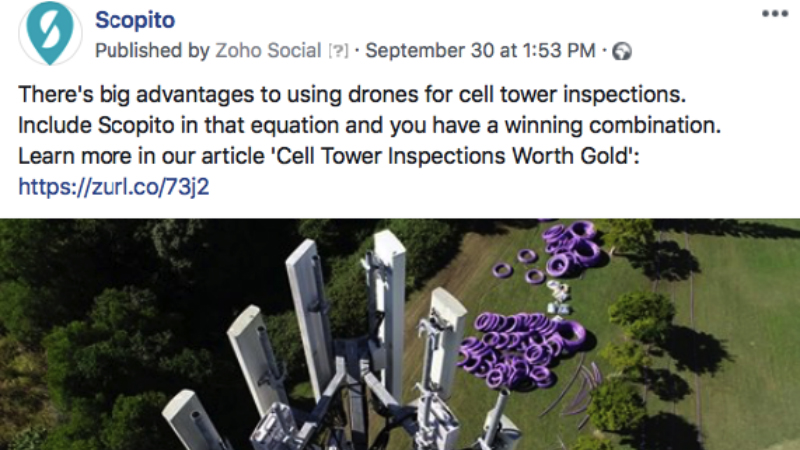 Join the Scopito force
At Scopito we recently created the 'Scopito Users Group' on Facebook. That means that you can now join more than 200 members in learning more about our drone inspection analysis platform.
This is both for existing subscribers and for other people interested in learning more about the platform. You can ask questions to Scopito and to other users.
You are also welcome to see the group as a networking group and make a post if you are looking for specific types of contacts in relation to drone inspection.
Join the group and get great tips: https://www.facebook.com/groups/242988556285085/ or search for 'Scopito Users Group' on Facebook.
Will you be meeting us in London?
Scopito will participate at The Commercial UAV Show, 14-15 November, London.
If you're there, make sure to come by for a talk. Maybe we can help each other.
More people are hearing about us
At Scopito we also recently reached 1000 followers on Facebook. As a start-up, we think that we can be glad and proud. On Facebook we publish interesting articles about the drone inspection industry, so maybe you would like to Like us too.
Find us on https://www.facebook.com/scopito/
---