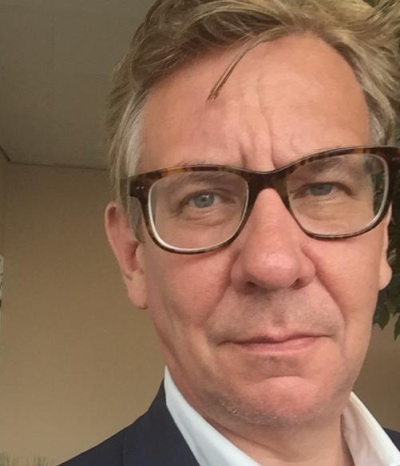 A former diplomat and investment banker, Simon was chief executive of a top 3 corporate and investor communications consulting firm, before establishing his
own businesses in the same area over the last two decades.
He has advised numerous FTSE100 and Fortune 500 companies, as well as global service firms. He has extensive experience advising UK government departments, and overseas governments. He has impeccable security and intelligence connections. He is a former trustee-director of three leading public policy think tanks.