Editorial Feature
---
DJI Phantom responsible for revolutionary Blue Planet II footage
Published November 10th 2017
Words By: Drone Major
If you're one of the 10.3 million people watching Blue Planet II, you'll have seen the drone footage everyone is talking about.
Captivating aerial footage of sea lions hunting yellowfin tuna in the Galapagos, by forcing them into coves, has uncovered previously undocumented sea lion hunting behaviours. Just two weeks into the airing of the long-awaited Blue Planet II, the series has already earned itself a reputation for challenging the traditional concept of video footage. The series uses the latest technology to uncover what is really happening in our underwater world.
Using DJI Inspire and Phantom drones, Dan Beecham and the team of cameramen for Blue Planet II were able to capture footage of this highly evolved hunting technique – a feat that previously would only have been possible using a helicopter and Cineflex.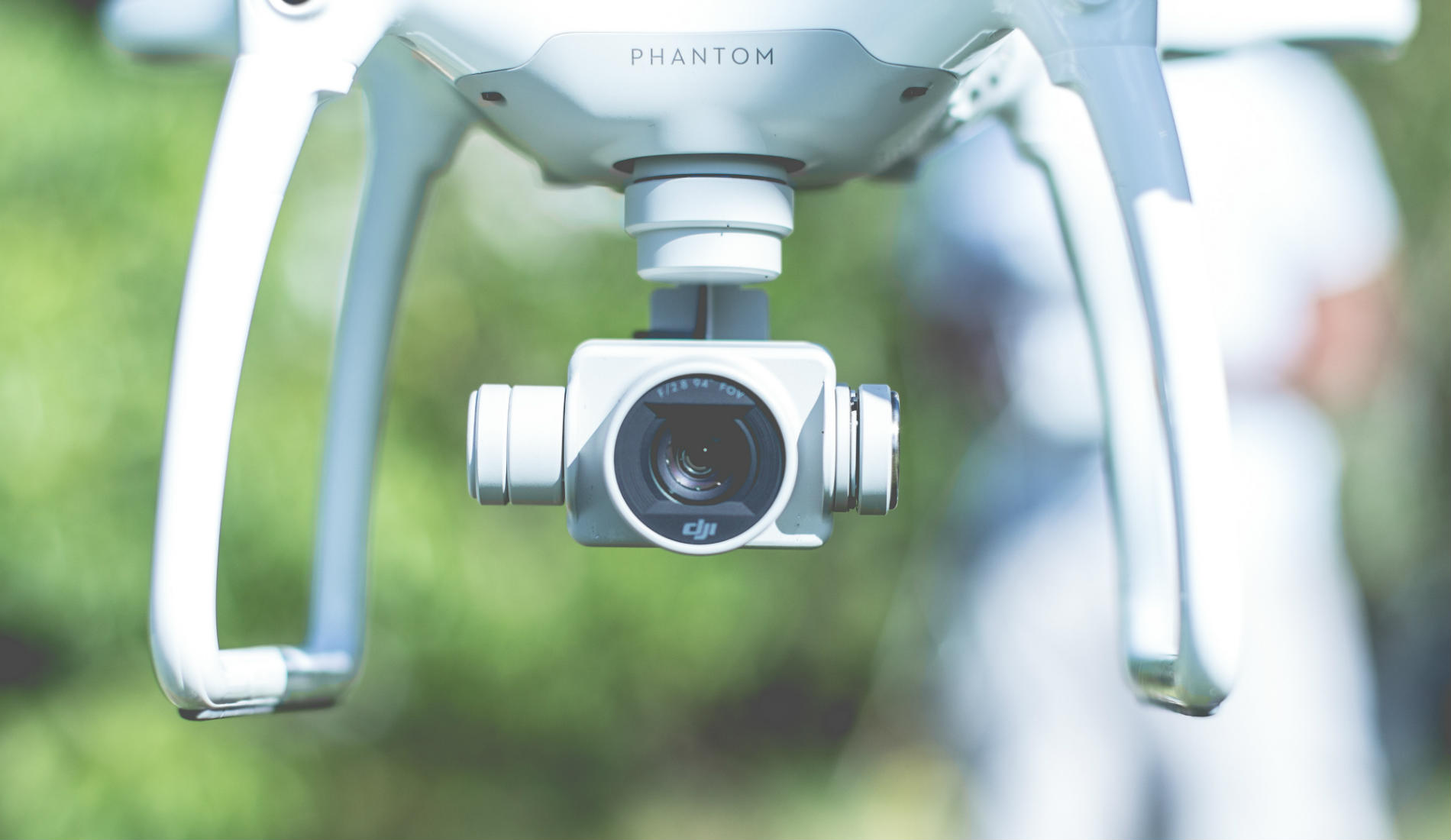 In his blog, Cameraman Dan Beecham says that "Drones have revolutionised aerial filming in natural history documentaries (as well as in many other mediums)." He goes on to say that previously, getting this type of footage would have been "prohibitively expensive, or simply logistically impossible to film from the air. Being small, easy to transport, and relatively low cost, we were able to take a couple of drones with us and work effectively in an extremely remote location."
The camera crew had heard tales of the sea lions' unusual hunting technique that takes place just off the coast of Isabella Island and wanted to capture it. However, yellowfin tuna have a reputation for speed, so this process would previously have been logistically impossible to film from the air.
Filming this behaviour is a perfect example of how drone technology is opening up new possibilities from the perspectives of both entertainment and scientific discovery.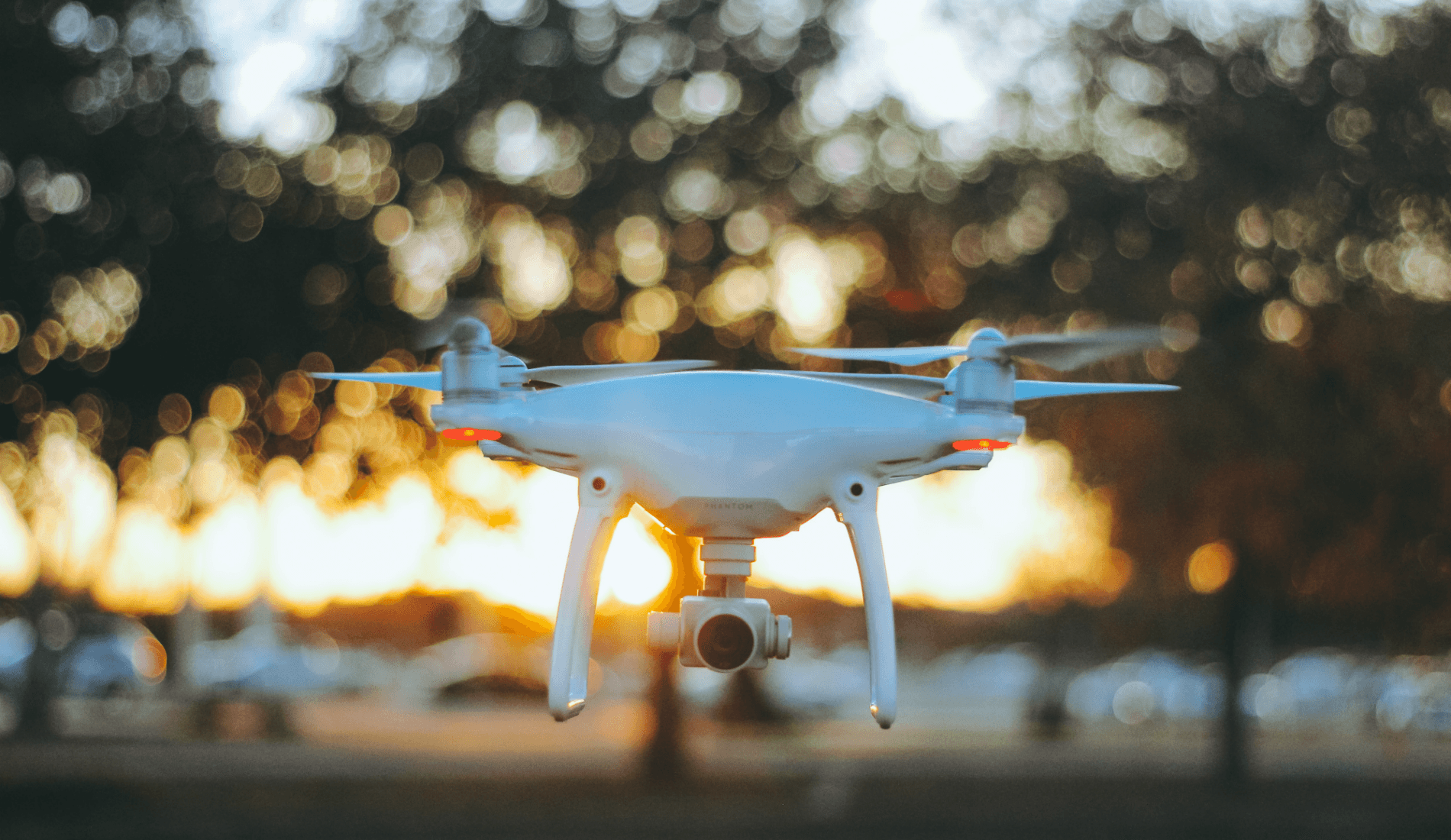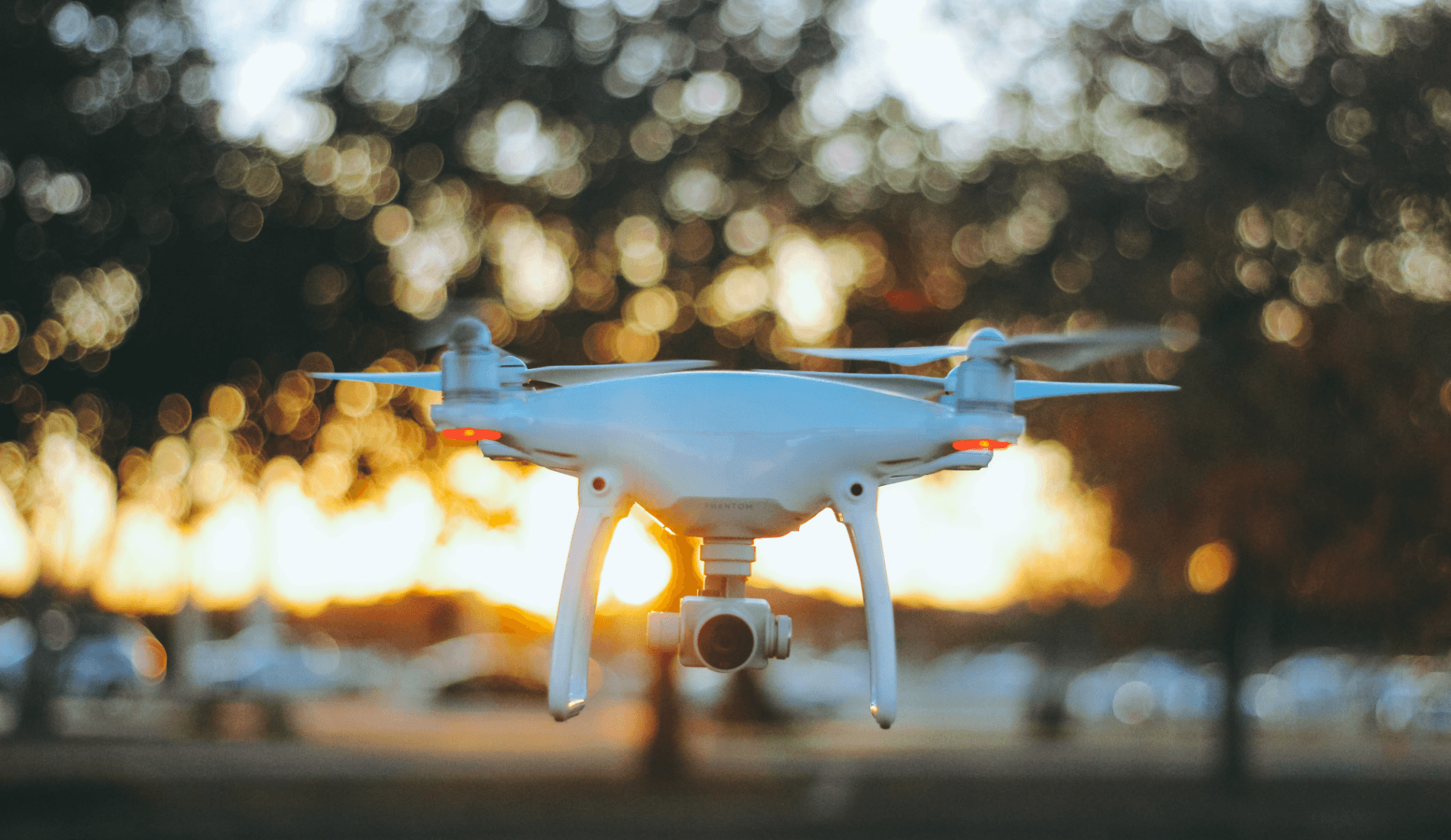 ---