Editorial Feature
---
36 Tech Barristers launch their dedicated service offering for the drone sector.
36 Tech Barristers were very happy to join the Drone Major community this month as its only supplier of legal services, and a leading supplier of legal services in this multi-faceted, multi-jurisdictional sector.
36 Tech Barristers is a part of 36 Group Barristers Mediators and Arbitrators of 36 Bedford Row. This is a barristers' chambers steeped in history but modern in approach. 36 Group provide legal services directly to businesses or to their own lawyers in a wide range of disciplines, including contracts, regulation, crime and commercial law. 
The 36 Tech division works in the area of technology, e-commerce and digital media. Joining Drone Major marks the division's concentration on the commercial use and application of drones and drone technologies. It is an obvious area for 36 Group to work in with specialists with established practices in the area of aviation, and technology, as well as the many related disciplines that impact on it, and make up the body of "drone law".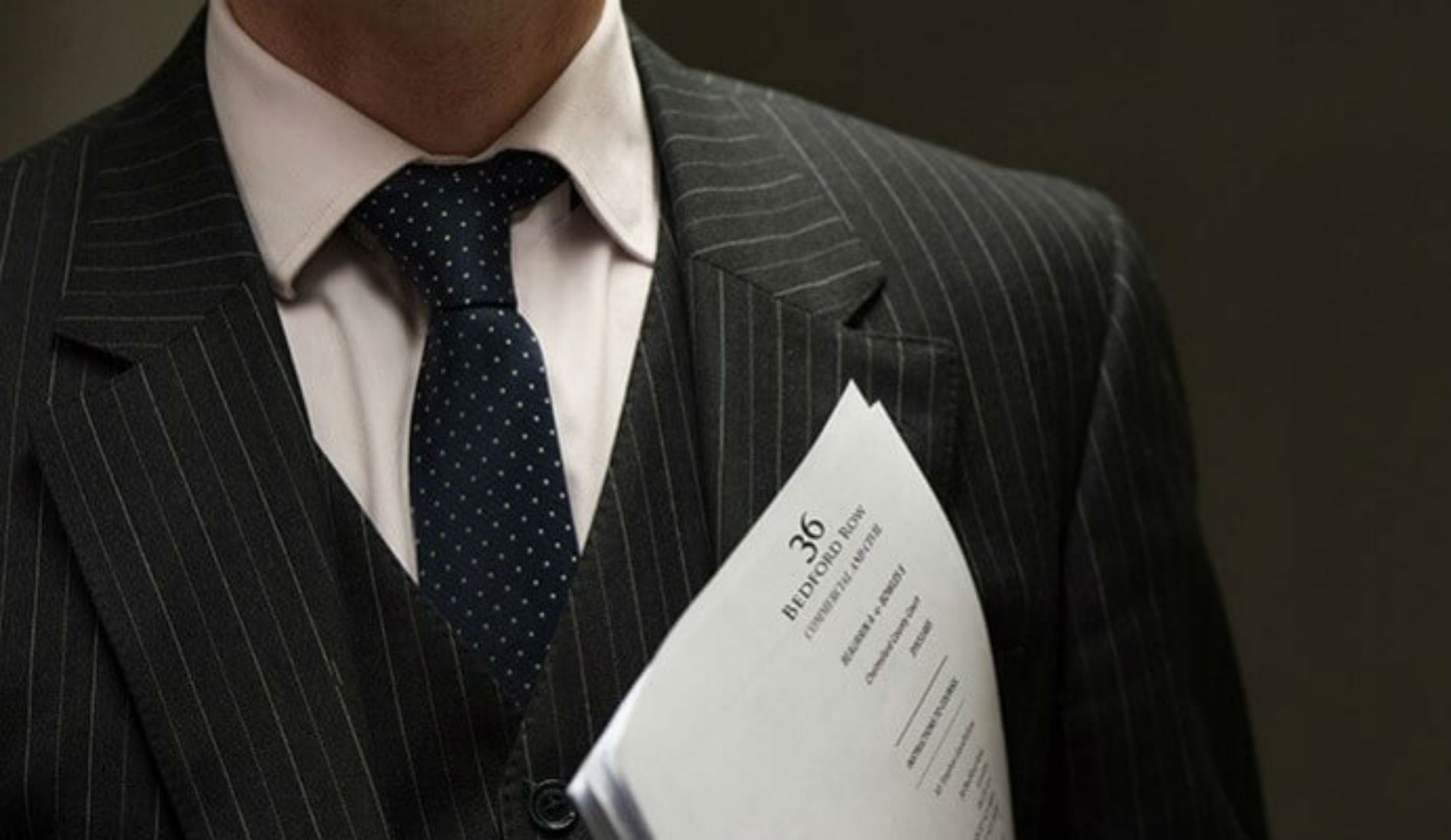 What though is drone law?  Please see this article [LINK TO DRONES: WHAT IS DRONE LAW?] which is our inaugural piece, and is a ready guide to this community on the areas that drone law touches on. In subsequent months we will be adding articles that deal with an area at a time that reflects our service offering which we are pleased to launch.
In the area of aviation, we, of course, are up to date with regulation for unmanned aviation, product specifications, and the technology, and will advise on rights, obligations and liabilities in law, under legislation and regulation.
In the area of commercial contracts, we are specialists in drafting or negotiating agreements. This might resale, agency, franchising, and in particular insurance contracts and policies
Data protection and privacy are very topical at the moment. We have specialists who are giving advice and guidance on how to implement the General Data Protection Regulation to all sorts of businesses.
Drone use operates within the law in general and this includes the criminal law. The first legal cases making the headlines are often about allegations of drone misuse. 36 Tech includes a wide range of criminal law specialists from trading standards to cyber-crime issues there to defend and advise.
And where there is alleged drone misuse, there can also be claims for damages, whether it be for product liability or personal injury. These are areas that our barristers are frequently engaged in.
Finally, 36 Tech has a range of specialists to deal with everyday legal issues that are common not just to drone businesses. Property law has a very important role to place in relation to drone use and technologies, given that invariably the will be in the vicinity of at or may come into contact with land property and buildings owned by others.
Our knowledge of all these disciplines is demonstrated by analysing legal situations past, present and future and giving advice on rights, obligations and liabilities. As professional advocates, we can represent people and businesses before the courts, and liaison and representation before licensing, enforcement or regulatory bodies, and with public bodies generally. And of course, we can draft and review of all types of documentation having a legal significance to you, from web pages to marketing material, from correspondence to contracts, and from formal statements to court documents (pleadings).
We look forward to working with you.
Contacts:
Joseph Dalby SC (Irl), Barrister
Steven Newbery, Business Development Manager
---