Editorial Feature
---
Airspace Access: Integrated or Segregated?
9 October 2019 - 10 October 2019
No.4 Hamilton Place
Conference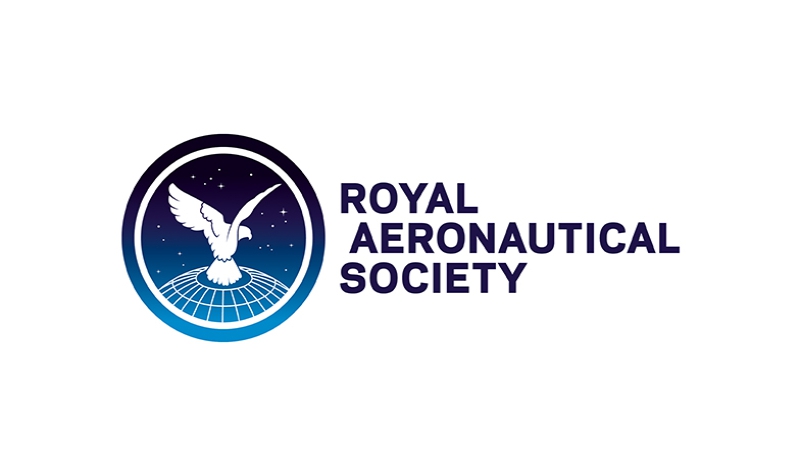 09:00 - 17:00
It has been acknowledged that in order to enable the benefits that unmanned aircraft can bring to society, particularly in beyond visual line of sight (BVLOS) operations, it is imperative that they are safely integrated with all other air users in the national airspace.
There has been a number of recent proposals that an Unmanned Traffic Management (UTM) system, or U-Space (as the EU has labelled it), either locally or nationally, will make this a reality. Several UTM solutions have been proposed and are being researched. These have the aim of providing the safe, secure and efficient integration of drones into national airspace systems with the focus on Low Level VLOS and increasingly BVLOS operations. However, each of these systems comes to both benefits and concerns.
This year's annual RAeS UAS Conference looks at the issues relating to the requirement for UTMs, which is expected to expand into a unified layered traffic management system supporting all airspaces users to the level required for their operations. It will address the needs of the different users for delivery, surveillance and Urban Air Mobility (UAM) drones as well as GA and where necessary commercial and military aviation. Airspace management concepts and solutions will be presented together with key enabling technologies including the essential surveillance and communication functions.
The critical aspect of safety and the extent to which the basic 'rules of the air' may need to be revised will be presented by experts from all sides of the debate. The conference will include a discussion of the commercial aspects of UTM options including cost implications for users. It will also investigate the question of whether there should be separate UTM systems for pockets of low-level airspace, or whether the safe integration of unmanned aircraft could, and should, be achieved utilizing a common but layered national/global airspace management system.

Confirmed Speakers
Norman Lamb, MP, Chair HoC Select Committee on Science & Technology
Martin Rolfe, CEO, NATS 
Ajay Modha, Principal Technologist, Connected Places Catapult
Programme Outline
Session 1: User Needs and Expectations
Explores the view of the user. What are their needs and requirements for safe integration into airspace?
Session 2: Proposed Concepts
Presents a variety of potential operational concepts and potential solutions
Session 3: Enabling Technologies
Investigates current and future enabling technologies to make safe integration a reality
Session 4: Safety
The basic 'rules of the air', and global electronic conspicuity
Session 5: How Would It Be Funded?
How will service providers fund their service, and what price are users prepared to pay?
Session 6:  Should UTM be separate or part of the overall ATM system? 
Registration
Non-member / £625.00 + VAT
RAeS Corporate Partner / £525.00 + VAT
RAeS Member / £450.00 + VAT
The Royal Aeronautical Society offers a limited number of complimentary places for our conferences to any full-time students or apprentices who are members of the Society (subject to availability).
---