Editorial Feature
---
DRONE DELIVERY WHITE PAPER SOCIAL MEDIA RELEASE
The Drone Delivery Group committee met on the 12th of February 2020 and we are proud to announce that the White Paper has been fully revised and re-issued to committee members for approval.
Drone Major Group also met with the Department for Transport today for their input into the White Paper which will be released for group wide consultation in the next two weeks. The paper will then be presented to Government in March.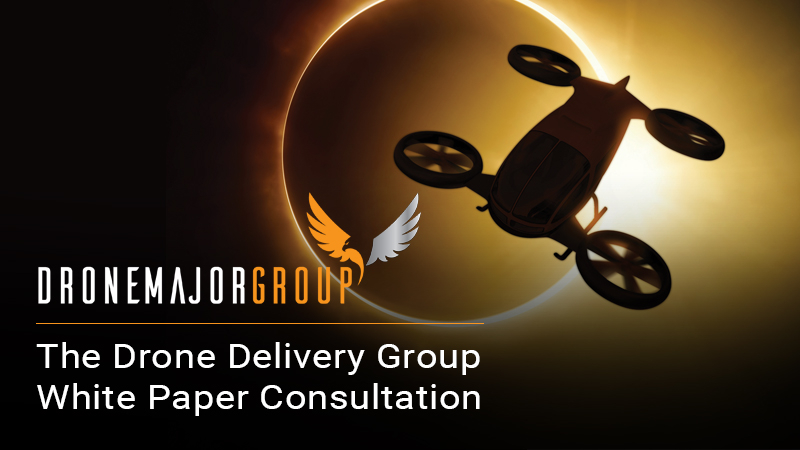 If you would like to know more or get involved in accelerating the evolution of the commercial drone industry within the UK, please register on the Drone Delivery Group website.
---