Editorial Feature
---
JAPAN DRONE 2020 (International Tradeshow in Tokyo)
The best platform to understand and access the Japanese market!
In 2020, Japan Drone will celebrate its 5th Anniversary.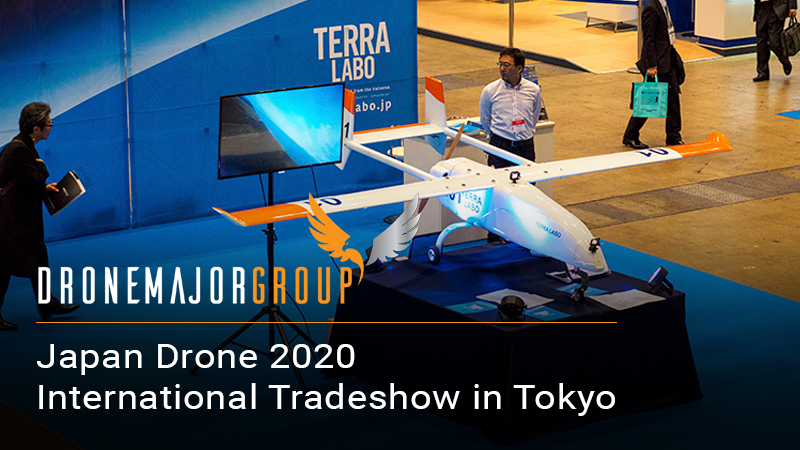 This is the largest UAS trade show in Tokyo, taking place every year and opening now to foreign companies.
Endorsed and supported by the Japanese government, Japan Drone position itself as an essential platform in terms of international networking and market research.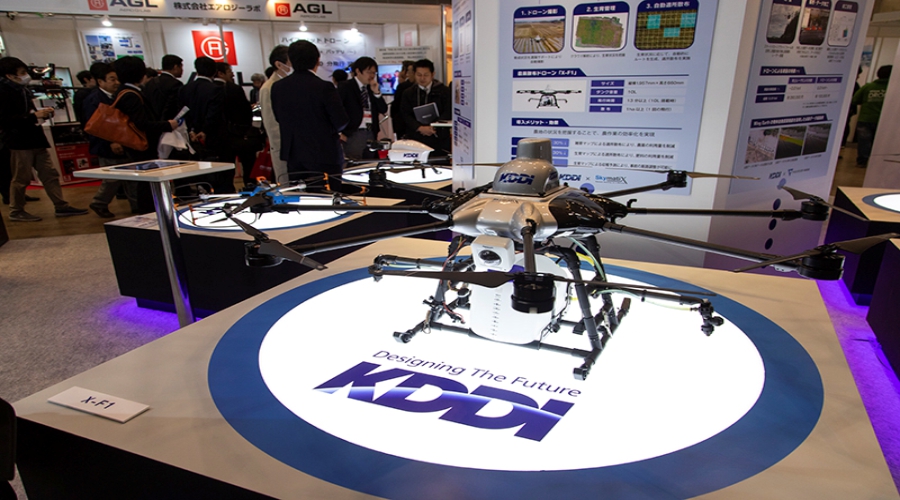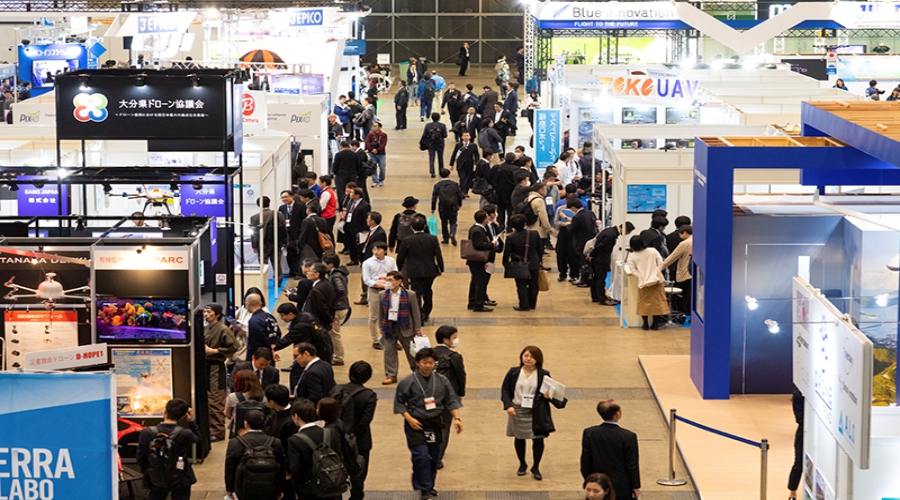 ---