Editorial Feature
---
JUMPSTARTER COMPETITION
TECHNOLOGY COMPANIES NEEDED: WIN MAJOR INVESTMENT PLUS $100,000 IN CASH 
Level39 (where we have an office in 1 Canada Square, Canary Wharf) have been working with Alibaba Hong Kong Entrepreneurs Fund on their innovation competition: JUMPSTARTER.
Here's the deal - if you participate in the pitching competition taking place at Level39, September 16-17, you will be considered for the chance to pitch at the Grand Finale in Hong Kong, February 11-12, next year. 
The winning five companies presenting at this event take home a share of $5m investment commitment and $100,000 in cash.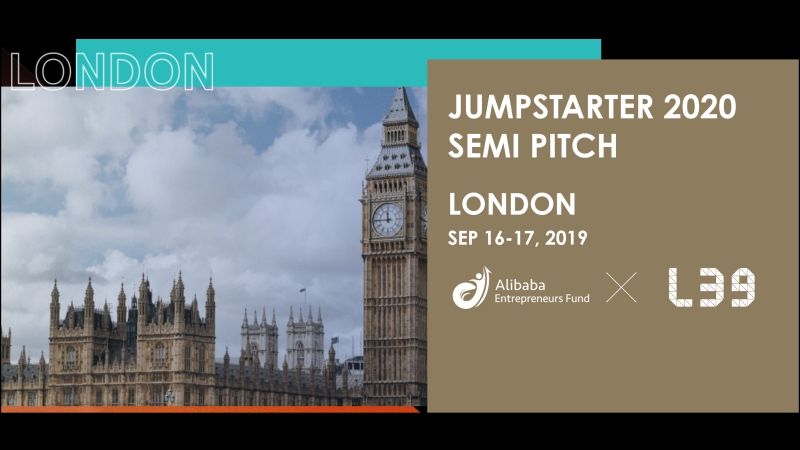 ---