Editorial Feature
---
JUMPSTARTER COMPETITION
TECHNOLOGY COMPANIES NEEDED: WIN MAJOR INVESTMENT PLUS $100,000 IN CASH 
Level39 (where we have an office in 1 Canada Square, Canary Wharf) have been working with Alibaba Hong Kong Entrepreneurs Fund on their innovation competition: JUMPSTARTER.
Here's the deal - if you participate in the pitching competition taking place at Level39, September 16-17, you will be considered for the chance to pitch at the Grand Finale in Hong Kong, February 11-12, next year. 
The winning five companies presenting at this event take home a share of $5m investment commitment and $100,000 in cash. 
Application deadline is August 23 - so please register soon! https://www.jumpstarter.hk/en/location/london-regional
You'll be invited to pitch in a one-to-one session on September 16, and if all goes well, you'll present at the larger event, the day after.
If you have any questions contact Asif Faruque, Head of Content at Level39, direct on asif[email protected]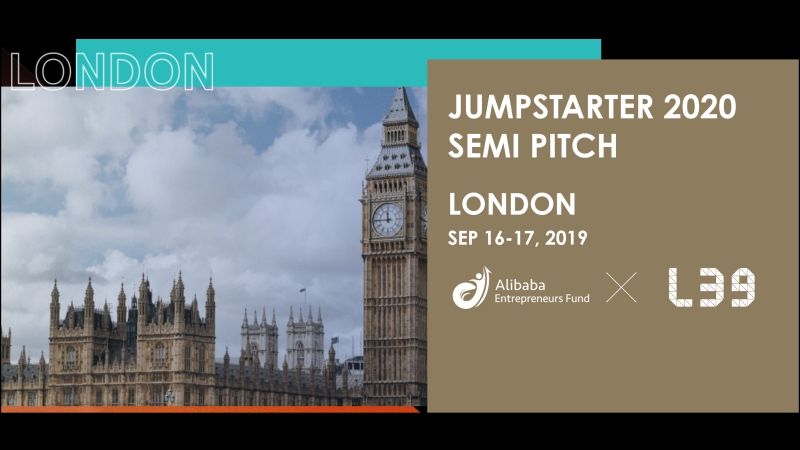 ---