Editorial Feature
---
Space Drones Have Arrived
Well, technically, space drones have been around for a while since traditional satellites are in fact drones*.
Recently, however, the Japanese Aerospace Exploration Agency (JAXA) showcased a fully autonomous drone system that can operate with zero gravity. The "JEM Ball," which weighs only 1 kilogram and is equipped with highly sensitive cameras, is already being used and tested at the International Space Station.
The goal of the technology is twofold: decreasing the amount of time that astronauts spend taking/transmitting photos and increasing the amount of area photographed. Since it is small in size and easily manoeuvred (both from space and from ground controllers), the JEM Ball's range extends beyond that of the astronauts. The drone can navigate into small crevices or dangerous locations, sending real-time photo evidence down to the researchers on Earth. A real-world example of drone technology revolutionizing the way in which we live and work.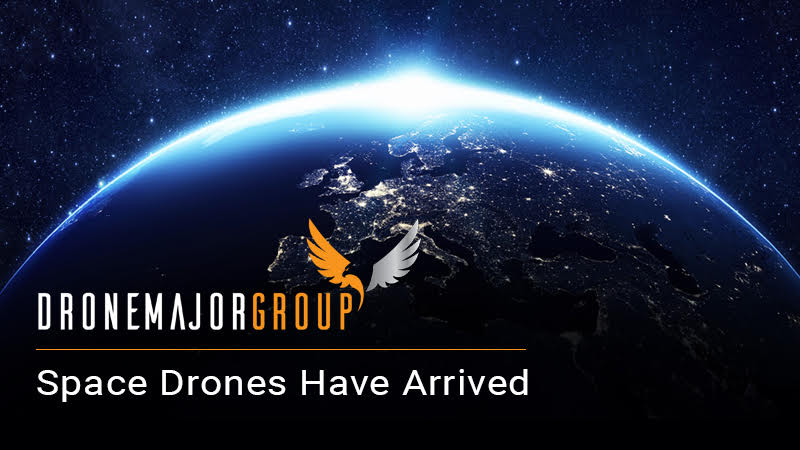 Drone Major Group is a proud supporter of JAXA's advancements in space drone technology and we are excited to be partnered with JUIDA, Japan's UAS Industry Promotion Council.
To learn more about space drones, our advisory services and our global networks, get in touch today.
*A Drone is any unmanned system that is autonomously or remotely controlled. Want to learn more? Check out our video
---