Editorial Feature
---
Underwater Drones used for Search & Rescue and Surveillance in India
Kumbh Mela is one of the largest religious gatherings on earth. It is a mass Hindu pilgrimage on the banks of Ganga of faith where Hindus gather to bathe in a sacred river.
In preparation for the event,  local police are planning on using underwater drones at the fair in 2019 for the first time for surveillance and rescue operations.
Hundreds of thousands of people will be bathing daily in the river so Visual and SONAR (Sound Navigation & Ranging) sensors would be utilised by the police to ensure visibility up to 300 meters underwater, maintaining a close watch on river banks and deep water, and ensuring safety and security of pilgrims and preventing them from drowning. It also helps with inspection of any underwater structures.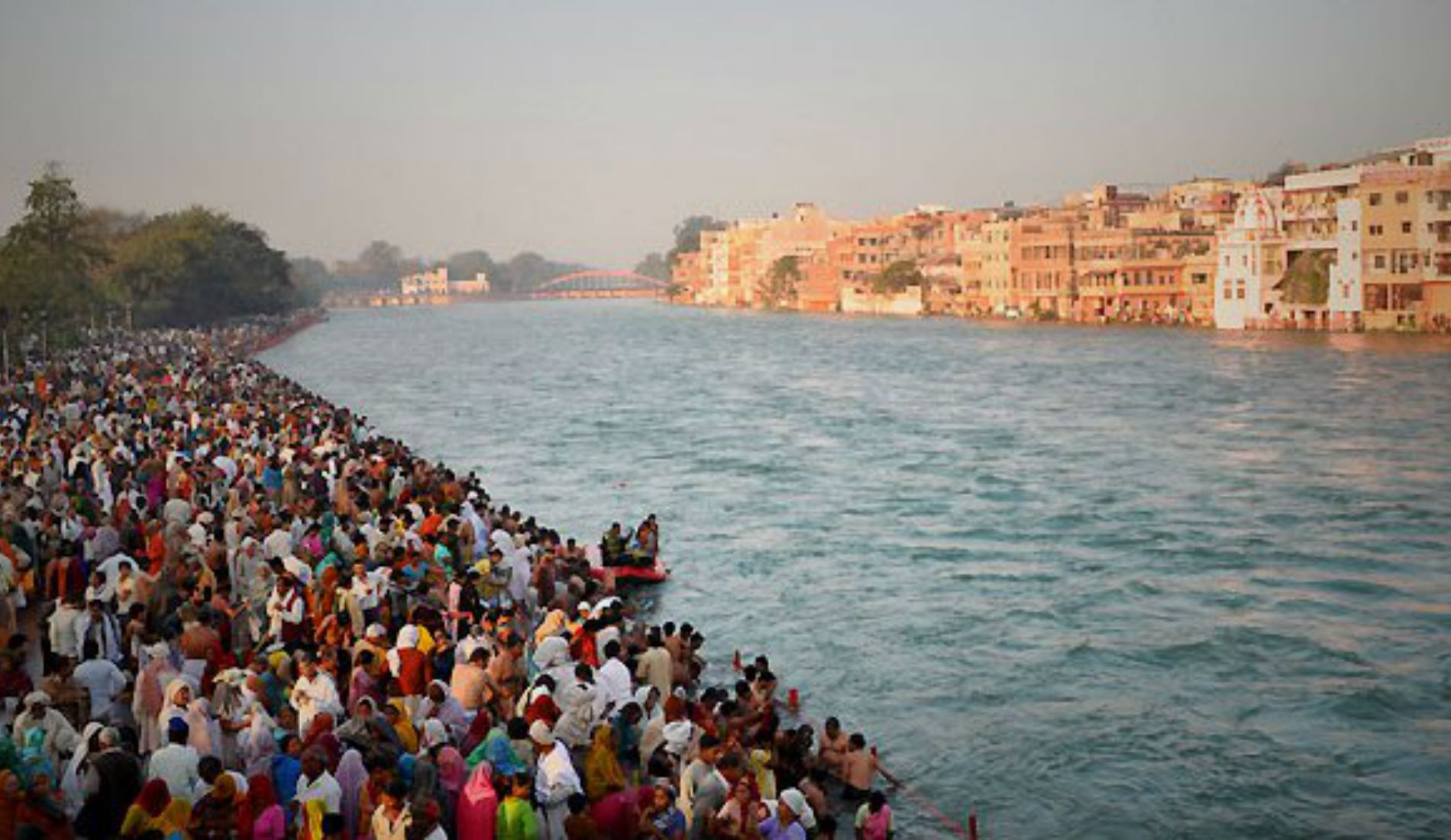 Furthermore, the drone will help the police with underwater inspections and maintenance & repair operations, exploring areas which are not accessible by divers, for example, areas with low visibility.
The pilgrimage will be held on the banks of Ganga between January 15 and March 4, 2019, in Allahabad.
---