Editorial Feature
---
Photographic & Survey Equipment Cover
Moonrock Insurance have launched a new drone insurance product in response to growing demand from customers, including UAV operators in the media, emergency services, agriculture, inspection and construction sectors.
Moonrock now offer drone insurance that also provides cover for non-drone related items in one single policy, including all camera, video and survey equipment, as well as devices like laptops and mobile phones.
We have had an uplift in requests from customers over the past couple of years seeking a single policy encompassing many of their insurance requirements in one place, and we have sought to meet this with our specialist cover.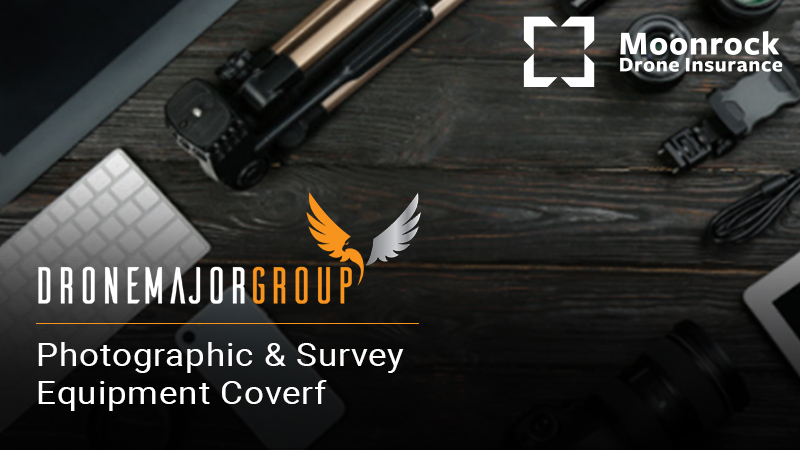 We are constantly looking to make life as simple and convenient as possible for all our customers. Allowing them to concentrate on their business, safe in the knowledge they have their cover in place and not having to think about insurance again until renewal or if they need to claim.
---